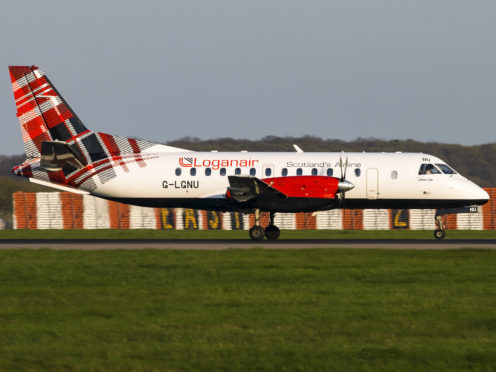 Runrig have expressed their gratitude to fans in the Western Isles after demand for their farewell concert was so huge it sparked additional flights.
The band, which formed on Skye in 1973, will take to the stage for their farewell concert at Stirling's City Park on August 17 and 18, with thousands of fans from across the country expected to flock to the central belt.
As hype for the concert continues to build in the north, Loganair announced the launch of two additional return flights next month to Glasgow and Edinburgh.
Bass player Rory Macdonald thanked fans in the north for their continued support. He said: "A massive thank you to all the fans from the Western Isles who are travelling to Stirling. To say that we appreciate the efforts that people are going to, to be part of these final shows, would be an understatement – it will mean so much to us, to know that you are in the audience."
A total of 36 flights will be in operating between the Isle of Lewis and the Central Belt for the duration of the weekend, with an additional 150 seats being available.