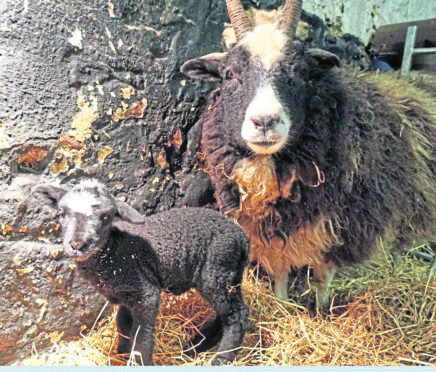 An animal sanctuary is appealing for the public's help to help cover the soaring costs of hay bales.
Willows Animal Sanctuary will have to fork out £38 per bale of hay and £20 for a bale of straw – well beyond what they had budgeted for.
Through the extended winter, Willows used this year's back-up supplies and with this summer's drought-like conditions, the animals constantly needed hay because of the bad grass quality – leaving the shed stock seriously depleted.
And due to the dry weather, the crops have also been damaged.
Now the staff are appealing for donations to help cover the cost of stocking up.
Yard manager Vikky McDonald said: "Because of the incredible drought we've experienced this year there has been damage caused to local crops and farmers haven't been able to produce the usual amount of hay.
"This has resulted in a serious shortage which is going to have a huge impact on sanctuaries, horse owners and farms everywhere.
"We haven't been able to stop feeding hay all summer as the grass is so poor with the lack of rain.
"Hay prices have shot up when we had budgeted for less. We use over 130 bales per month through the winter and this going to impact our finances dramatically.
"It's terribly worrying for all the people involved at the sanctuary.
"We are desperately appealing for donations towards our hay appeal."
Willows is the largest equine, farm and domestic animal sanctuary in Scotland, including more than 100 horses, ponies and donkeys which all rely on these supplies.
Donations can be made at www.justgiving.com/campaigns/charity/willowsanimals/helpusfillourhayshed