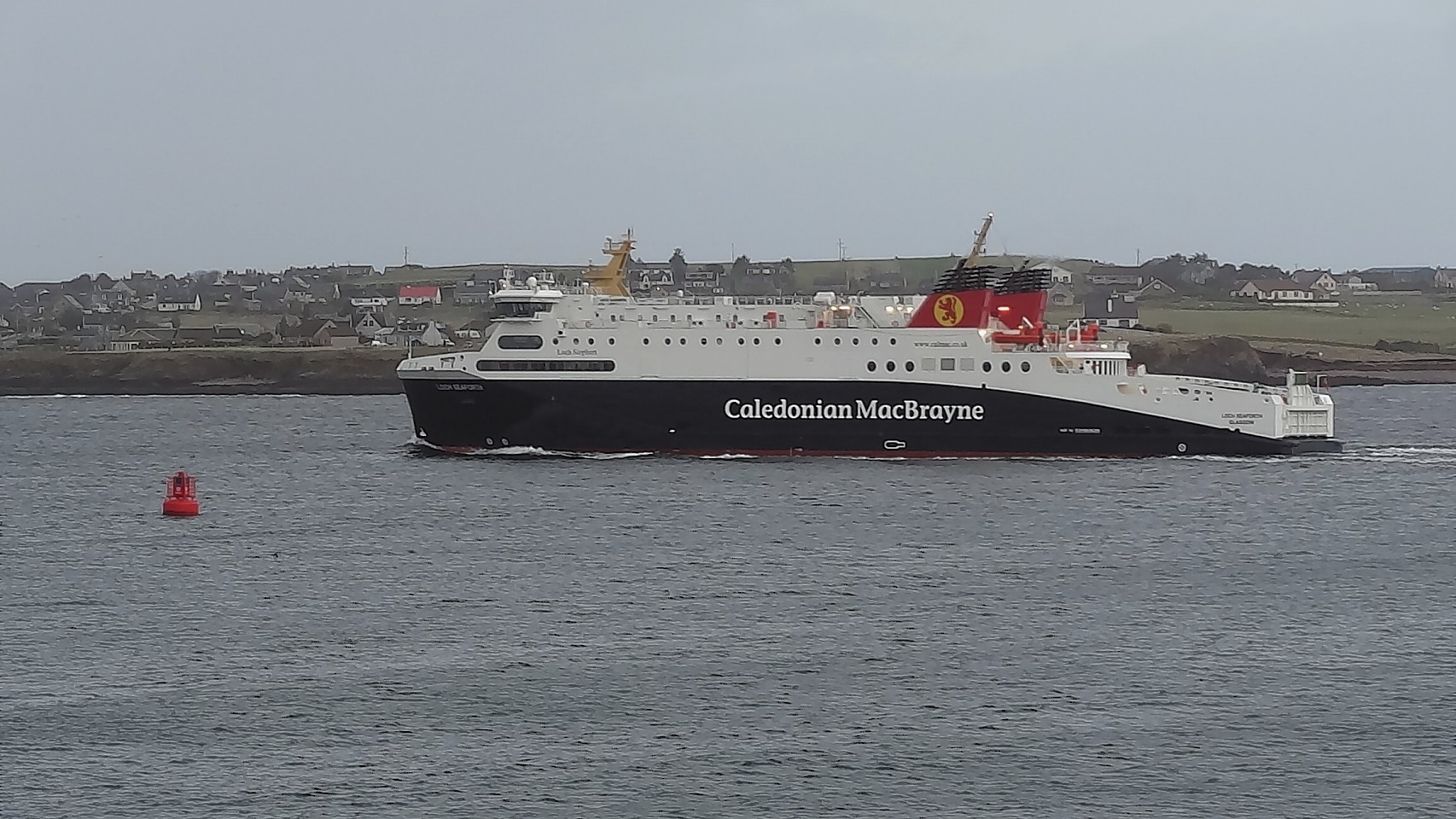 The latest episode in a long string of disruption on the Cal Mac ferry service has led to community leaders calling for better measures to be put in place, with the ferry company's own advisory board calling for a more sustainable long-term solution.
Hundreds faced delays to travel as Cal Mac's flagship ferry, the MV Loch Seaforth, suffered its second breakdown at sea in as many months.
A Cal Mac spokesman said: "The MV Loch Seaforth experienced a cooling water leak on its main engine which resulted in the vessel experiencing reduced power.
"The reduction in power resulted in the service arriving around one hour behind schedule.
"A part was replaced by our engineers and the service is back up and running today as normal."
The Loch Seaforth departed from Ullapool on the scheduled 6.30pm sailing to Stornoway on Sunday evening. However, over an hour into the voyage the vessel encountered engine failure and was forced to travel home at reduced speeds.
Delays and need for repair caused the cancellation of the 10.30pm sailing from Stornoway and the overnight 3am freight from Ullapool before service resumed at 7am yesterday morning.
Angus Campbell, chairman of CalMac Community Board, said: "I think this reinforces the concern we have over how the fleet can manage with disruption.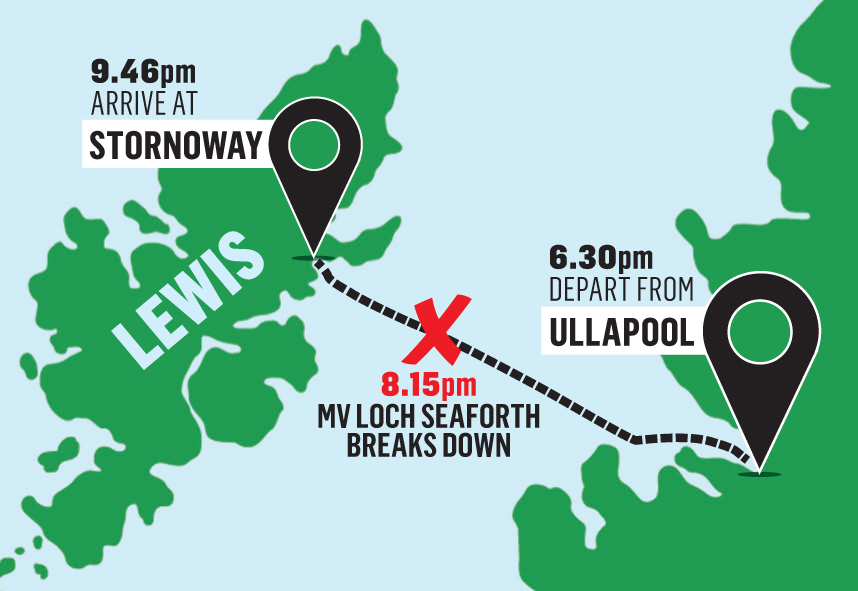 "This is one of the newer vessels and to have two breakdowns in a few weeks is of great concern.
"We need to have a long-term plan in place for the future."
Over 300 passengers were stranded on board the vessel in August as engine difficulties and a power outage halfway through its voyage on the same route caused an extended stay of five-and-a-half hours rather than the usual two-and-a-half.
The Cal Mac spokesman confirmed the two incidents were not linked and related to "separate issues."
Figures put forward in the Scottish Parliament in April revealed 3,852 cancellations occurred on Cal Mac services over the past five years as a direct result of mechanical failure, with widespread disruption said to be due to the ferry company's ageing fleet.
Councillor Rae MacKenzie of the Stornoway South ward said: "It is a vital link. We are on an Island here and we are absolutely reliant on the ferries for people, and for cargo and cars, to get on and off the island.
"There has been a request in the past, and probably more now, over the shuttle of two smaller ferries going back and forth because the Loch Seaforth is going non-stop.
"I would agree with those who say we need a separate freight ferry that would serve to relieve some of the stress on the Loch Seaforth."