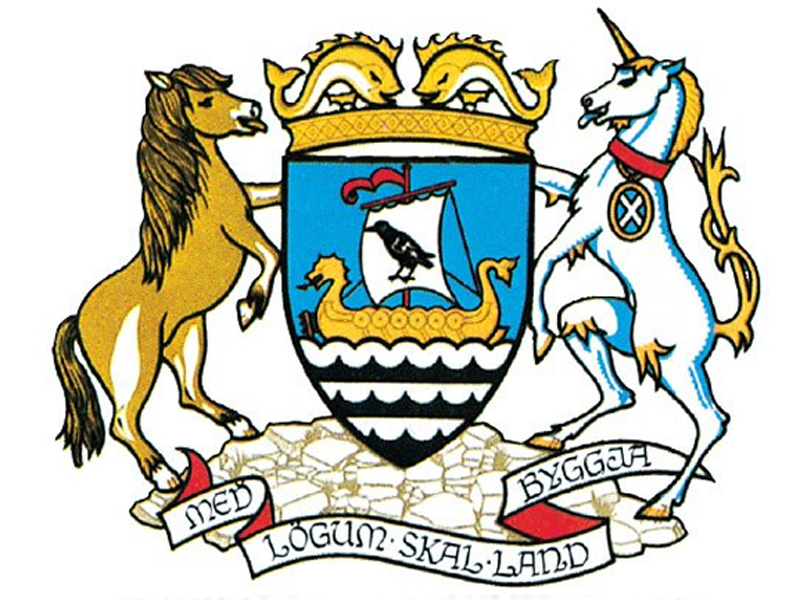 Shetland Islands Council has secured almost £2million funding  to extend their existing fibre network on the two most northerly isles in the UK.
Services including local schools, care centres, NHS Shetland premises and council buildings in Yell and Unst will see high-speed internet connections installed within the new 12 months.
The improvements would enable companies to benefit from videolink working for the first time, as well as online learning and telemedicine.
The network route is currently being finalised but is expected to extend the council's existing network from Graven to Mossbank and Toft and onwards to Yell and Unst.
The eventual route will connect to all public buildings and major settlements in Yell and Unst with gigabit-capable fibre optic connections.
Alastair Cooper, chairman of the council's development committee said: "This is good news for the North Isles, who have historically suffered from poor broadband and connectivity, while other parts of Shetland have seen upgrades.
"This is a positive improvement for public services in Yell and Unst, which lays a foundation of connectivity that can be extended to domestic and business premises in the future."
The £1.91million funding the scheme has been awarded through the Scottish Government's full fibre network challenge fund with work expected to start by summer, prior to completion by late 2019 or early 2020.
The UK government's department of digital, culture, media and sport (DCMS) project is focused on the deployment of high capacity network to connect public sector buildings for corporate purposes and their commitment to provide 100% connectivity in the north.
UK digital minister Margot James said: "We're building a Britain that's fit for the future, and our plans for a national full fibre broadband network underpin our modern industrial strategy.
"This £1.91 million boost for gigabit speeds in the North Isles will build on the great work already being done by Shetland Islands Council and I congratulate them on their successful bid."