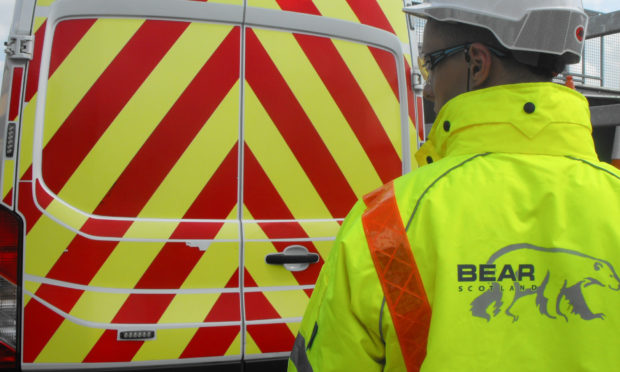 Resurfacing works will be carried out on a busy north road this weekend.
A section of the A82 Fort William to Inverness road, at Altrua, next to Loch Lochy, will be closed overnight for five nights from Sunday.
The £145,000 works are being carried out on a 550-yard stretch of the route about five miles north of Spean Bridge.
Due to the lack of a viable diversion route, traffic will be escorted through the site at 10pm, 12am, 2am and 4am.
Otherwise the road will be shut from 8pm-6am. The road will remain open throughout the day and traffic management will be removed.
Eddie Ross, of Bear Scotland, said: "This project will greatly improve the road surface on this section of the A82 next to Loch Lochy, creating a safer and smoother journey for motorists.
"Due to the narrow width of the road here we have to close the road overnight for safety, however we've taken steps to limit any impact as much as possible by offering amnesty times when road users can safely pass through the work site.
"We've arranged for the project to take place overnight and avoid Friday and Saturday nights to further reduce disruption. "