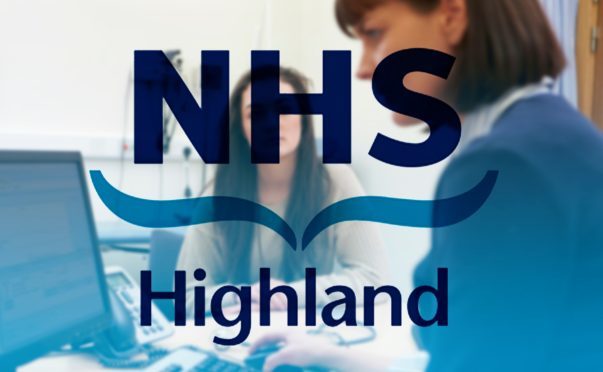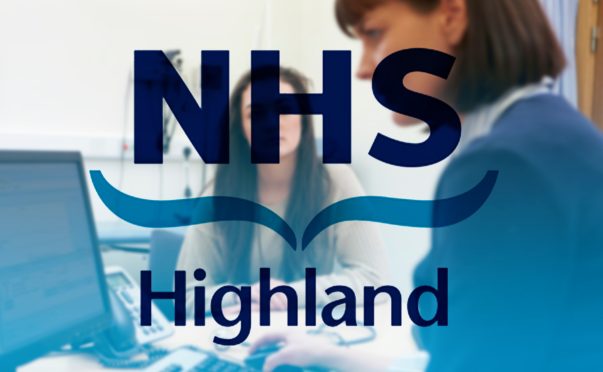 NHS Highland is being accused of seeking to stifle debate on changes to the maternity service in the far north at a forthcoming series of public forums.
While welcoming the move to stage the events, campaigners claim the health board wants to "gag" mothers from speaking out about their main concerns.
Wick mother-of-four Lynne Duff is unhappy the board has indicated that the "service model itself is not open for discussion and will not change".
Mrs Duff, 35, of Baronswell, said: "I would give them credit for following up their Caicommitment to stage these forums.
"But it's a doubled-edged sword – on one hand they are saying they want women to discuss their experiences and make improvements, where possible.
"But on the other they are wanting to stop women speaking about what is their main concern by saying that the model is not up for discussion."
Caithness Health Action Team (Chat) chairman Bill Fernie said the restriction the board is seeking to impose on the forums is unwarranted.
An NHS Highland spokesman said: "While NHS Highland is very clear that the core CMU (community midwife unit) service model at Caithness General will not change – and believe it would be unfair to suggest anything else – that does not mean that there is nothing we can learn from or improve about it.
"NHS Highland is committed to ensuring that the model continues to evolve and improve with learning from women who have experienced the service being the best way to understand where and how practical changes and improvements should be made."
The focus groups are planned in Wick on October 15, 16 and 19 and in Thurso on October 17 and 18.