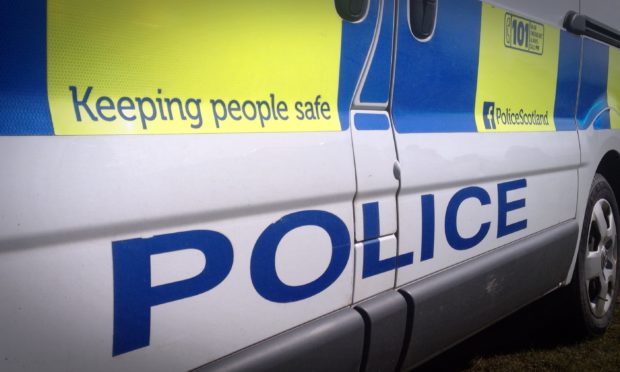 Nine people have been reported for alleged drink-driving and three for driving without a licence after a crackdown in the Western Isles.
Police in the Hebrides have been carrying out proactive road safety patrols in September under Operation Cedar.
Between September 1 and September 25, nine people were reported in connection with alleged drink-driving offences, while three have been reported in connection with driving without a licence.
Five people had vehicles seized – three for having no insurance and two for issues relating to anti-social behaviour.
Other offences detected included not having MOT, careless driving, not having a number plate and one report of failing to stop for officers.
A number of fixed penalty notices were also issued – including six for mobile phone offences and three apiece for speeding and not wearing a seat belt.
Chief Inspector Ian Graham said: "Our communities regularly highlight road safety as a priority across the Western Isles and we are committed to proactive policing aimed at improving safety.
"This recent enforcement activity is a direct result of concerns raised by local residents and drivers.
"Our aim under Operation Cedar is to challenge drivers and improve behaviour on the roads through education and maintaining a visible presence on the roads.
"Road safety is a priority for Police Scotland nationally and I am confident that the work we are doing locally in the Western Isles is influencing road user behaviour for the better and making our roads safer."