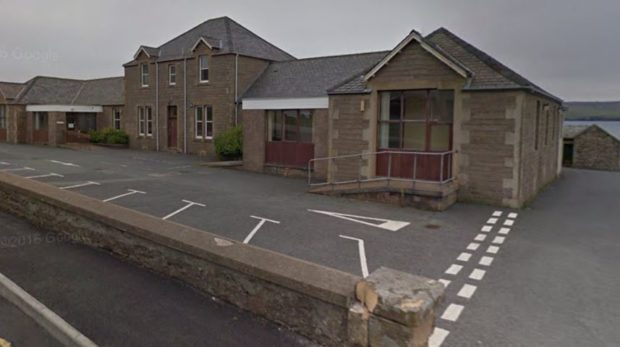 The company behind plans for a new hotel on the site of the former health board headquarters in Lerwick is looking for a new hotel operator to partner with after Premier Inn decided to pull out of the project.
A spokesperson for Breiwick Bay Properties Ltd said the company was "very disappointed and surprised" by the development.
Premier Inn said it decided against pursuing the proposed 98-bedroom hotel on the site of Brevik House further because of concerns over the financial viability of the project.
Breiwick Bay Properties Ltd – which is part of Aberdeen-based property developers Ardent Group – said it will now look for other hotel operators.
However, it admitted that over 30 flats and houses on the site – which has consent from planners – is still an option.
"The decision was taken by the Premier Inn board of directors as they do not see a hotel development in Shetland financially viable at this stage," a spokesperson said.
"We are now looking at other hotel operators and in any case we have an excellent residential scheme for the site with full planning permission."
Acquisition manager for Premier Inn in Scotland Nick Johnston said: "Unfortunately, we have taken the decision not to progress the discussions further as it is not financially viable to create a new Premier Inn hotel on the site.
"Unfortunately in this instance we have not been able to make the economics of the Brevik House site work."