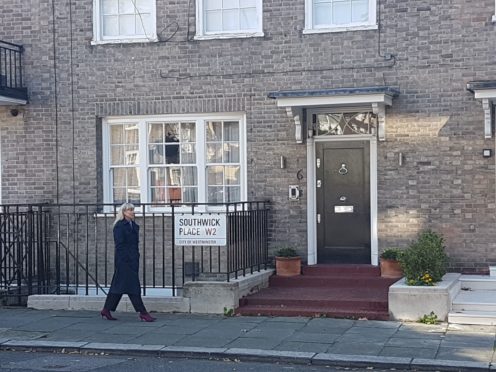 The former, perhaps the UK's most notorious spy, and the latter, a lauded politician, Donald MacLean and Iain Macleod were the 'yin' and 'yang' of post-war Britain.
Both were born in 1913 of Hebridean stock, went to Cambridge University and had uncompromising visions about how the world should be.
Yet that's where the similarities end. Mr MacLean spied for Russia and betrayed his country.
Mr Macleod, a Tory MP, nearly became Prime Minister and helped liberate many of the nations in the British Empire.
And now, a new TV programme has examined how their paths converged in such dramatic circumstances.
Of the Cold War traitors – Kim Philby, Guy Burgess and MacLean (the Cambridge Spy Ring) – it was latter, the product of strict Tiree Presbyterianism, who was Russia's star spy.
As the years passed, his Calvinism morphed into Communism and his idealism turned into a saga of betrayal, defection and exile until his death in 1983.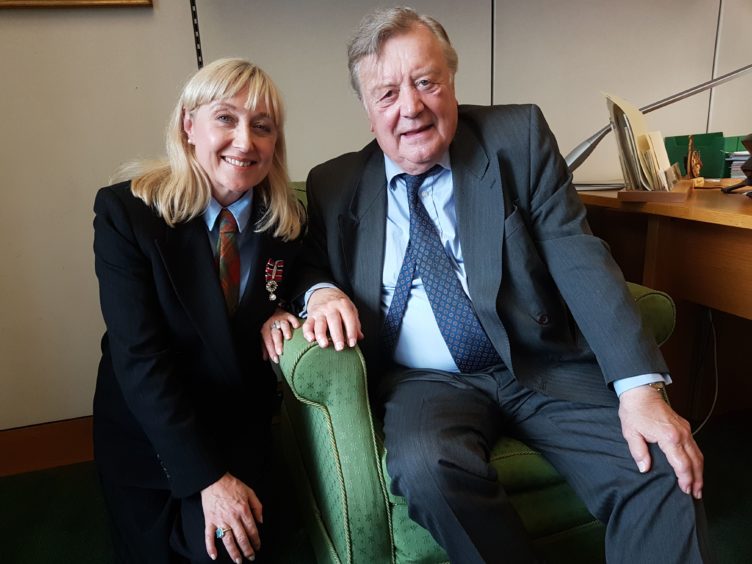 MacLeod, meanwhile, rose quickly in the Conservative Party, but earned the hatred of the Tory right-wing by implementing independence for the British colonies and accelerating the end of empire.
He defiantly told the Tory conference: "I believe quite simply in the brotherhood of man – men of all races, of all colours, of all creeds.'"
He eventually rose to the second highest post in Government – Chancellor of the Exchequer, but died just four weeks later in 1970.
To many who knew him and his work, he is one of Britain's lost Prime Ministers, alongside Labour's John Smith.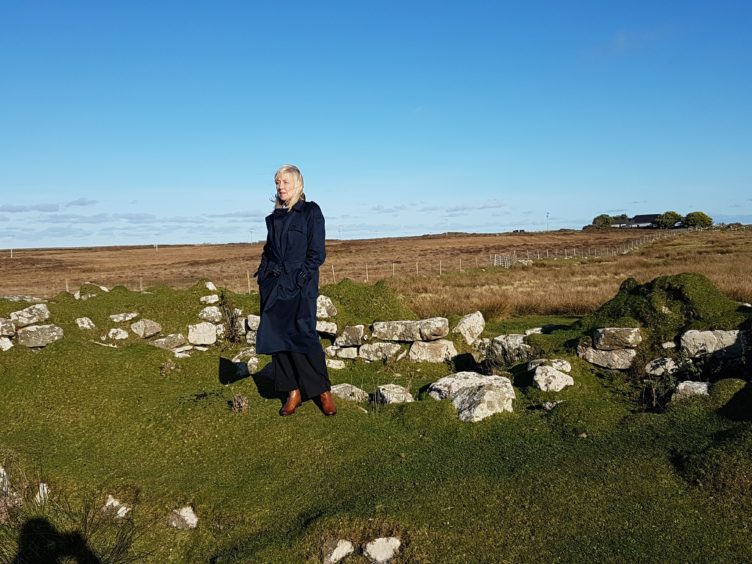 In the new programme, Macleod MP/MacLean KGB, Cathy MacDonald explores the very similar backgrounds of these men and why they dreamed of changing the world in radically different ways.
She said: "As we shot the programme, it quickly became clear that both paid a price for trying to reshape the world according to their beliefs.
"Roland Philipps, MacLean's biographer, told me that MacLean hated being a spy and compared it to being a lavatory attendant, saying: 'It's a terrible job, but somebody has to do it'.
"Betraying his country's secrets led MacLean to heavy drinking, a breakdown, flight and exile.
"But he was an effective spy, and he leaked Churchill and President Roosevelt's 'bottom line' position for the Yalta conference in 1945.
"Although Macleod left Cambridge to become a playboy and professional gambler, wartime service as an infantry officer made him take life seriously.
"He embraced 'One Nation' Toryism even before he was demobbed and, in 1945, he stood as Conservative candidate in the Western Isles, coming bottom of the poll.
"Eventually elected as an MP in 1950, Harold MacMillan gave him the job of negotiating the independence of Britain's African colonies.
"The radical young Colonial Secretary was detested by the empire-loving, hard-right of his party.
"Kenneth Clarke, the recently retired Tory MP and Father of the House, told me:  'They hated him. Ian went through all this process of these great constitutional conferences giving independence to Ghana, Nigeria and Kenya and 'letting down our kith and kin in Southern Rhodesia' and not letting the white farmers keep their minority rule'."
Macleod MP/MacLean KGB is on BBC Alba on December 23 from 9-10pm.