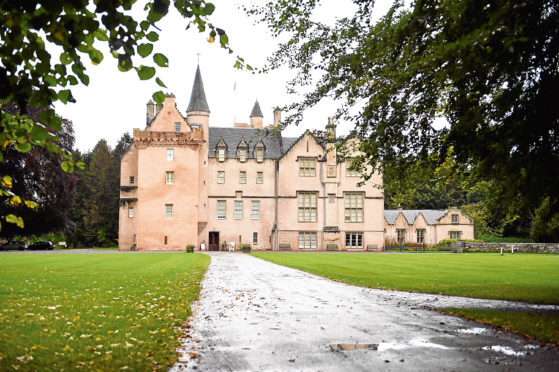 Scottish place names seem to be popular inspiration for parents in the Highlands.
Today the top 100 baby names for the country were revealed – and we've picked out the top 10 for the Highlands and islands.
For boys, Brodie came top with 17 babies being given the name. And for girls, Isla ranked first with 16 youngsters.
In the Western Isles, Angus and Anna were the most popular while Orkney parents favoured Archie – maybe inspired by Meghan and Harry's choice.
In Shetland, Jack and Amelia were the top names in 2019.
Here are the lists in full:
And here is the top 100 names for Scotland: