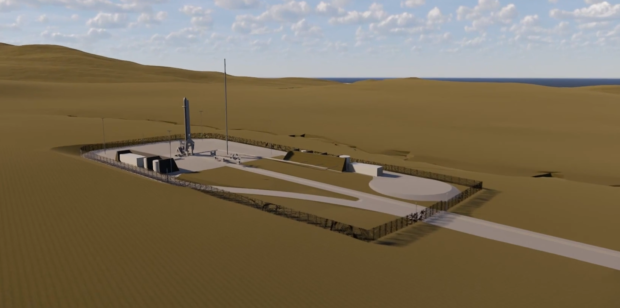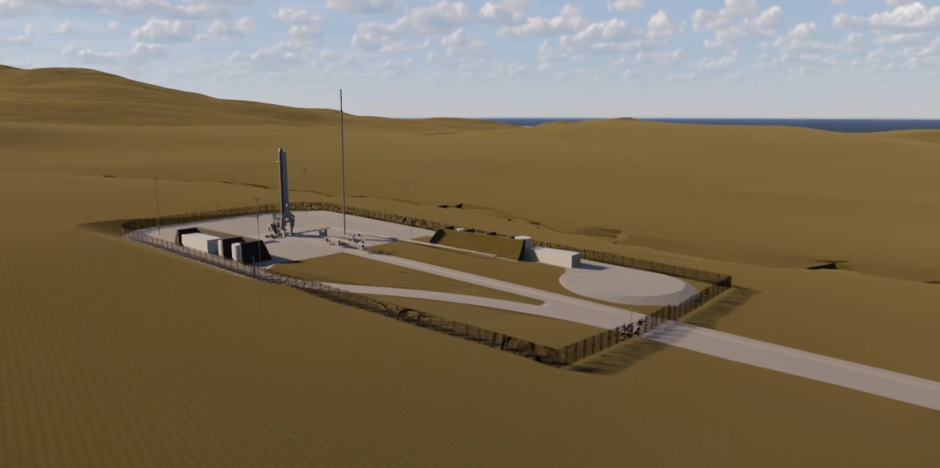 Construction of Europe's first vertical launch spaceport in Sutherland could start this year, after a planning application for the controversial development was submitted to Highland Council.
Highlands and Islands Enterprise (HIE), which is leading the £17.3million project, has predicted it will create around 61 "high quality" jobs in the Far North and a 250 across the region.
If its application is approved, the development agency expects the first rocket carrying small satellites into orbit from the A' Mhoine peninsula to blast off in less than two years' time. It is anticipated the site will reach its capacity of 12 launches a year by 2024.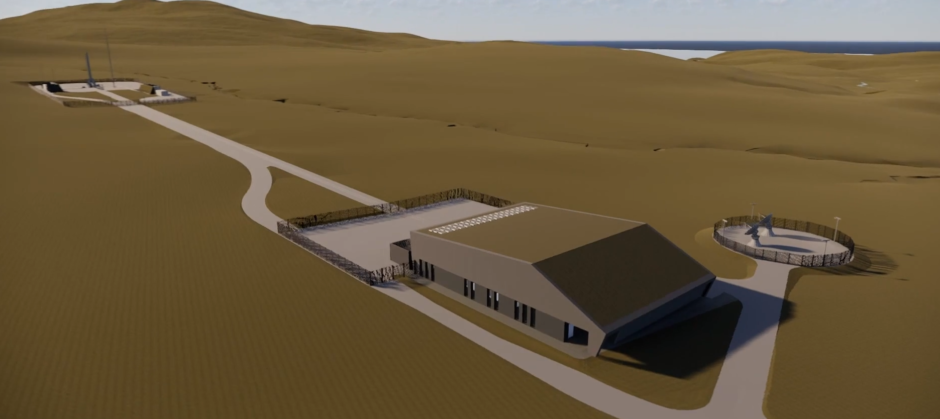 HIE delayed submitting the application at the end of last year to make alterations to earlier plans after feedback from local people and statutory consultees.
Designed by NORR Architects, the Space Hub Sutherland facility will comprise a control centre, a single launch pad and infrastructure including roadways, fuel storage, office premises and antennas.
David Oxley, HIE's director of business growth, said: "This is a truly unique and innovative venture that aims to create the first launch site of its kind in Europe.
"Space presents a huge economic opportunity for Scotland, and the Highlands and Islands is well placed to benefit substantially."
He continued: "We're very mindful of the need to respect the natural environment and have been diligent in designing measures that will minimise the environmental impact of construction and operations.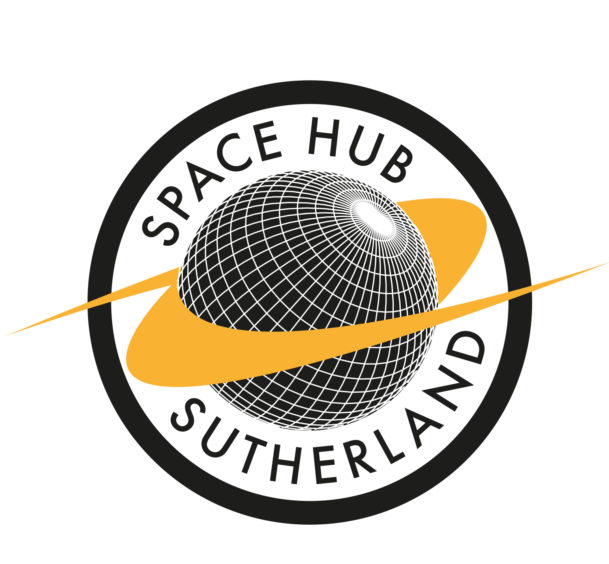 "We've also held numerous public events and the current shape of the project has been informed by the views of local people and statutory consultees. Now that the application is in, we very much hope that people will take the time to study our plans carefully and look forward to the council making a decision in due course."
Mr Oxley added that there was "great potential" for similar developments in other parts of the Highlands and Islands.
A spokesman for the Protect the Mhoine group, which opposes the project, said it would examine the 95 documents in the planning application before commenting.