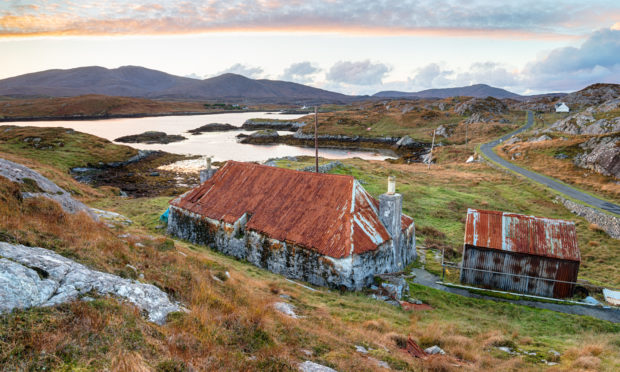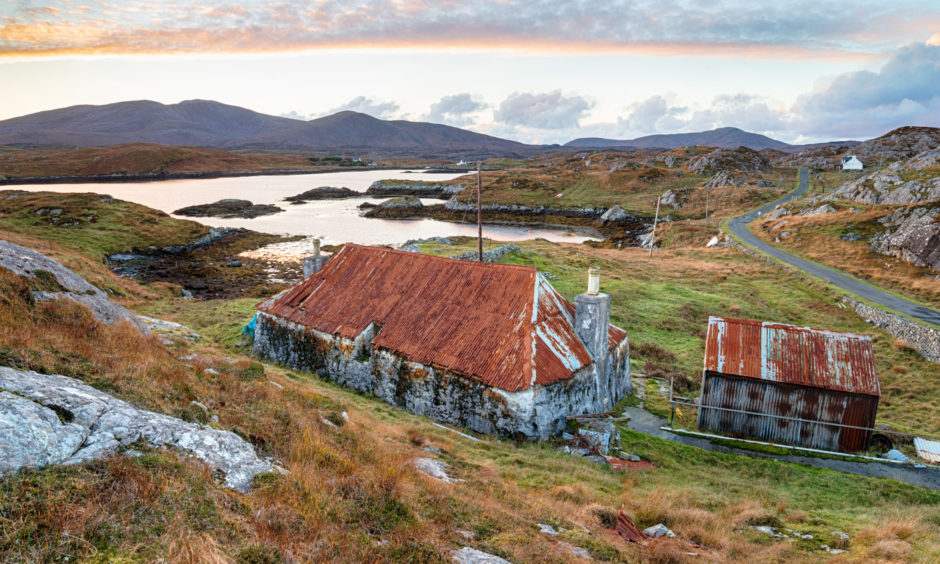 Community land ownership is helping to reverse decades of population decline in some of Scotland's most fragile rural communities, according to a new report.
Swathes of rural Scotland – much of it in the north – are affected by young people who continue to leave remote areas and move to cities.
According to a survey conducted by Community Land Scotland (CLS), more and more communities across the country are now taking control of the places where they live through community land ownership, creating benefits not just for existing residents but also for the many generations to come.
The Western Isles, which has faced severe population decline in the past, has led the way in terms of showing what the initiative can achieve, with a staggering 70% of people living on community owned land.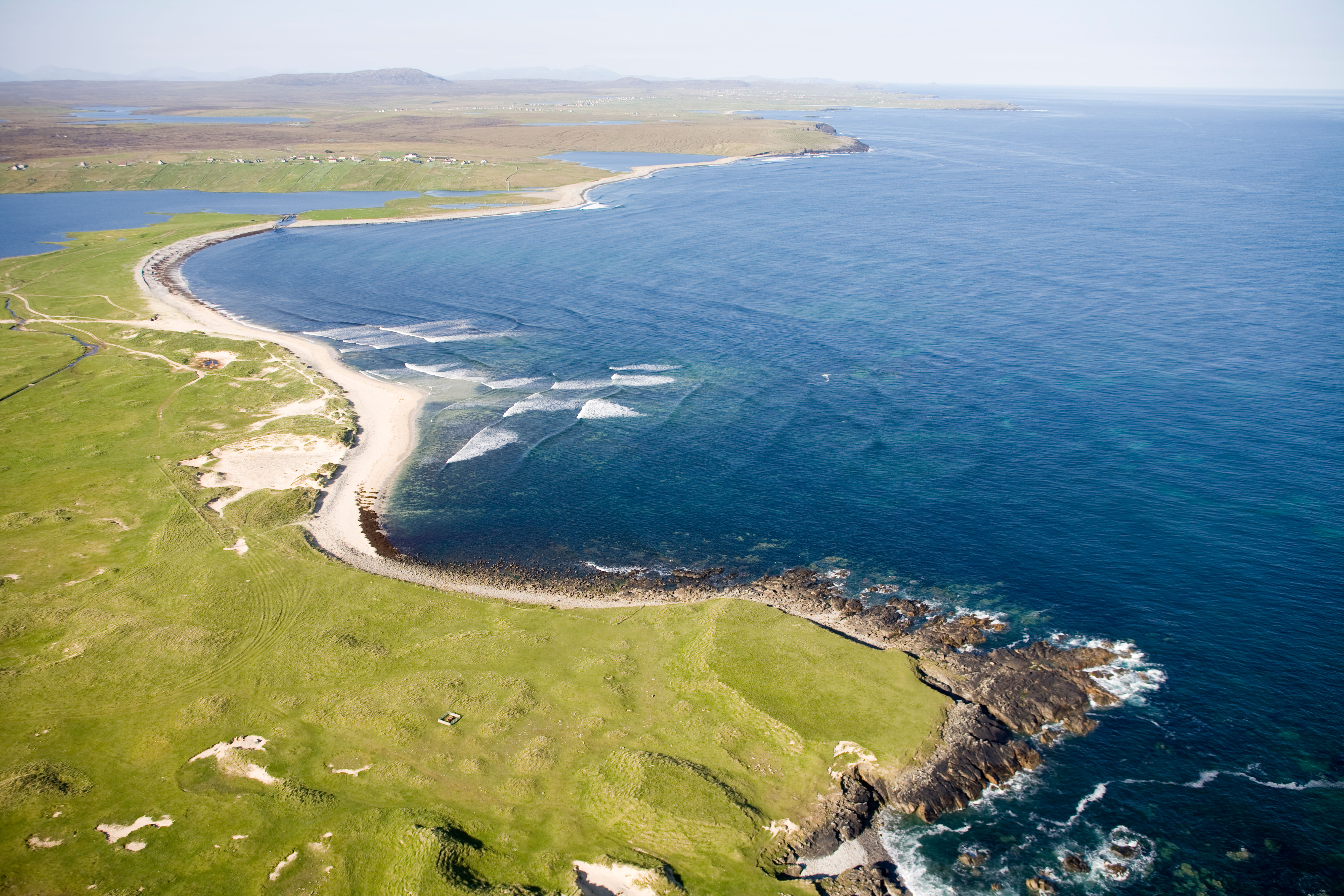 This Wednesday, CLS policy director Dr Calum MacLeod presented findings from a new survey to MSPs at a parliamentary reception.
Almost a third of survey respondents reported an increase in their resident populations in the last 10 years thanks to community land ownership.
Around a quarter reported an increase in their communities' resident working age population in that time and, similarly, almost a third said there were more young people aged under 16 years living in their communities than 10 years ago.
Dr MacLeod said: "This is good news for Scotland's rural areas and shows the vital role that community landownership is playing in helping to safeguard the futures of some of our most fragile rural communities."
Good morning and what a morning it is in the community owned estate of Galson @UrrasOG on the #isleoflewis pic.twitter.com/bciLK3eLIG

— H&I Voices (@HI_Voices) March 4, 2020
The survey also found that CLS's rural members faced several challenges in taking forward housing developments in their communities, including construction costs, the availability of funding to support community-led housing development, availability of land and related physical infrastructure, and the availability of house builders to undertake construction work.
Dr MacLeod added: "It's vitally important that both the Scottish Land Fund and the Rural and Islands Housing Funds are retained in the next Parliamentary session after 2021, with at least their current levels of budget, given their critical roles in enabling more rural  communities to take land into their ownership and develop much needed affordable housing on that land."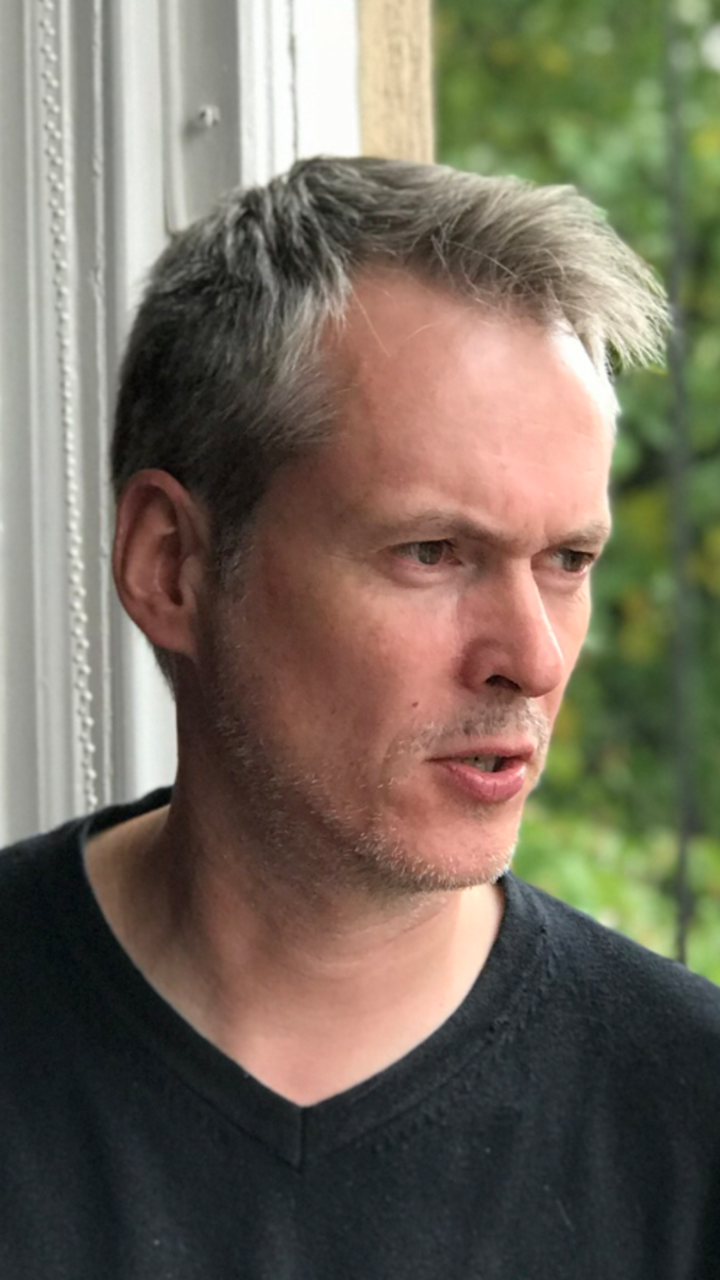 Housing Minister Kevin Stewart responded: "Access to good quality, affordable housing is essential to sustain and strengthen Scotland's remote and rural communities. That's why we're investing a record £3.5 billion to deliver 50,000 affordable homes across Scotland by the end of this parliament.
"And we're also increasing supply through our Rural and Islands Housing Funds. We anticipate that by March 2021 up to 100 homes will be completed with support from these funds, and there are hundreds of pipeline projects in progress.
"We recognise that self-build is a traditional form of housing supply in many parts of rural Scotland and the islands. Our £4 million self-build fund is helping families to build their own homes in the communities they want to live in."
---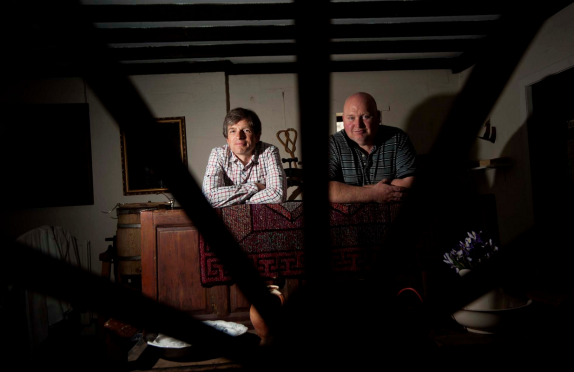 The Cairngorm community battling to keep the younger generations
A community deep in the heart of the Cairngorm National Park that has also been very active in recent years is the Tomintoul and Glenlivet Development Trust.
Since its creation, the trust has worked in close partnership with the National
Park Authority and Highlands and Islands Enterprise.
It now owns the local youth hostel, museum and tourist information centre, as well as office space for the Landscape Partnership.
The trust has recently been awarded Scottish Land Fund monies for the acquisition of the former secondary school site to create 12 affordable houses including three live work units.
Oliver Giles, development manager of the trust, said: "Our community sits in a beautiful part of the country, which brings its benefits and challenges.
"Like many remote communities we suffer from the impact of increasing visitor numbers, an ageing population and the loss of many houses to AirBnB and the like.
"Average house prices are now well outwith the local wage levels so young people are leaving and not able to afford to return.
"Our local school is seeing its roll drop and this has been a real driver for the community leading on providing new housing and encouraging more young people and families to relocate or return.
"Our youth hostel and planned campsite enable us to make sure the local community and businesses secure some of the benefits of increasing visitor numbers in a way that is sustainable for us.
"Owning assets gives us the control we need to deal with some of these issues, and in partnership with other agencies, have access to the skills and resources we need."
---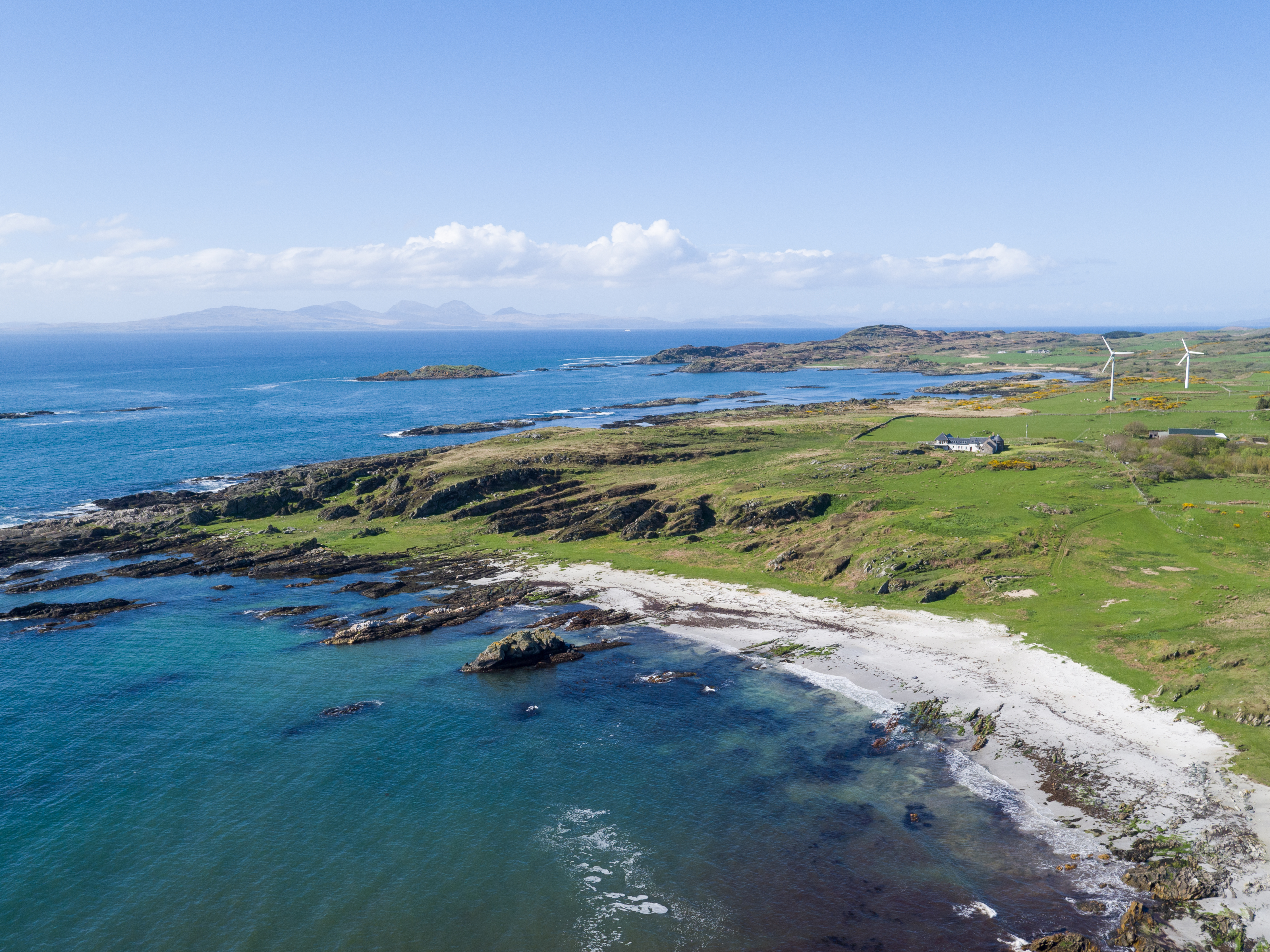 The community that own an island
When the Isle of Gigha was put on the market in 2001 the community debated whether to buy the island themselves.
The islanders were encouraged by the local MSP, George Lyon, and other bodies to take this step, and Gigha was therefore put on the forefront of the Scottish land reform movement.
The newly formed Isle of Gigha Heritage Trust then focused on developing the island's assets, which had suffered decades of under investment.
Over time the Trust houses have all been improved, new business and craft units built and operators found for the hotel and award-winning Boathouse Restaurants.
New pontoons and four wind turbines have been installed and Gigha has witnessed a number of businesses relocate to and grow on the island, including the Wee Isle Dairy and Gigha Halibut.
The population has grown from 98 to 165 with 14 children now in a "thriving and busy" primary school.
Ian Wilson, chairman of the Isle of Gigha Heritage Trust, said: "When the community took on the island, we had decades of underinvestment to address.
"This has now been done and the borrowing we took on to achieve this has largely been repaid.
"We are now in a position to focus on our island's future.
"Through a Young Board, developing a sports hub and housing specifically designed for young people – to supporting existing businesses to grow through our renewable energy and helping new businesses establish on Gigha – this is all helping our population to grow and become more sustainable."