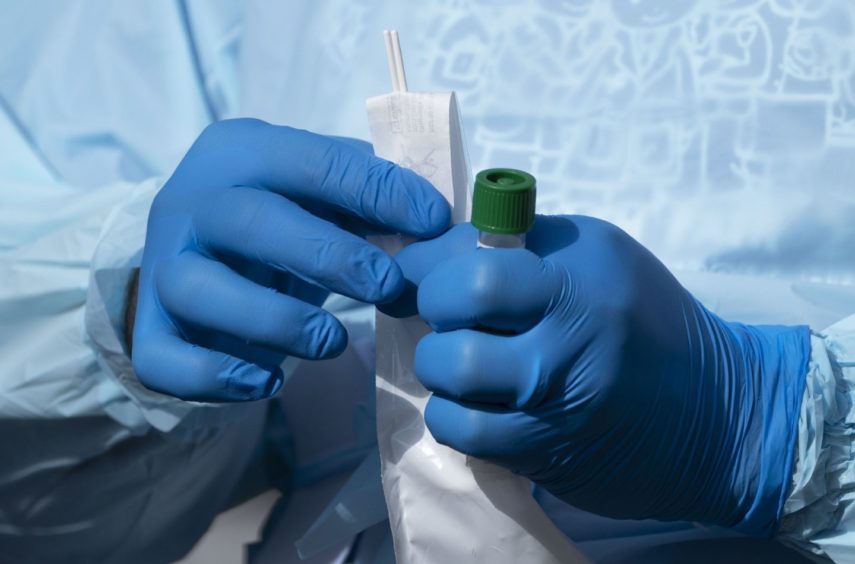 The Scottish Government has pledged to promote mobile testing dates after Caithness residents complained there was no prior warning when the unit appeared in Thurso twice recently.
GPs, residents and politicians slammed the lack of promotion of when the Army-run facility was coming to their area.
It appeared in Thurso unannounced on May 5 and May 11.
Local GP Dr Alison Brooks said she had no prior notification on either occasion, and consequently was unable to refer appropriate patients for testing.
She said the situation was similar across the country.
The Scottish Government said it now plans to promote the mobile testing units (MTUs).
"Local promotion of MTUs is planned now that a full programme of deployment has been agreed.
"We have agreed communication lines and local partners will be using these for targeted communication in appropriate areas.
"The location of MTUs is determined by local and regional resilience partnerships in collaboration with NHS National Services Scotland and HM Forces.
"NHS Highland colleagues are part of these conversations when decisions are made about MTUs in their area."
Caithness MP Jamie Stone said the response was not good enough.
"The Scottish Government's response in no way explains why they did not inform NHS Highland and local care services in Caithness about the testing units."
Caithness councillor Struan Mackie said: "The commitment from Scottish Government to promote the centres is a step in the right direction but we have lost two weeks of valuable time to test key workers."