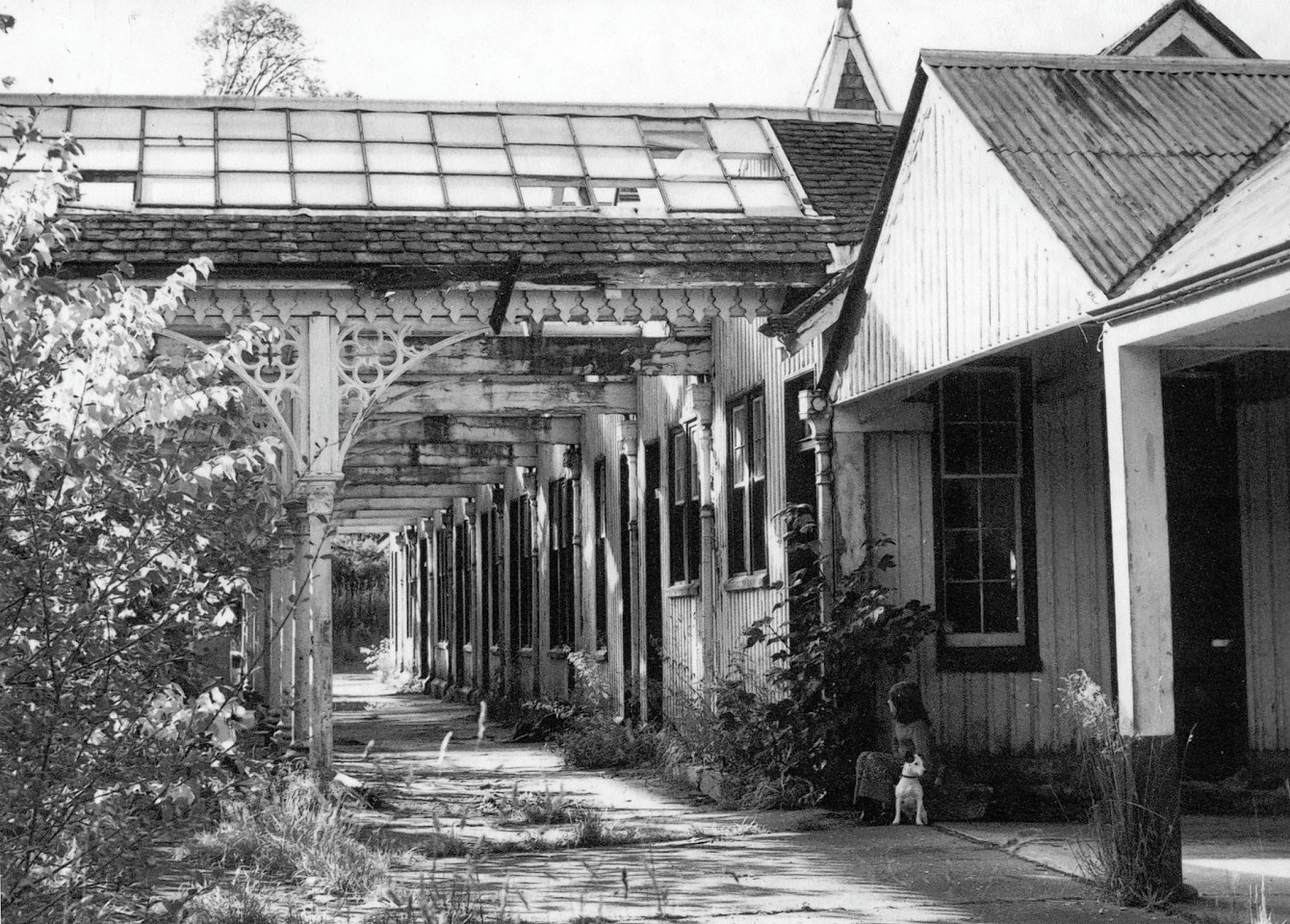 It's full steam ahead for plans to bring the age of the railway back to a Victorian village in the Highlands.
Strathpeffer Community Council wants to build a short stretch of railway outside the community, with hopes of eventually attracting around 5,000 visitors a year.
The first phase of the scheme – to build a 0.8mile section of track – has now been given planning permission by Highland Council. The track will be laid on the route of the former railway line which was closed in 1951.
The project also includes creating a locomotive shed, an office and platform outside the spa village. There will also be improvements to a junction with the A834 Strathpeffer – Dingwall as part of access arrangements.
The railway is anticipated to operate 9am – 5pm at weekends and some bank holidays, and on summer evenings up to 9pm. The maximum number of trips per day is not expected to exceed 15.
North area planning manager Dafydd Jones said that more than 400 proforma letters of support were received by the council although nearly 30 people had contacted the council to say that the letters were not from them.
While there was a supporting petition of 47 names and nine further letters in favour, seven households objected.
They cited prohibitive start-up costs, safety and air pollution in their letters.
But councillors at the north planning applications committee said they have high hopes of success for the venture.
But they questioned why the scheme was not using the former railway station in Strathpeffer.
Councillor Audrey Sinclair said it was an ambitious plan.
She added: "People are still very much taken by railway journeys."
Councillor Biz Campbell said: "Strathpeffer is a Victorian village and depends on tourists. I think this will be a good thing but I do think they would have saved money if they had used the present station. Why do they want to go outwith the village?"
And Councillor Jamie Stone said: "It was the railway and spa that put Strathpeffer on the map.
"This is a lovely idea and I wish them luck."