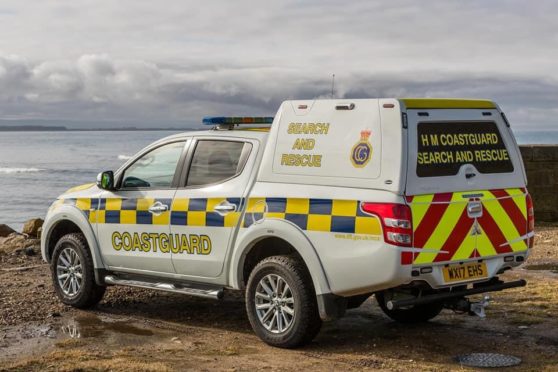 A walker has injured his ankle after falling on Harris.
Coastguard teams from Tarbert and Stornoway were tasked around 12.53pm to Cravadale to provide assistance.
The teams helped escort the man back to the car park before departing.
An ambulance was not required with it understood that the injured man is making his own way to hospital for treatment.
Coastguard teams stood down around 2.30pm.