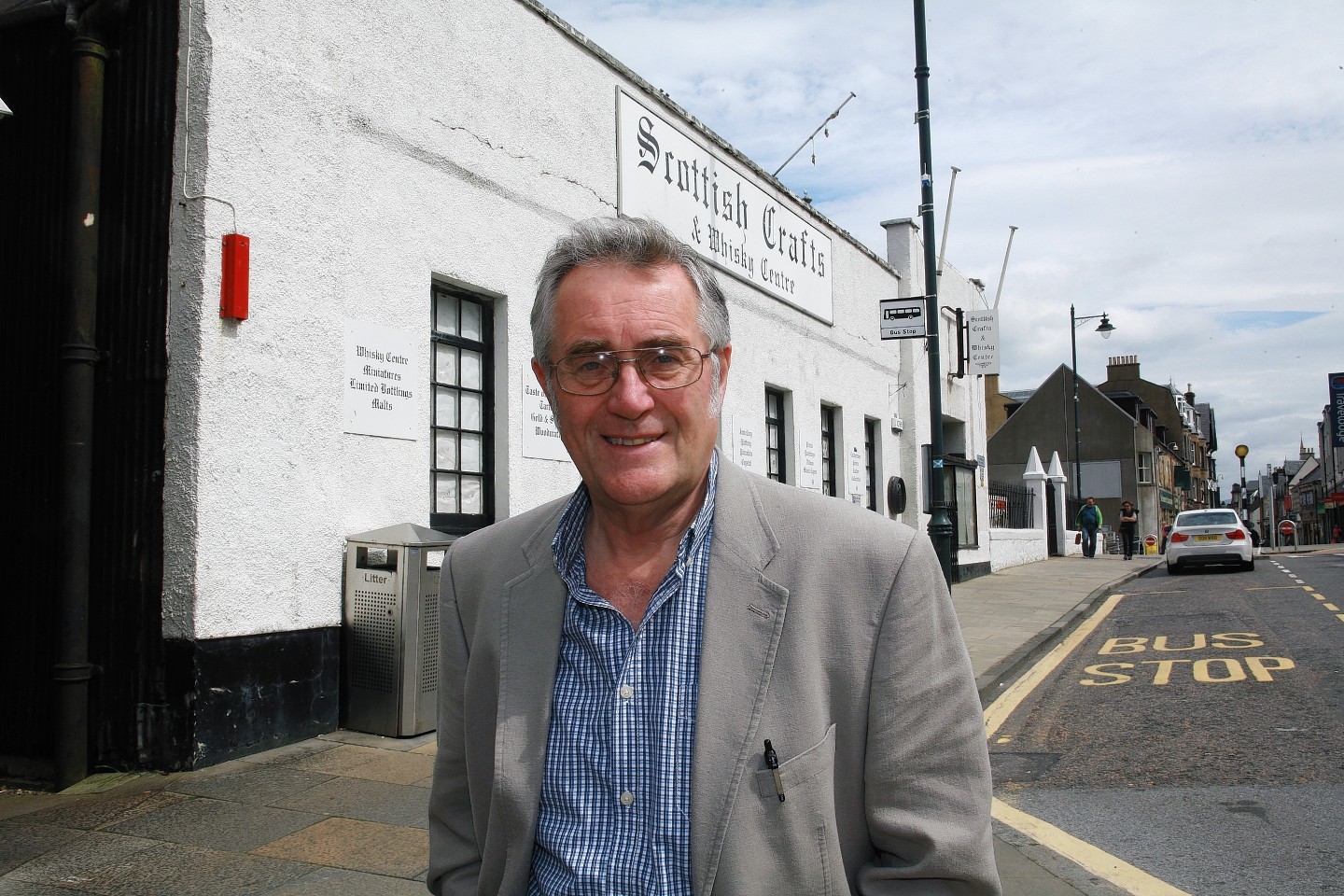 Highland Council is hoping to turn a former crafts shop in a Lochaber town into 16 new homes in an attempt to help tackle the shortage of affordable housing in the area.
The local authority is buying the former Scottish Crafts and Whisky Centre at the west end of Fort William High Street.
The property, which has been empty for sometime, was previously used as Macbraynes bus station.
A Highland Council spokeswoman said: "We are in the process of purchasing the site and, if successful, we aim to develop it for affordable housing."
She explained that the site at 135-139 High Street would be used to create 12 rented council flats and four flats to be sold under the government's low income first time buyers initiative.
It is hoped the work will be completed either in 2015/16 or 2016/17.
Councillor Brian Murphy, Fort William and Ardnamurchan, said: "It's good to see properties in the High Street, which are empty at the moment, getting brought back into use by converting them into housing accommodation, which is badly needed.
"There is no point in having empty office buildings and empty retail properties. If they are just going to remain empty, it's better there is good use made of them.
"Let's get them converted into housing and get people living back on the High Street, thereby increasing footfall and hopefully stimulating the High Street."
He added that the council was working hard at trying to provide new houses in various parts of Lochaber, such as the 21-flat development that has started at the old distillery at Glenlochy and 13 new homes at the Angus Centre site in Fort William.
Mr Murphy said: "There's no doubt that we need more new homes – the waiting list does not seem to go down at all.
"We certainly want to provide more homes. It's the resources that are the problem."
The council previously produced a programme of action, called "Working together for the Highlands", in which it said it would work with the Scottish Government, housing associations and the private sector to help to deliver 5,000 new homes across the region by 2017.
It promised that this would include at least 688 council houses and other affordable homes.