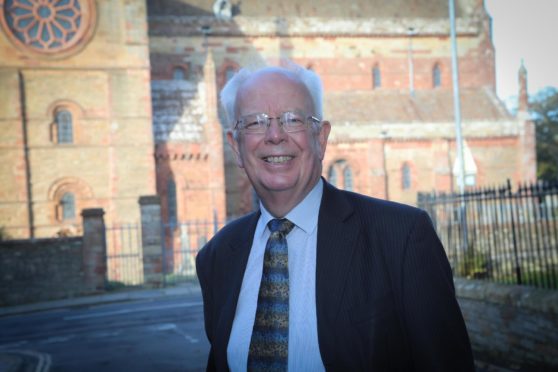 A former deputy first minister has been named as the next Moderator of the General Assembly of the Church of Scotland.
Jim Wallace – formally known as Lord Wallace of Tankerness QC (Jim Wallace) – will become the kirk's ambassador at home and abroad next May.
The Liberal Democrat peer is the second elder in modern times to take up the yearlong role which will involve him publicising the church.
He is a member of St Magnus Cathedral in Kirkwall and is a former leader of the Scottish Liberal Democrats.
Lord Wallace said he was excited about taking up the new role.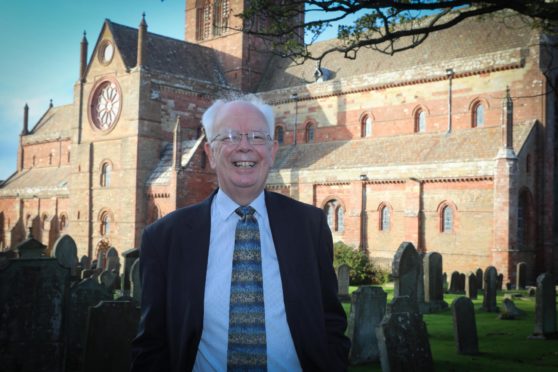 He added:  "I am delighted to have been asked to take up the role and feel humbled and honoured that people have put their trust in me.
"I am both excited and daunted about the challenge of the task that lies ahead and to be honest I have had to pinch myself that this is actually happening."
Lord Wallace served as deputy first minister for Scotland from 1999-2005.
He was acting first minister following the death of Donald Dewar in 2000 and resignation of Henry McLeish in 2001.
The peer also served as an MP for Orkney and Shetland and as an MSP for Orkney.
Lord Wallace said having a moderator from Orkney demonstrated that the Kirk is a national church.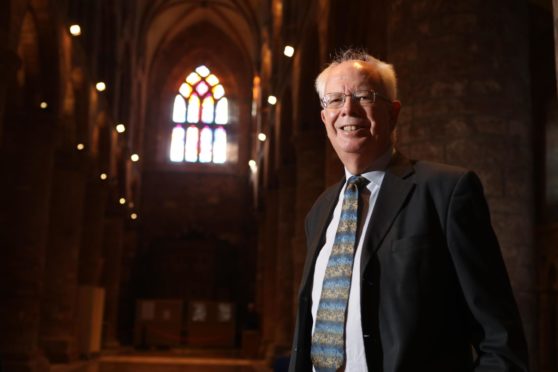 "Hopefully I can reflect some of the spirit of island life," he added.
Earlier this month, the church's General Assembly approved a range of measures to ensure that they operate more effectively and efficiently.
Asked if he thought the Kirk had a positive future, Lord Wallace said he is hopeful that it will continue to reform and grow.
He said: "The Covid-19 pandemic has led to real challenges for the church and I would like to try and help ensure that we harness all that has been positive out of the experience."
At present a working peer, Lord Wallace will move to the non-affiliated benches in the House of Lords during his time as moderator.
This means he will not belong to any parliamentary group and will cease to take the Liberal Democrat whip.