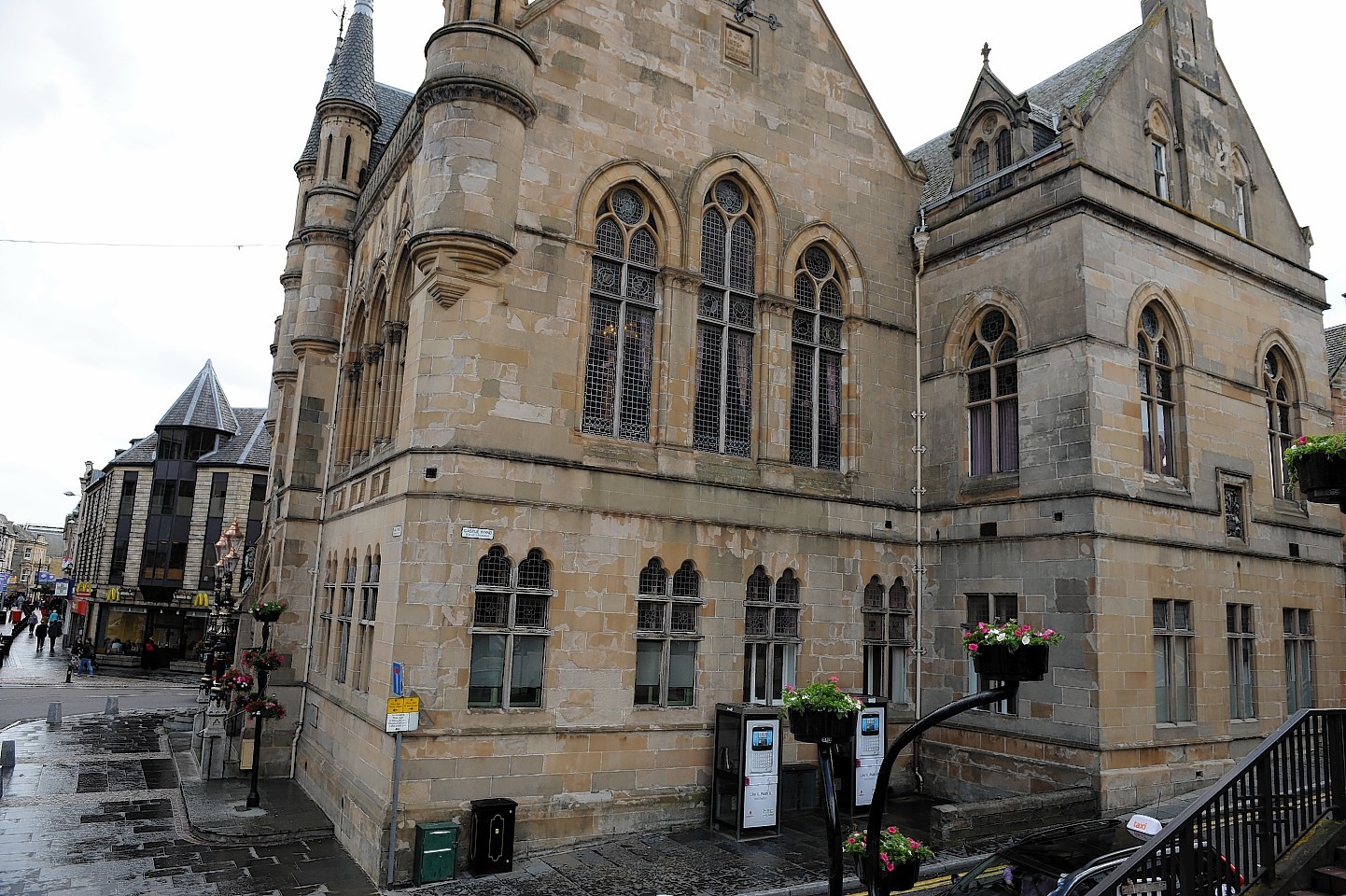 The Highlands is gearing up for a two-month programme of heritage and sporting events to mark the Year of Homecoming.
A launch event took place this morning at the Town House in Inverness where some of the central figures came to promote their own activities and sports.
Between September 1 and October 31 the region will stage an array of events and festivals including sheepdog trials, Highland dancing, the Royal National Mod in Inverness, mountain biking trials, and shinty finals, and even a world record attempt at caber tossing.
The packed schedule forms part of Scotland's Homecoming programme, which has been designed to celebrate the country's rich heritage and tradition in line with the arrival of the Commonwealth Games and Ryder Cup.
A funding figure of £170,000 has been assigned to 13 Highland Homecoming events and festivals during the two months.
Celebrations will kick-off with the 2014 World Sheepdog Trials from September 3 to 6 at Tain. The competition, which takes places for the very first time in Scotland, will welcome more than 240 competitors from 25 countries.
Other major events include the Gaelic inspired Blas festival, which will take place between September 5 and 13, and the Highland Military Tattoo at Fort George, which will run between September 4 and 7.
Visitors to Culloden will also be able to explore their family history for a special two day event on September 6 and 7.
Inverness Provost, Councillor Alex Graham, said:
"The Highland Homecoming programme is wide ranging and exciting, with interesting events which will attract locals and visitors alike. It takes full advantage of our beautiful natural environment, our great history and unique Gaelic culture. In the City of Inverness and right across the Highlands there will be something for everyone, and as well as providing tremendous entertainment I expect it to give the Highland economy a substantial boost."
Dave Garman, organiser of the caber tossing contest, said that 180 cabers will be thrown simultaneously at the Masters World Championships at the Northern Meeting Park between September 12 and 14 to attempt a world record.
He added: "It is the combination of a lifetime of passion and being given an opportunity pay homage to a sport that needs to be recognised worldwide, which makes this so perfect."
Caroline Packman, director of Homecoming Scotland, said: "It is an opportunity to celebrate everything that is great about Scotland, be it the culture, creativity or heritage. And there is nowhere that showcases that better than the Highland region. So the Highland Homecoming is really an opportunity for the Highlands to take centre stage.
"We know that the value of tourism to the Highlands is £500million a year but extending the summer season through September and October will give businesses that extra opportunity."