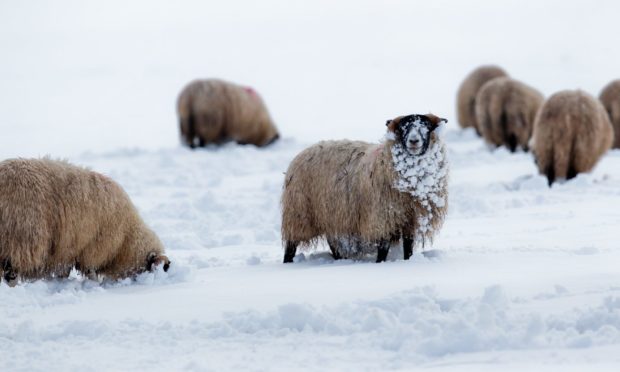 Four sheep have died following a sheep-worrying incident at a farm in the Highlands.
The incident happened between 12pm and 1pm on Saturday at Auchernack Farm, south of Grantown.
Police have said the area around the farm is a popular spot for dog-walkers.
Anyone who saw suspicious behaviour or who may have more information about the incident is asked to call the police on 101 quoting the reference PS-20210215-0633.