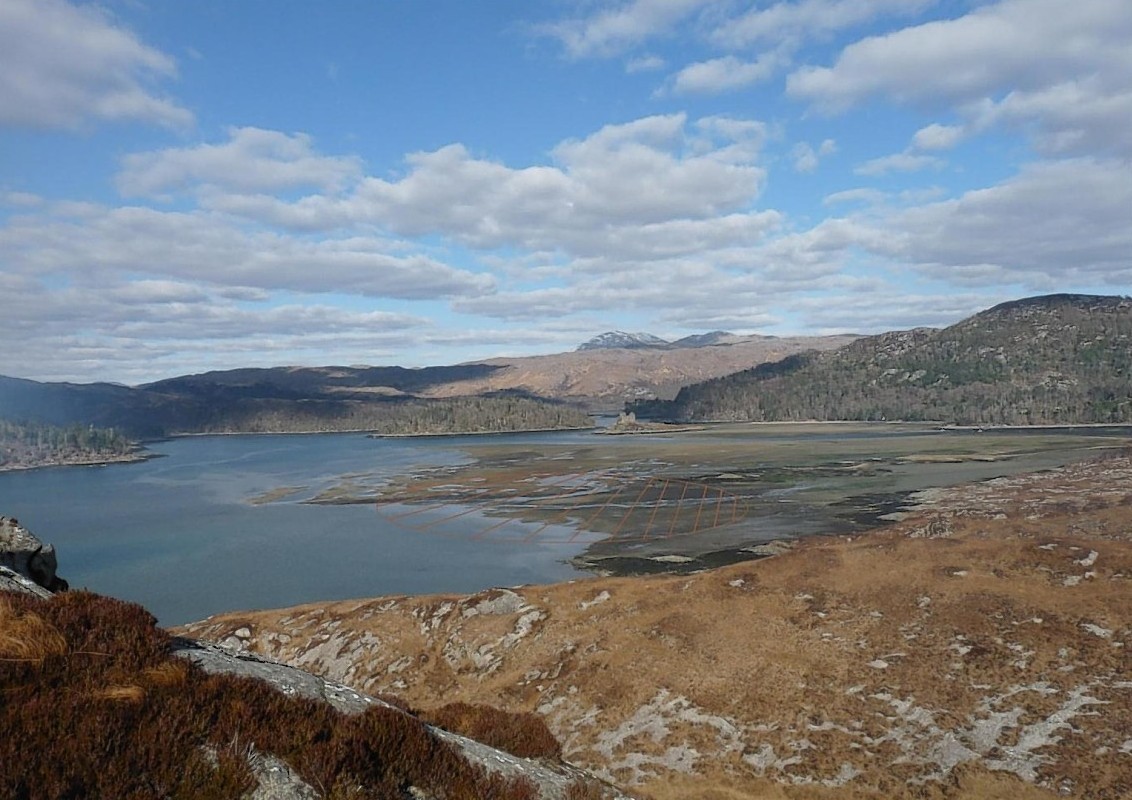 Plans for a Lochaber shellfish farm – which have attracted more than 40 objections – will be considered by Highland councillors next week.
Drumnadrochit-based Measan Na Mara – Gaelic for fruits of the sea – is seeking planning consent to increase the size of its oyster farm in Loch Moidart at Acharacle from just under five acres to more than 57.
The company has applied for permission to site 21,420 trestles, each measuring about 10ft by 3ft by 18in, in the loch.
And officers are recommending that the application should be approved, subject to conditions.
William McDermott, of Measan Na Mara, has operated his existing oyster farm as a one-man business for 17 years, producing about 20 tonnes of the delicacy each year.
He now hopes to extend his operation over four separate areas of the seabed in the loch's South Channel and increase annual production to about 300 tonnes to supply the growing French market for triploid oysters.
It is hoped that the proposed scheme would create seven full-time and five part-time seasonal jobs.
The Highland Council's south planning applications committee will be told that Acharacle Community Council is objecting to the proposals. It says the scale of production and size of development is inappropriate for the area.
It also says the single-track roads are not suitable for increased commercial traffic and that the operation could damage the local tourism industry and be detrimental to the quality of life for locals.
The planning authority has received 42 individual objections covering a range of concerns, including the scale of the development, the impact on wildlife and the visual impact it would have on Castle Tioram, the gardens on Eilean Shona and the National Scenic Area.
In a report to the planning meeting in Inverness, the council's aquaculture development officer, James Bromham said: "There is no suggestion that oyster farms elsewhere have had an adverse impact on tourist industry in areas where they are placed.
"This includes areas such as the South West of England, Brittany and Ireland all of which are also reliant on tourist income."
And he added: "Whilst the issues raised in relation to this application are relevant to the determination, it is not considered that any of the issues raised present grounds for the application being refused."
However, he is recommending a number of conditions, including a reduction of the scale of the operation in three areas to allow sufficient public access to the intertidal area of the South Channel.