Tucked away on the wet west coast, Oban is a place on many's destination list when visiting Scotland.
Every year, tourists flock to the town to experience the culture it has to offer. Throughout their stay, visitors embrace the rain, the museums, the wildlife and the world-famous seafood. But those who live there are busy working and looking after their families, and so when holiday time comes, a change of scenery is usually the first thing that comes to mind.
Residents of Oban, however, are already located in a prime get-away spot. With amazing diving spots, outdoor hot tubs and fascinating jail museum, there's no need to fork out on flights and hotels.
1) Visit the War and Peace Museum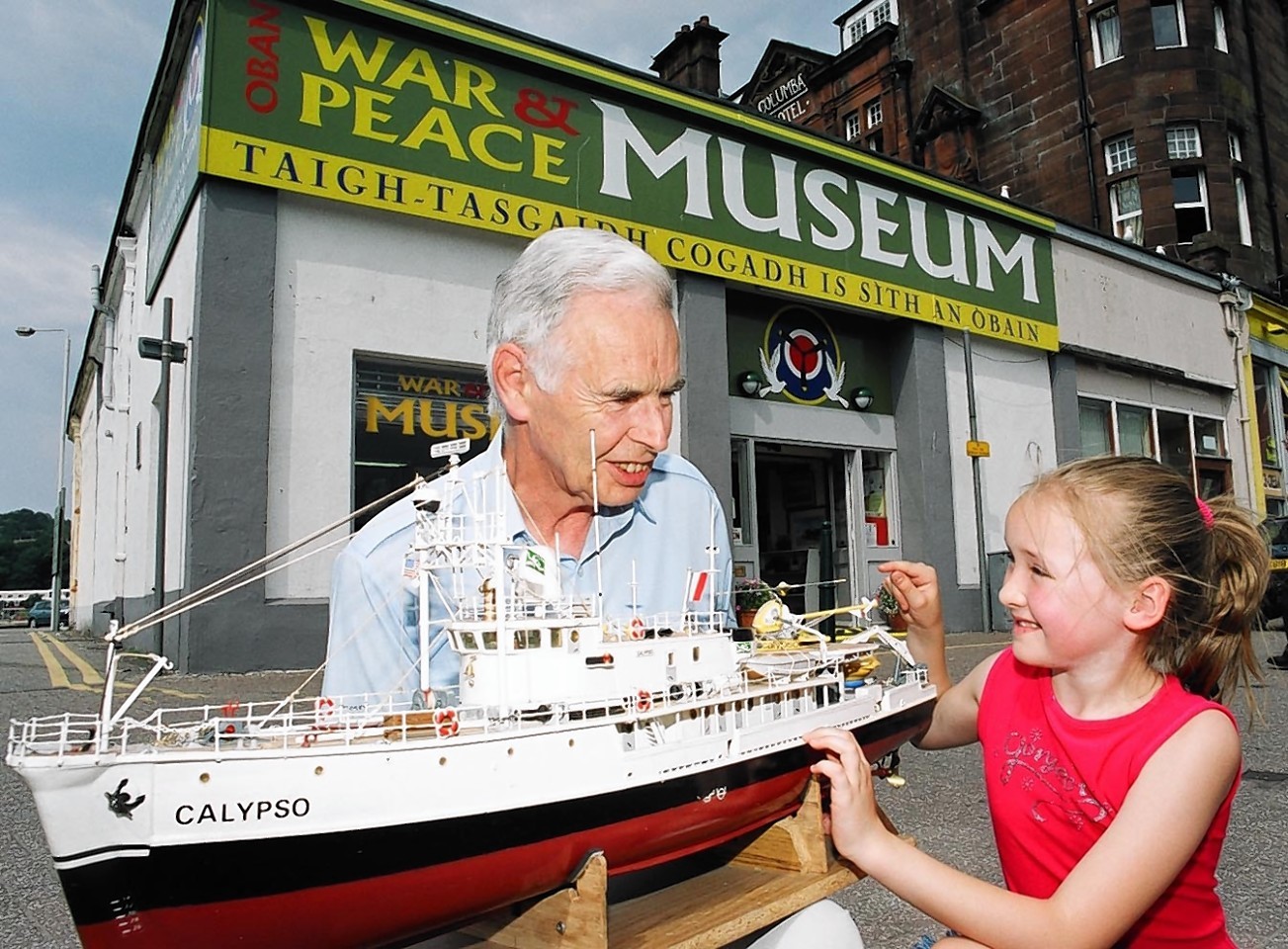 Everyone should be knowledgeable of their hometown's history, and the War and Peace Museum is a great place to become just that.
Visitors can learn about the fishing and maritime industries, the railroads and the back-story of local sport. You never know, the info you learn there might come in handy at future pub quiz.
2) Enjoy pizza on the pier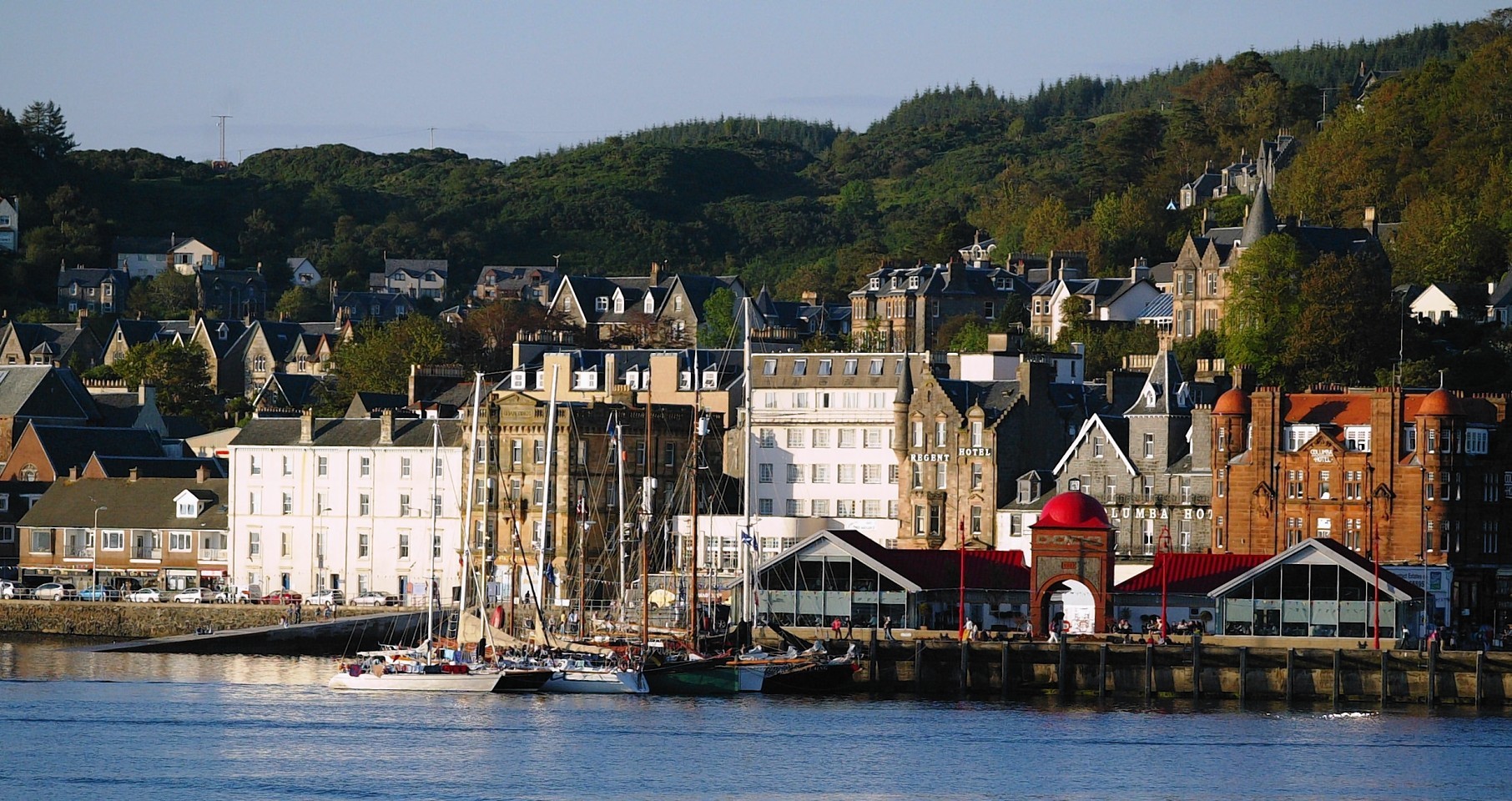 Piazza, an Italian restaurant on the pier, offers more than just scrummy authentic Italian food. With stunning sunsets and views of to the islands of Kerrera and Mull, you wouldn't believe you weren't abroad.
3) Eat ice cream every single day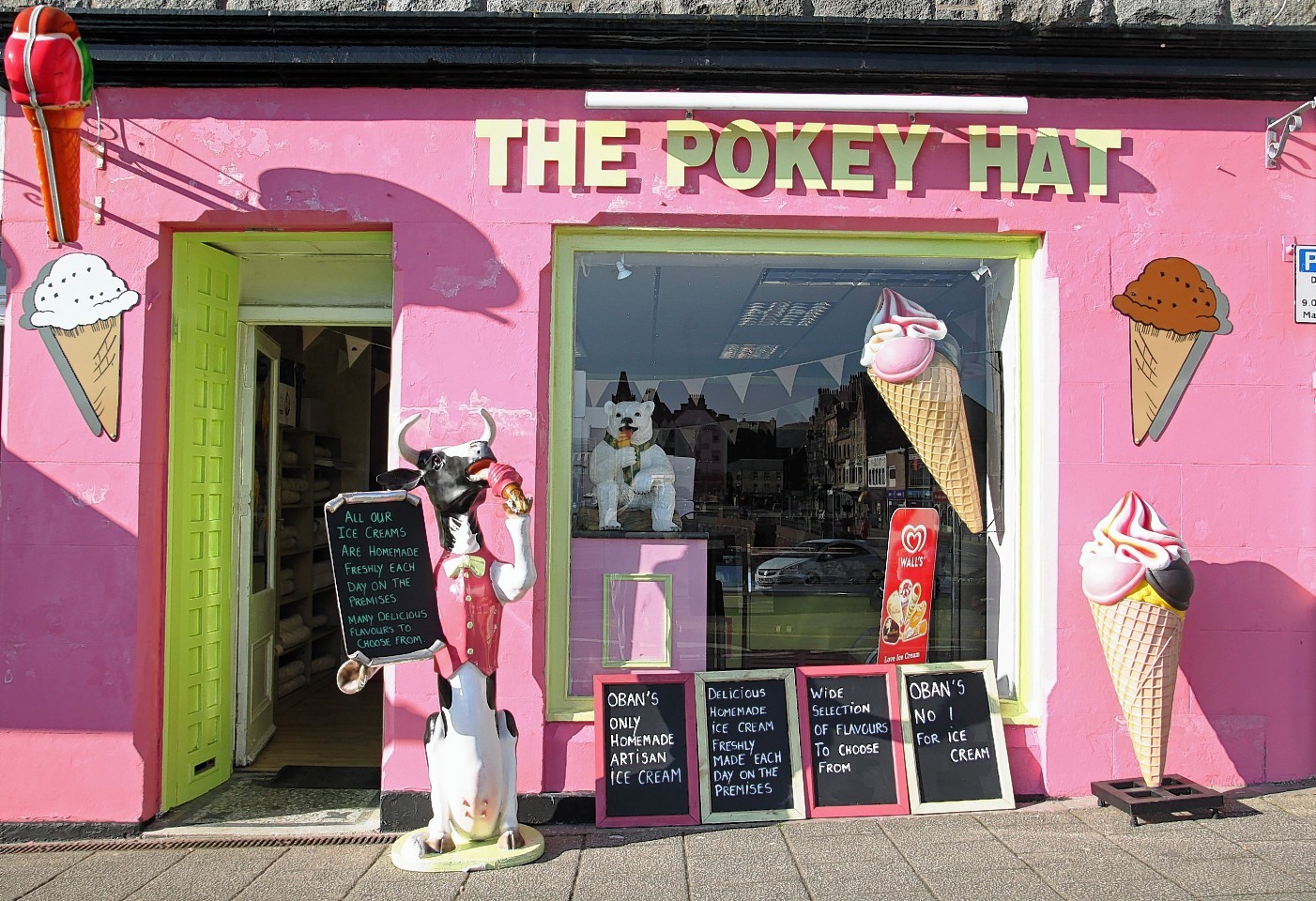 Even if the weather isn't up to tropical standards, ice cream still tastes really good. So pop down to The Pokey Hat to try out the unique flavours on offer.
4) Book a room at Oban Bay Hotel and chill out in the outdoor hot tub
In need of a pamper? Book yourself a night at the Oban Bay Hotel where you can relax with a range of spa treatments and plonk yourself in its renowned outdoor hot-tub.
Take that, Beverly Hills.
5) Eat world-famous seafood
With Oban the Seafood Capital of Scotland, fresh, delicious seafood is never far from reach. So head down to your local market, you never know, celebrity chef Phil Veckery might be giving a cookery demo.
6) Take a trip to Duart Castle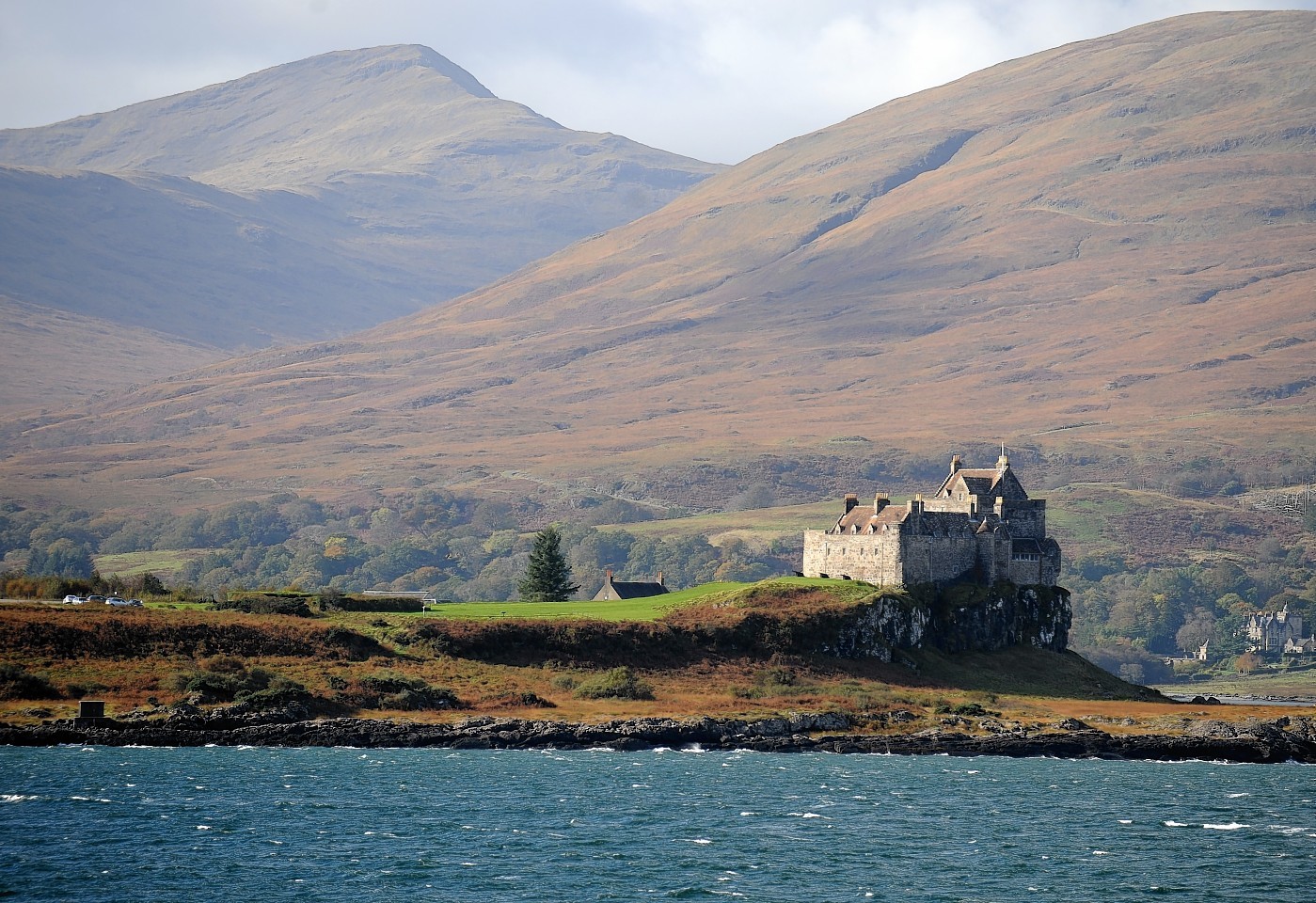 A holiday in Scotland isn't a holiday without a visit to an old castle. Duart Castle on the Isle of Mull will fill this void perfectly.
7) Find out the story in Balamory
And while you're on the Isle of Mull, drop by Tobermory, where the famous children's soap Balamory was filmed. Don't forget the autograph book!
8) Discover the art of making beer at Oban Distillery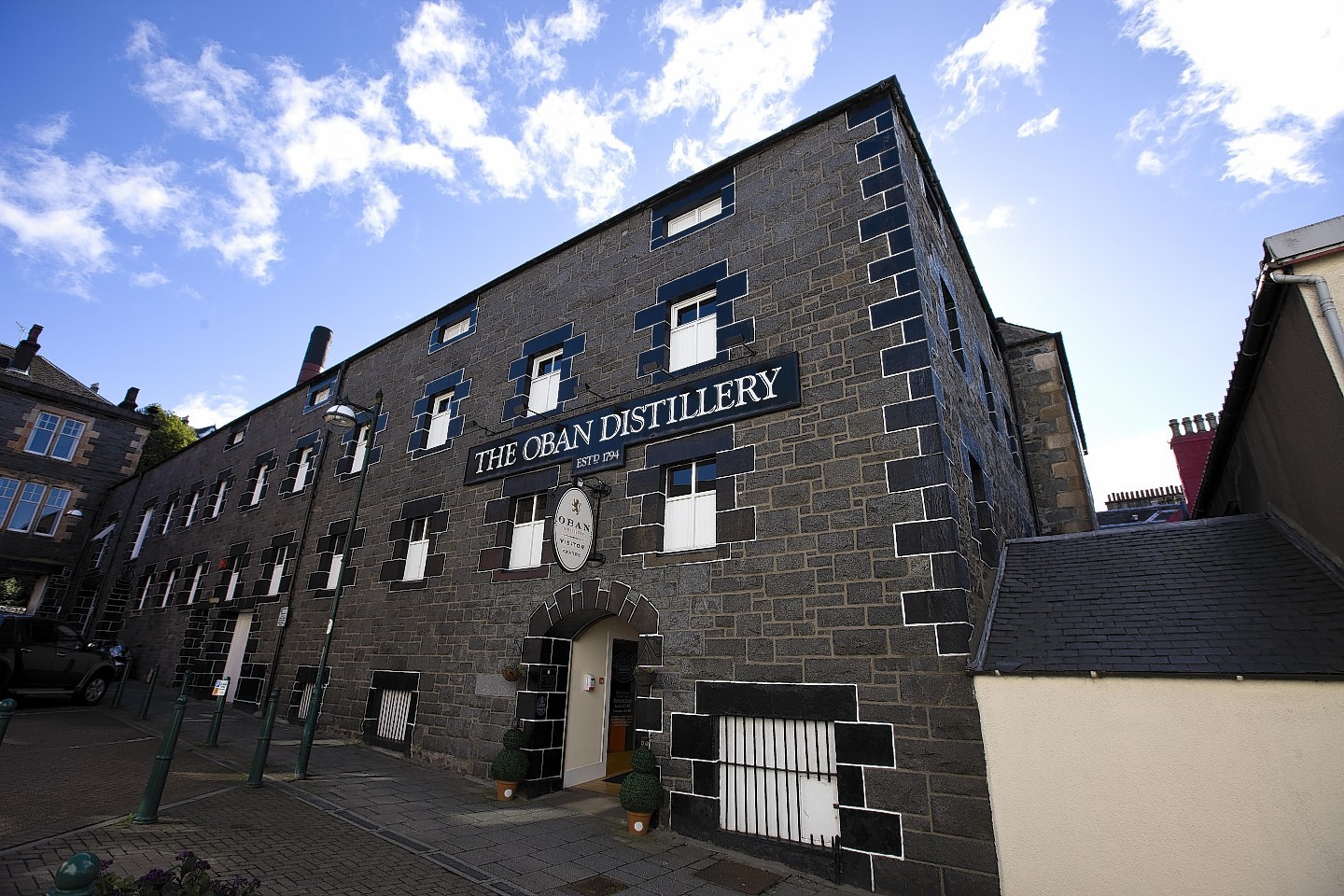 Producing 14-year-old West Highland Malt Whisky, Oban Distillery offers tours, the opportunity to stock up on your supply and is handily located in the city centre.
9) Find out how life was in 19th century jail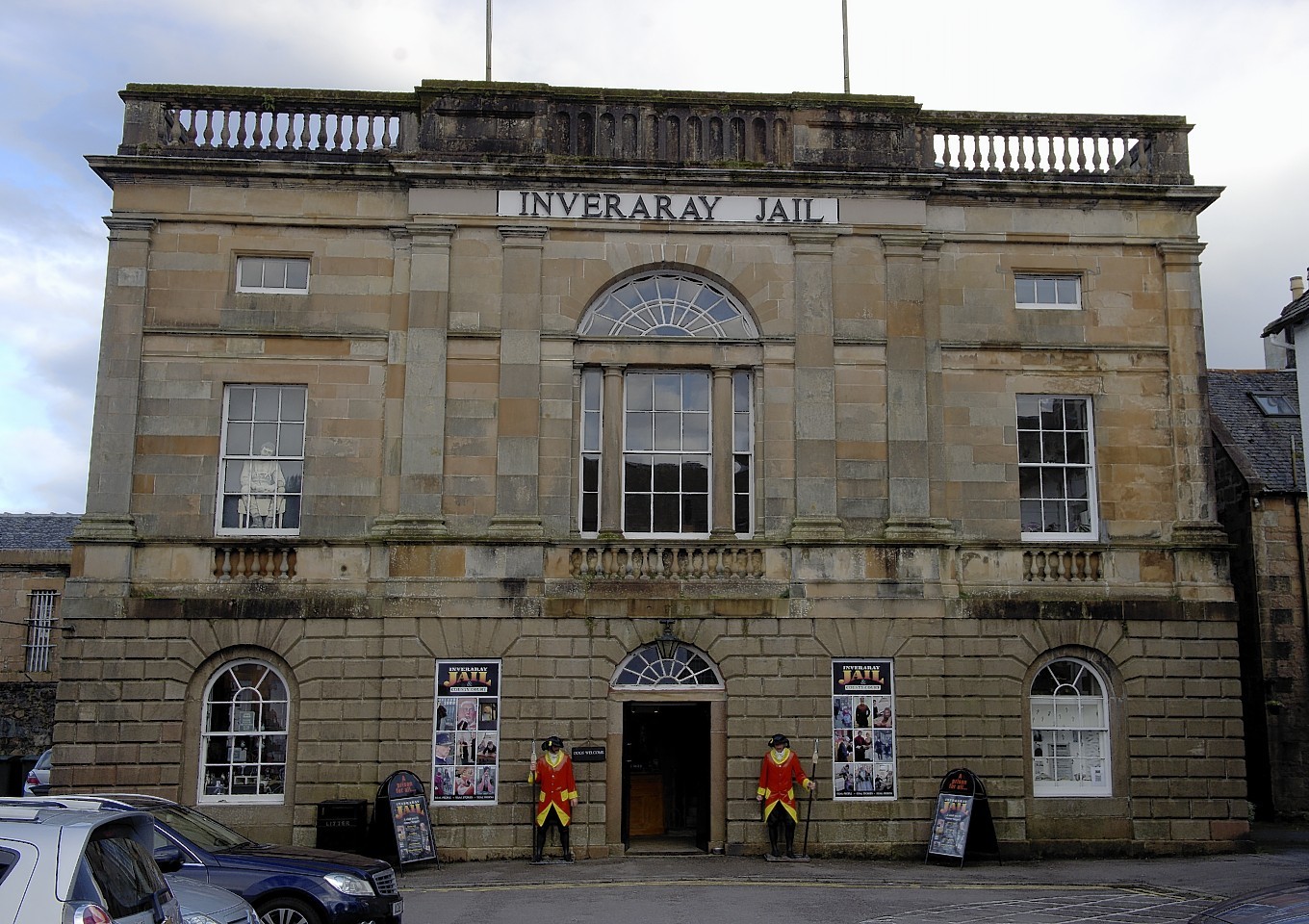 Want to know what life in a 19th century jailhouse was like? You can find out first hand at Inverary Jail where you can sample the punishments and take part in ghost hunts. It's a little bit outside of Oban, but it's a journey a worth taking.
10) Buy lots of chocolate from the chocolate factory and share eat it all yourself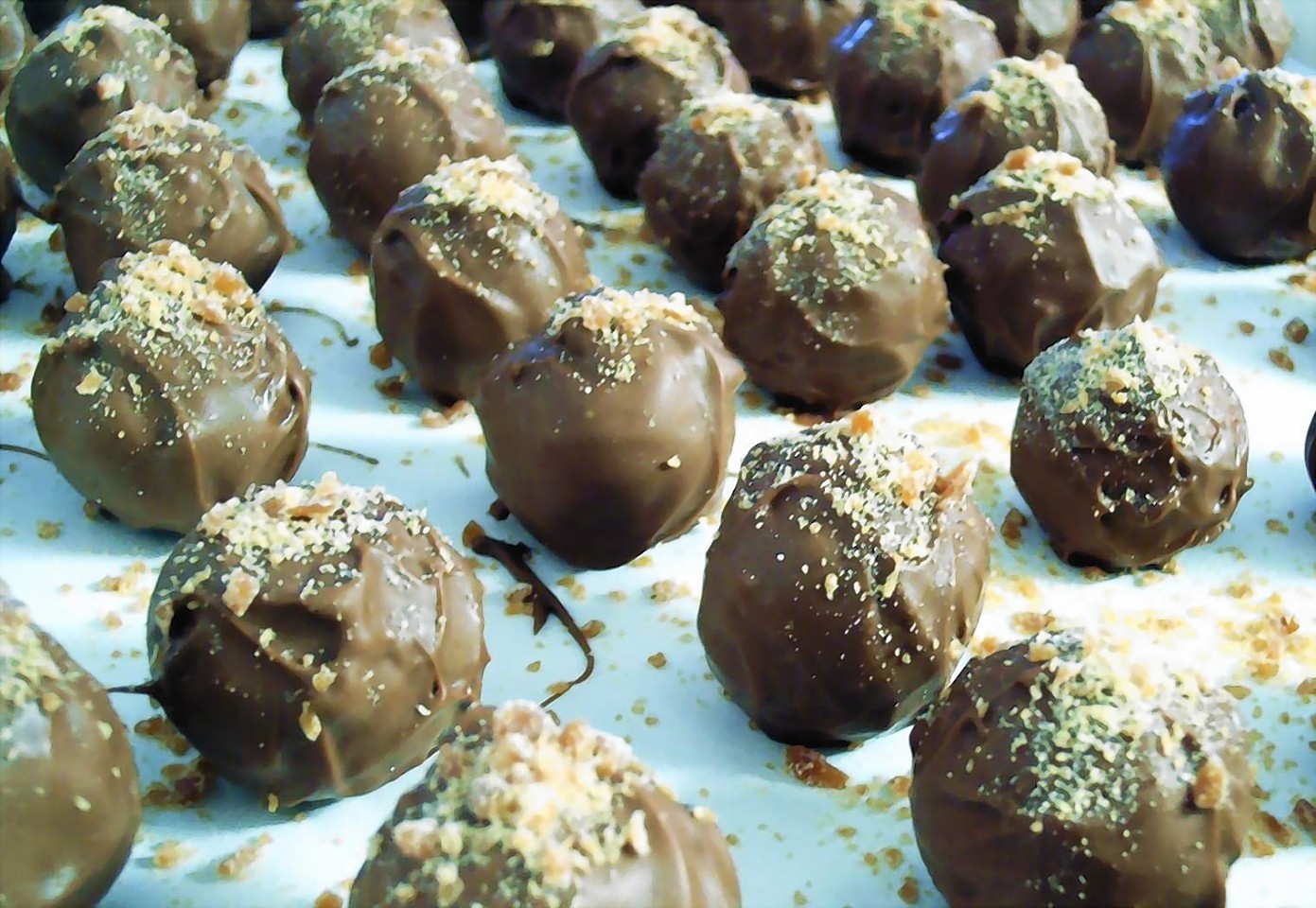 Forget Willy Wonka, and Cadbury World, Oban Chocolate Co. is the ultimate chocolate-lover-experience.
You can take part in workshops where your own sweet-treats and spoil yourself with its unique cakes and rich coffee.
11) Cycle around the Isle of Kerrera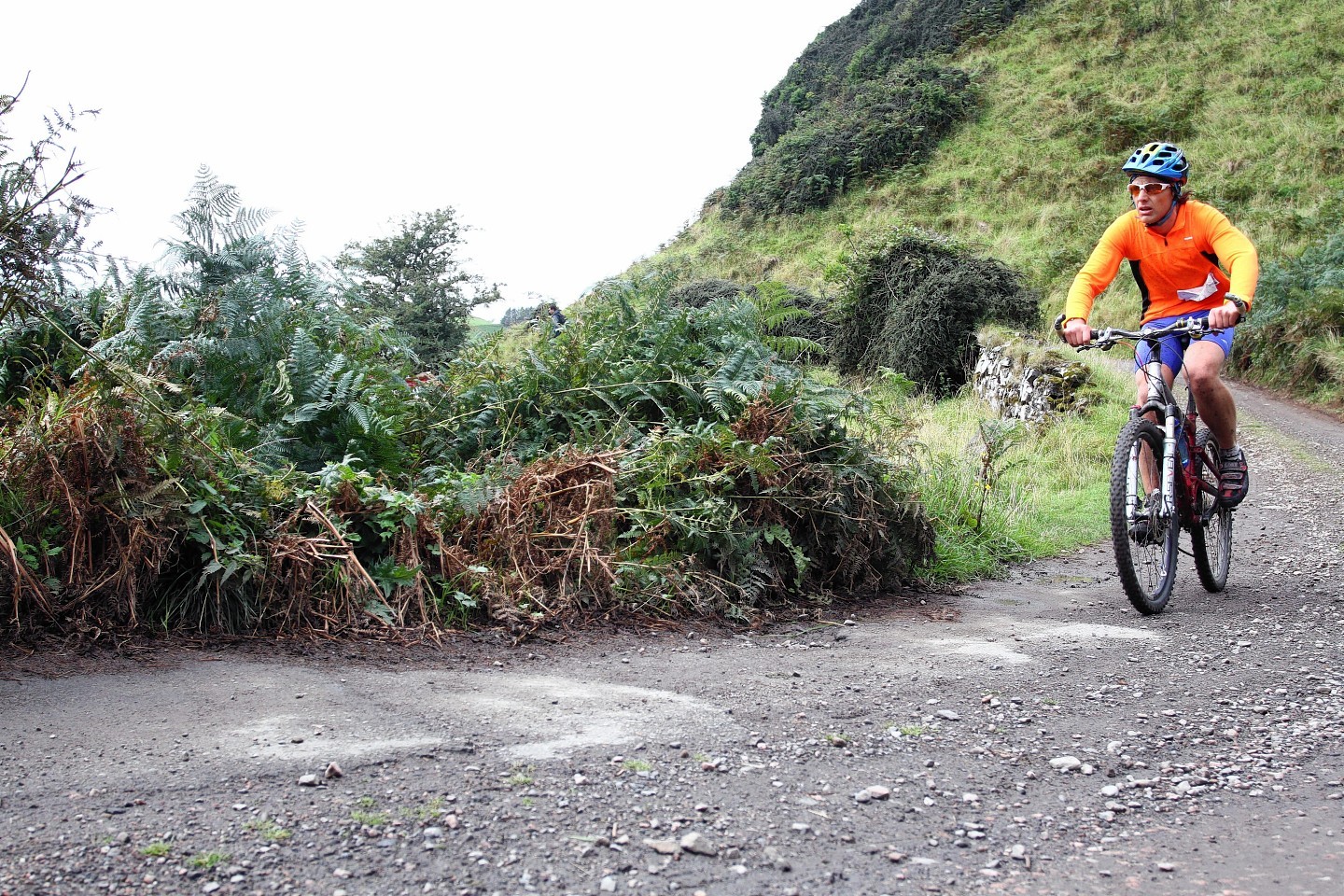 Not only is it great exercise, setting off along the cycle paths of Kerrera is a fantastic way of seeing the visionary landscapes and is just a short ferry ride away.
12) Dive with basking sharks
If you're keen to swim amongst basking sharks and species of fish you never knew existed, Puffin Dive Centre offer both recreational and commercial diving activities in scenic spots and old wreckage areas. You won't regret it.
13) Indulge in outdoor activities with Stramash
Adventure seekers, seek no further.
Stramash offers a everything from kayaking to dinghying and host a plethora of adventure clubs and package deals.
14) Partake in Seafari Adventures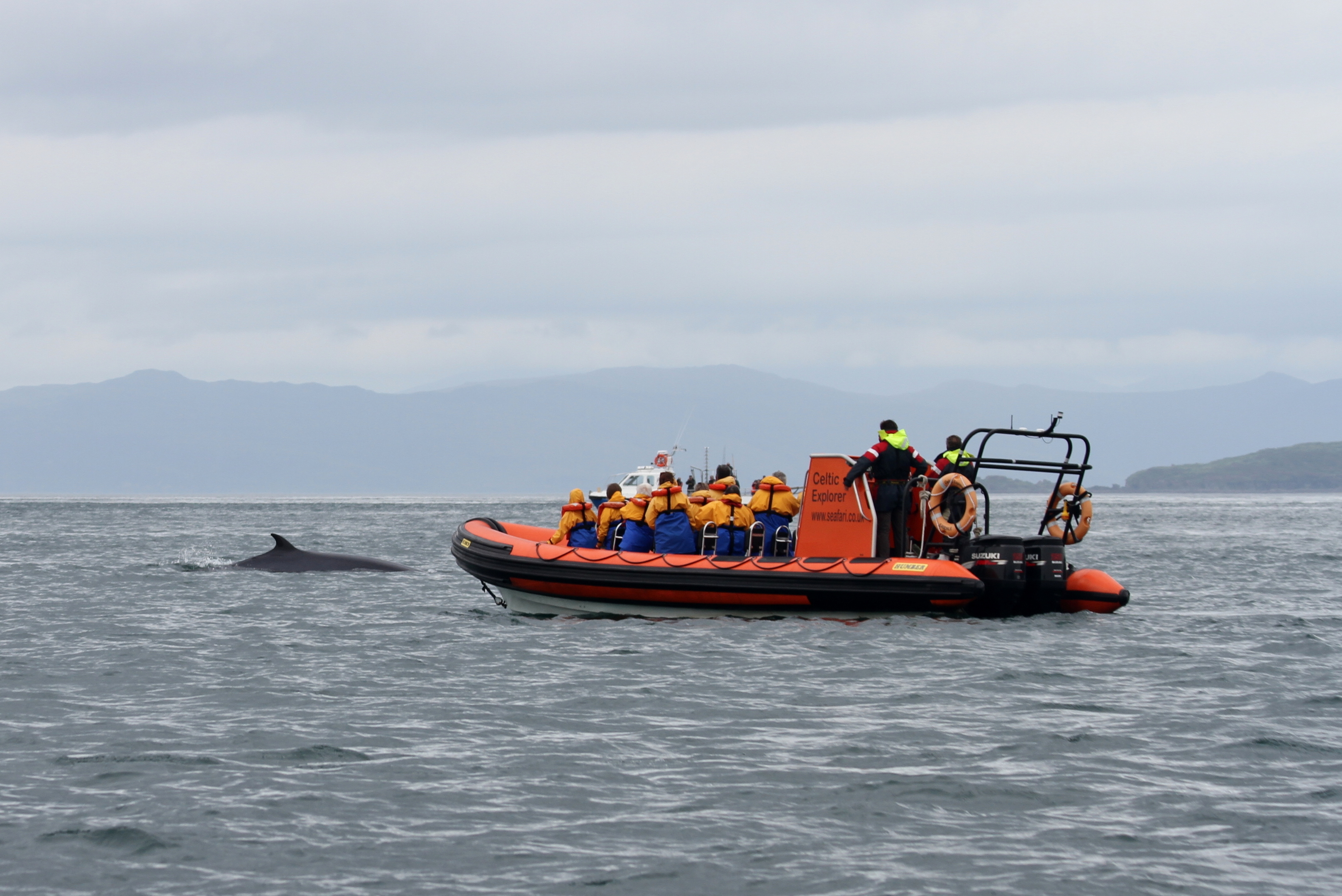 And if diving doesn't take your fancy Seafari Adventures can you help you explore marine wildlife by boat. The world's third largest whirlpool, the Corryvreckan is one of nature's finest treasures you can experience.
15) Relax. In Oban, every day is a holiday!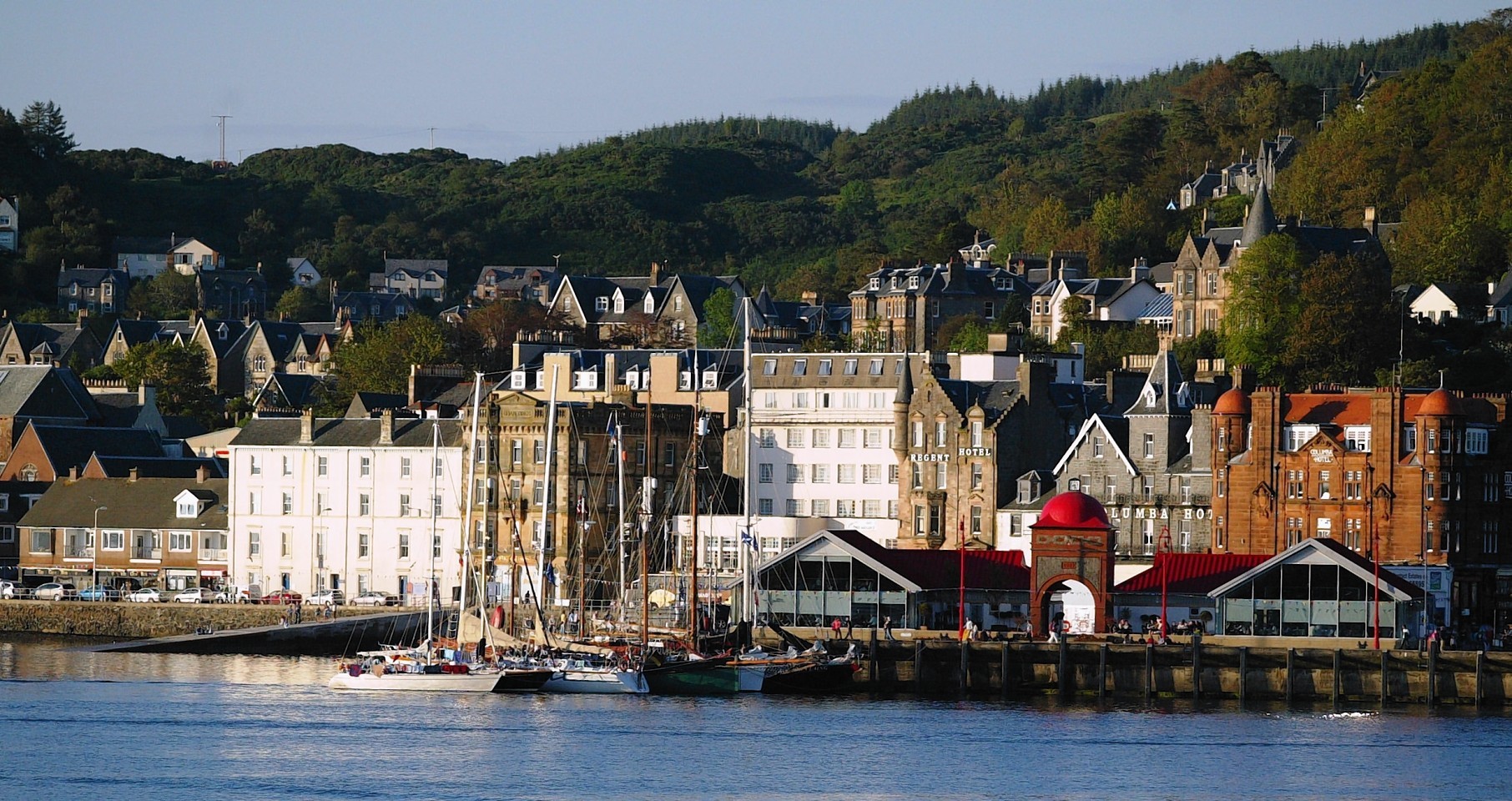 After all these activities, you'll no doubt be exhausted. So relax, put your feet up and rejuvenate, every day in Oban is a holiday, or at least that's the impression people who don't live there have!