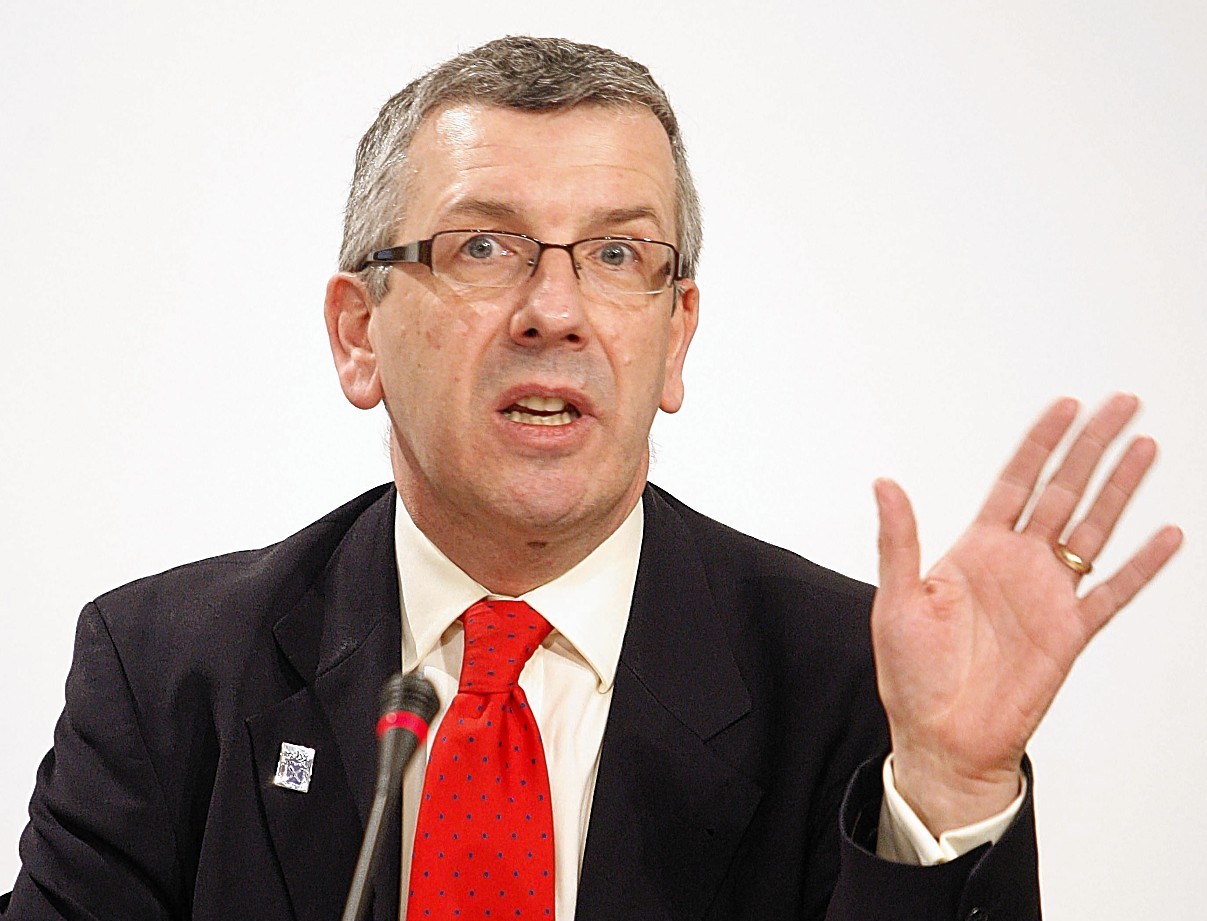 A North MSP has called on the Scottish Government to re-route a charity bike ride which will bring 800 cyclists to the A82 Inverness-Fort William road next month.
David Stewart MSP wants organisers to move a stretch of the Deloitte Ride Across Britain 2014 cycle tour because of the impact it could have on residents and businesses.
Concern was raised after the A82 Partnership announced that the cyclists would pedal through the Lochaber area as part of their nine-day ride from Land's End to John O'Groats.
Mr Stewart sent a direct call to Transport Minister Keith Brown to intervene, and said he would also be raising the issue with Transport Scotland.
Mr Stewart said: "The A82 Partnership believes the route as it stands will bring normal traffic on the A82 to a standstill and strongly object to yet another, unnecessary, negative impact on the economy of the area.
"This route gives rise to regular unplanned incidents on the A82 frequently leading to road closures, restrictions and diversions all which negatively impact on the economy and life of the community.
"To add a planned restriction to this mix is unacceptable.
"I hope the minister, Transport Scotland and Police Scotland will see sense, listen to the local business community and find an alternate route to avoid this unnecessary disruption."
A spokeswoman for event organisers, Threshold Sports, said: "We have used this route for the past four years successfully and are proud of our safety record and the fact that the event raises over £100,000 per day for charity.
"We take the engagement of local communities and the safety of our riders very seriously. Although we have no legal obligation to do so since the event is a bike ride, not a race, we make it a priority to inform the local police, local councils and highways department a minimum of six weeks in advance.
"We have done so with the relevant authorities for the A82. We also give detailed information to all our riders about safe riding and their responsibilities to ride in accordance with the highway code.
"We will be on the A82 from approximately 1pm on Friday, September 12, until 7pm when the ride closes for the day.
"We will continue to work closely with the local police, local councils and highways department and look at all available options to minimise disruption for the local community."