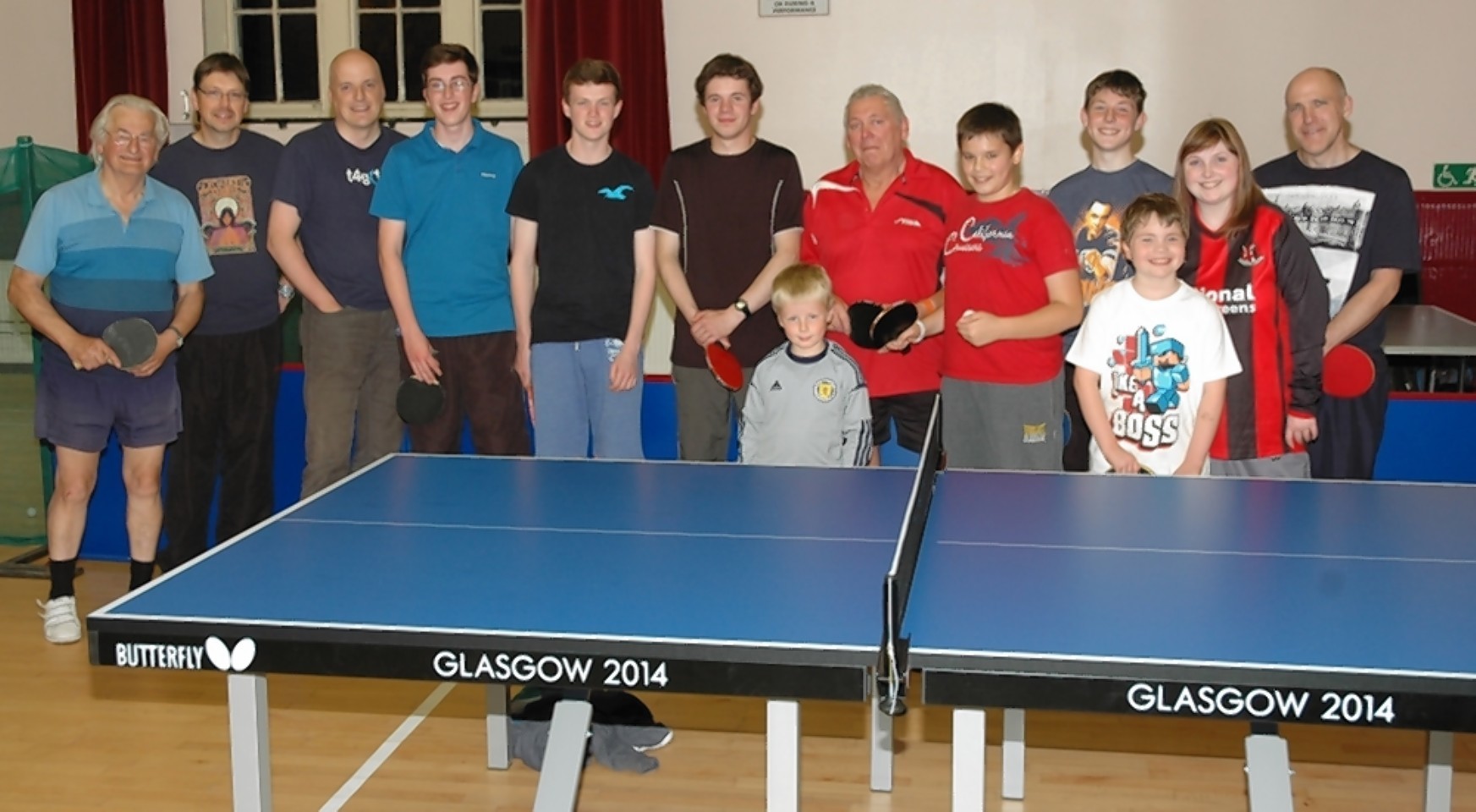 Members of Tain Table Tennis Club are now playing with top quality equipment which was used during this year's Commonwealth Games.
They have been donated three tables, and a range of equipment used during Glasgow 2014, through Sportscotland's Legacy Sports Equipment scheme.
An open evening has been scheduled for the local community to join club members at the Duthac Centre, Tain, tomorrow between 6pm and 9pm.
Club president, John Waring, said: "We are delighted to have been given the opportunity to apply for these items and are thrilled to now have equipment, that was used by the best table tennis players in the Commonwealth, at our club.
"We hope this will inspire more people of all ages and abilities to come along to the club, enjoy the game and improve their standards."