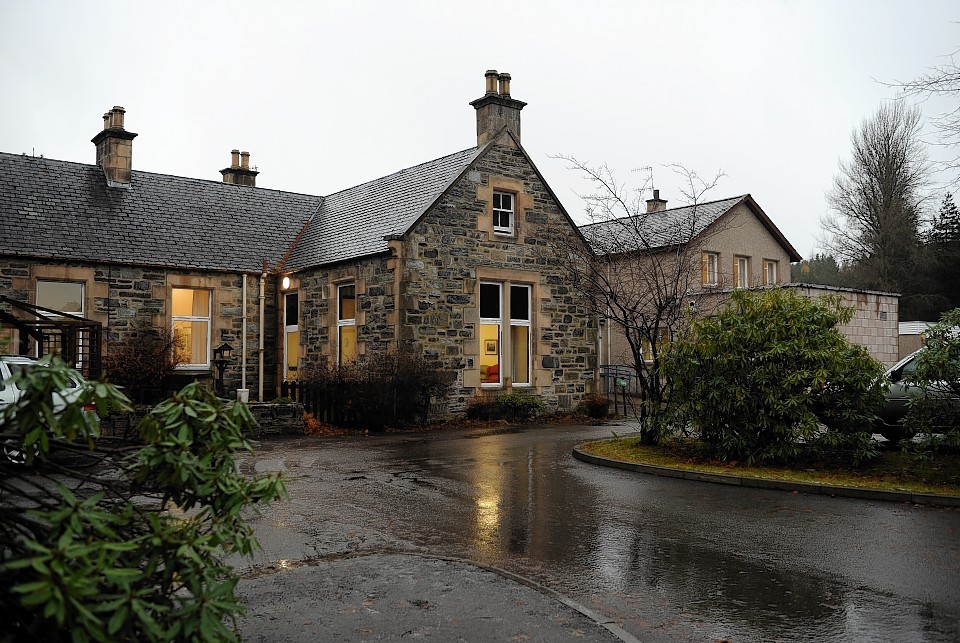 The provision of a new hospital in Aviemore has taken a step forward with the announcement of Scottish Government funding.
Community health projects in Highlands – including both Badenoch and Strathspey and Skye, Lochalsh and South West Ross – are to get £20million as part of a £409million package under the non-profit distributing (NPD) programme for Scotland.
The Badenoch and Strathspey funding would cover the cost of a new hospital for Aviemore, replacing existing facilities at Kingussie and Grantown, as well as Aviemore Health Centre.
Nigel Small, director of operations for NHS Highland's south and mid operational unit, said: "It's great news that this funding has been announced but no final decision has yet been taken on building the hospital.
"NHS Highland's board has approved the proposal, which now goes to the cabinet secretary for health and wellbeing for final consent.
"In the meantime, we are continuing to work on the wider redesign of our services in Badenoch and Strathspey, which would include the new hospital."
The funding was included in a multi-million package to fund new hospitals and health centres across the country.
NPD is a replacement for the old public-private-partnership (PPP) and private finance initiative (PFI), which were criticised for the huge long-term repayments made by the public sector.
NPD is essentially the same as the discredited finance models but places a cap on the returns for private-sector investors.
Other projects in the package include £90million for Aberdeen Women's Hospital, and £20million for the new Aberdeen Cancer Centre.
Ms Sturgeon said: "These health projects will provide state-of-the-art facilities to care for thousands of patients across Scotland.
"This £409million investment will deliver the highest quality of health and social care services. This government's vision is to deliver world-leading safe, effective and person-centred healthcare."
Barry White, chief executive of the Scottish Futures Trust, said: "This massive investment in healthcare will deliver first-class, well designed buildings to support local healthcare and create thousands of jobs across Scotland."