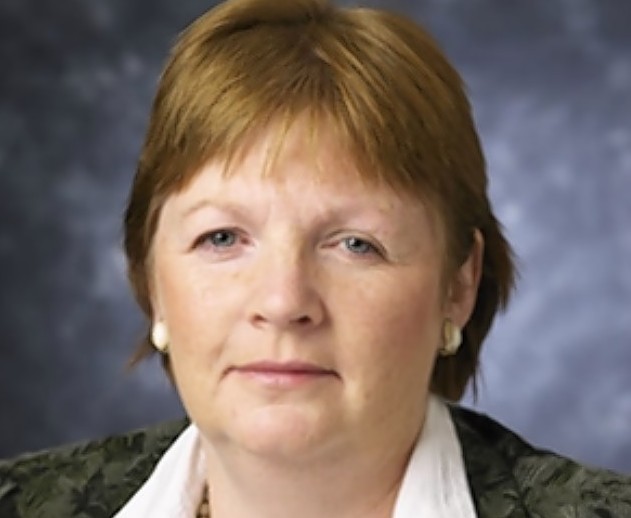 Highland Council's Independent group says it has been calling for NHS Highland to be "more transparent" for more than a year.
Opposition leader councillor Carolyn Wilson said she was not surprised to hear that NHS Highland bosses had been accused of "gross misconduct" over their handling of the authority's financial problems.
She said: "We are very angry about this situation as Highland Council is supposed to be in partnership with NHS Highland.
"The council gives the health board almost £100million a year for the care of older people following the integration of services and we can't get any answers about how it's being spent."
Mrs Wilson said that in December last year, she and the group's deputy leader councillor Jaci Douglas met NHS Highland's chairman Garry Coutts and chief executive Elaine Mead to raise their concerns about its financial situation.
She said: "At that time, we put a motion before the council about this, but the administration asked us to withdraw it because nobody wanted a public row.
"That was followed by a seminar, which was held in private despite us asking for it to be held in public.
"We've been asking questions for many months now and have been completely frustrated that we can't get proper answers to our questions."
Independent councillor Margaret Davidson said she raised the need for more transparency and accountability from NHS Highland at the full council meeting last week.
She said: "I criticised the health board for dealing with its financial affairs in private. They put financial statements into the public domain, but they are very sketchy.
"The board doesn't scrutinise the financial statements and challenge them sufficiently. I really can't see how they could not challenge a £15million overspend.
"For the past year the Independent group has been asking and asking for answers and we have had no support from the administration."