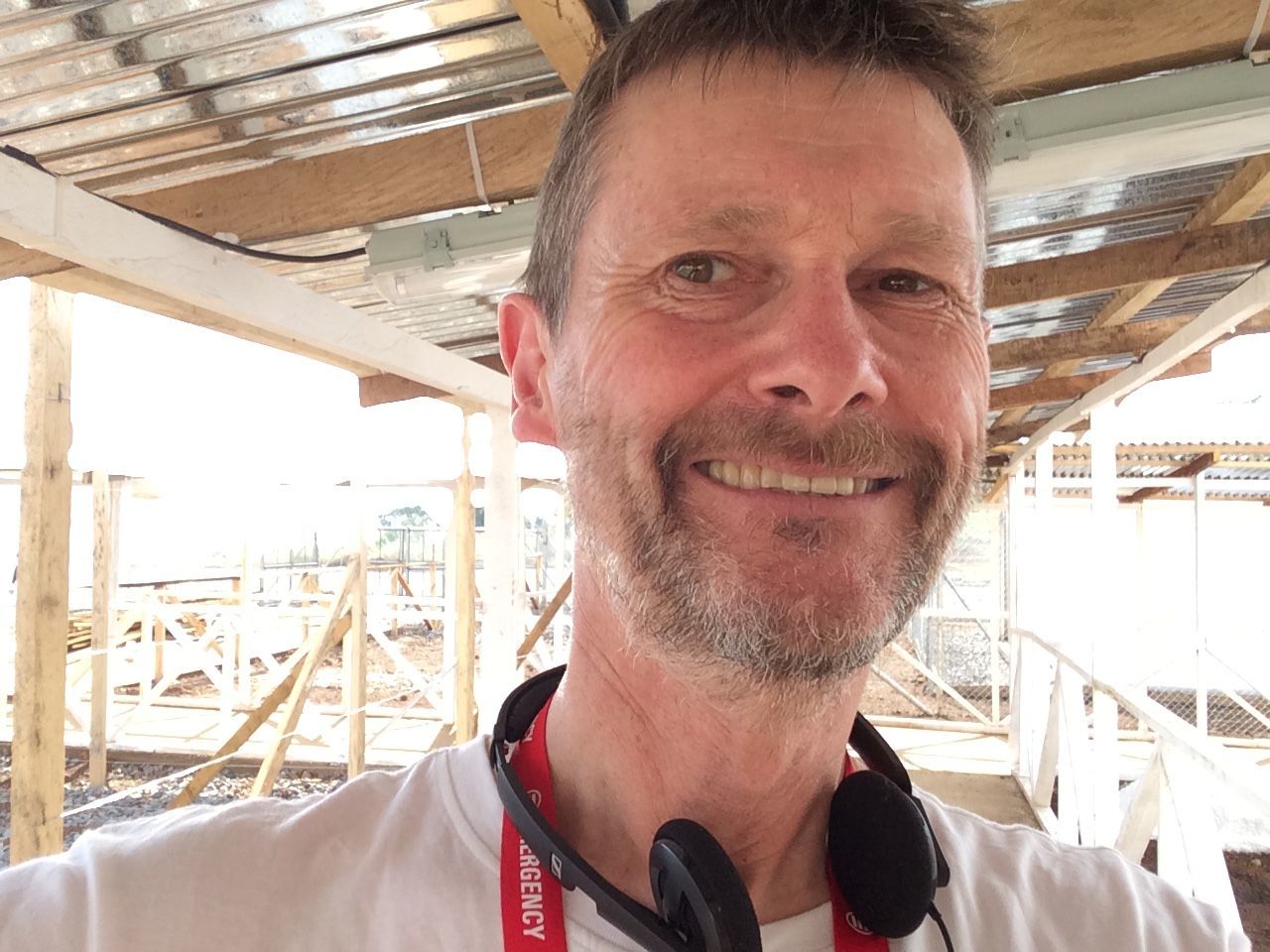 A heroic Highland doctor – who has vowed to return to West Africa to continue the battle against the deadly Ebola outbreak – is launching a charity to fund medical training in Sierra Leone.
Dr Chris Mair, of Creich Surgery at Bonar Bridge, Sutherland, spent six weeks working with Ebola patients in Kerry Town at the end of last year.
He shared a flight home with Scots nurse Pauline Cafferkey, who contracted the killer virus while working with him in Sierra Leone.
Last night the 61-year-old said her illness had made him even more determined to return to West Africa later this year.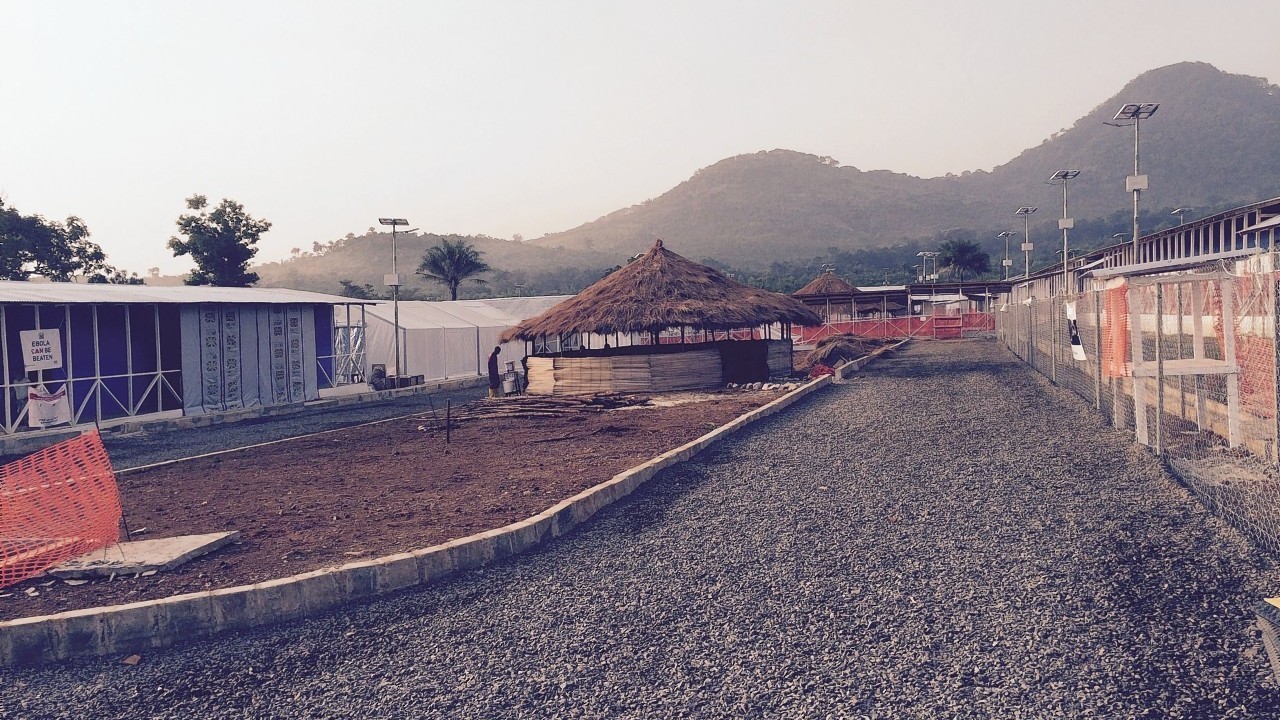 Dr Mair has teamed up with fellow medic, Simon Mardel, to set up a programme to support medical education in the country.
The pair hope to attract funding from businesses operating in the area and from organisations with a track record in supporting medical causes.
Dr Mair said many of the country's healthcare systems were either failed or stretched far beyond their capability.
"On Christmas Eve, I visited the hospital adjacent to the medical school in Freetown, the country's capital," he said.
"Grim is the only word to describe Connaught Hospital.
"It had virtually no doctors, with junior doctors being on strike and many of the senior doctors having succumbed to Ebola."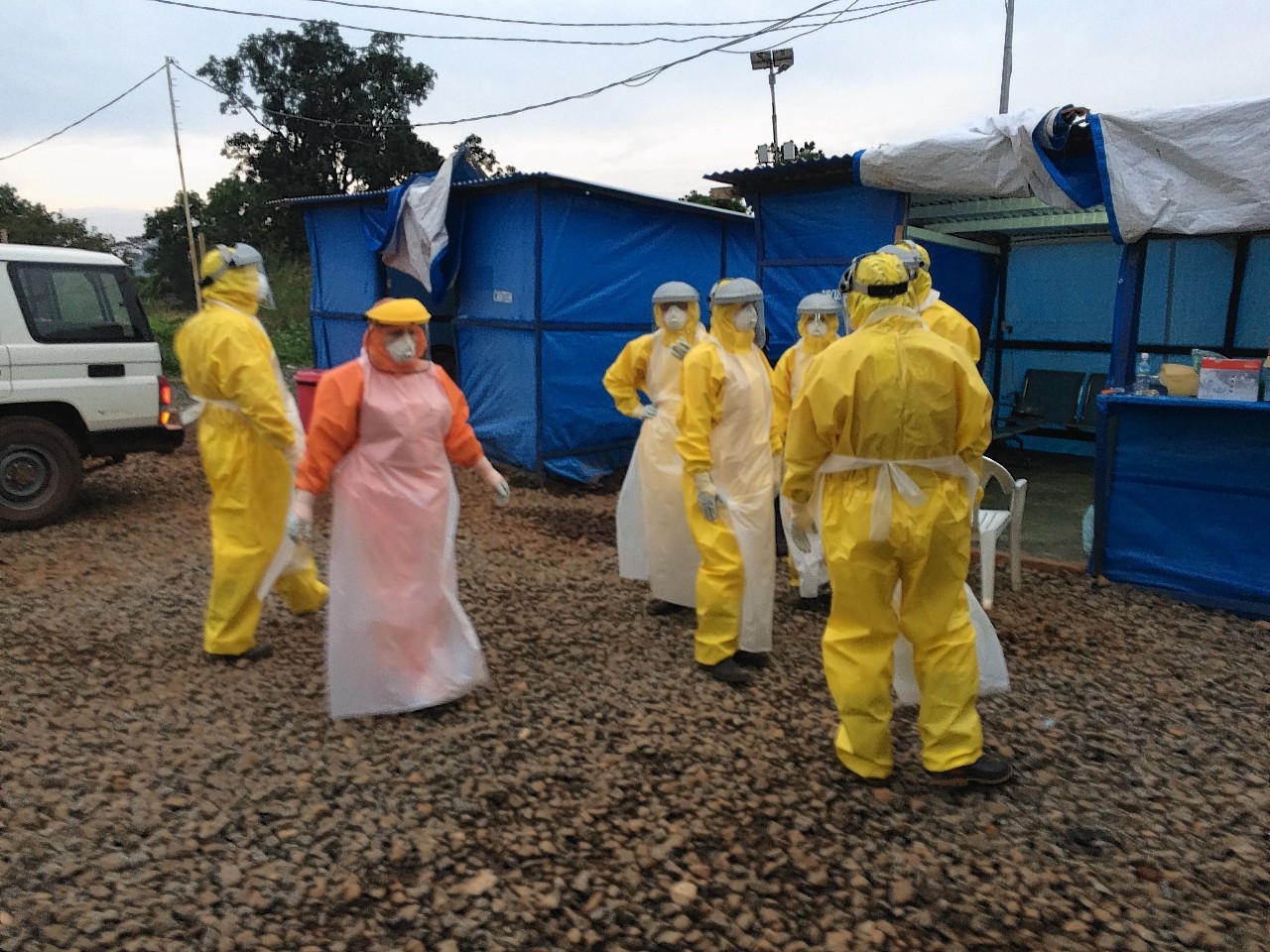 He hatched the idea of setting up a charity to fund students through college while talking to Dr Mohammed Samai, the Provost of the College of Pharmacology, Medicine and Allied Health Sciences at the University of Sierra Leone.
Dr Samai told the Sutherland GP that 40 of his 60 students last year had to quit their course because they ran out of money.
A student's fees in Sierra Leone will amount to about £1,650 year, with equipment and books needed on top of that.
Dr Mair said: "The consequences of a drop-out rate like that are devastating for the country.
"An official told me there are only 130 public doctors in Sierra Leone, which has a population of 6.6 million."
He and Dr Mardel both attended St Mary's Hospital Medical School in the 1970s.
Dr Mardel, 57, has worked in viral haemorrhagic fevers and public healthcare systems for much of his career and is now a consultant in accident and emergency medicine working in Manchester.