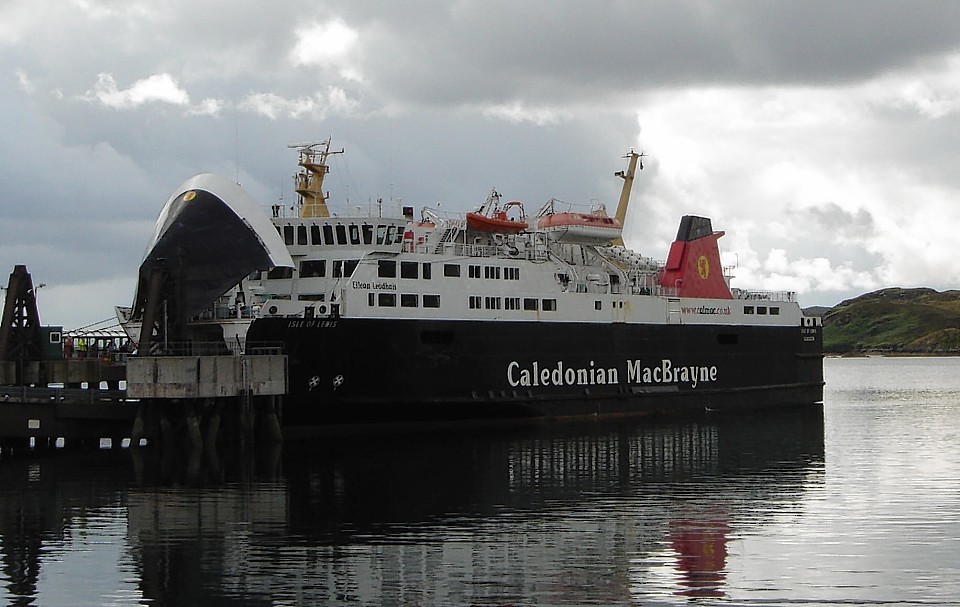 The Western Isles economy is expected to get a £1million boost with extra ferry sailings this summer.
Operator CalMac is laying on two extra journeys between Stornoway and Ullapool between late June and the end of August.
The trips – one in each direction – will be added to cater for the peak demand from tourists on Fridays and Saturdays.
The additional sailings will be carried out by the MV Isle of Lewis, in support of the main ship on the route, the new £42million MV Loch Seaforth which went into operation last month after a lengthy delay completing pier works at Stornoway.
Ian Fordham, chairman of the Outer Hebrides Tourism Community Interest Group, said he was delighted that Transport and Islands Minister Derek Mackay had listened to concerns over the capacity of the Stornoway-Ullapool route.
"The extra services are timed to meet the needs of visitors travelling to and from the Outer Hebrides, and we have no doubt that they will prove highly popular," he said.
"Tourism is worth £53million to the local economy, sustaining around 1,000 businesses across the island chain.
"The additional visitors brought by these services could add at least £1million of spend in the local economy, further helping the Outer Hebrides reach its target to grow the visitor economy by 25% by 2020."
John Mackay, Comhairle nan Eilean Siar transportation chairman, said: "This is a very positive step forward and I hope the additional sailings are well used for the full 10 week period and demonstrate the viability of maintaining services."
The MV Isle of Lewis can carry 680 passengers and 123 cars. It will depart from Stornoway at 10:30am and Ullapool at 2:30pm on Friday and Saturday between June 26 and August 29.
The transport minister said he had listened to the local tourism industry over the need for more summer sailings while the MV Loch Seaforth beds into its role as the main vessel on the route.
"I am confident the new vessel will be a real boost to regular ferry users, tourists and businesses, but these extra sailings will give the community an extra level of certainty over the busy summer months," Mr Mackay said.