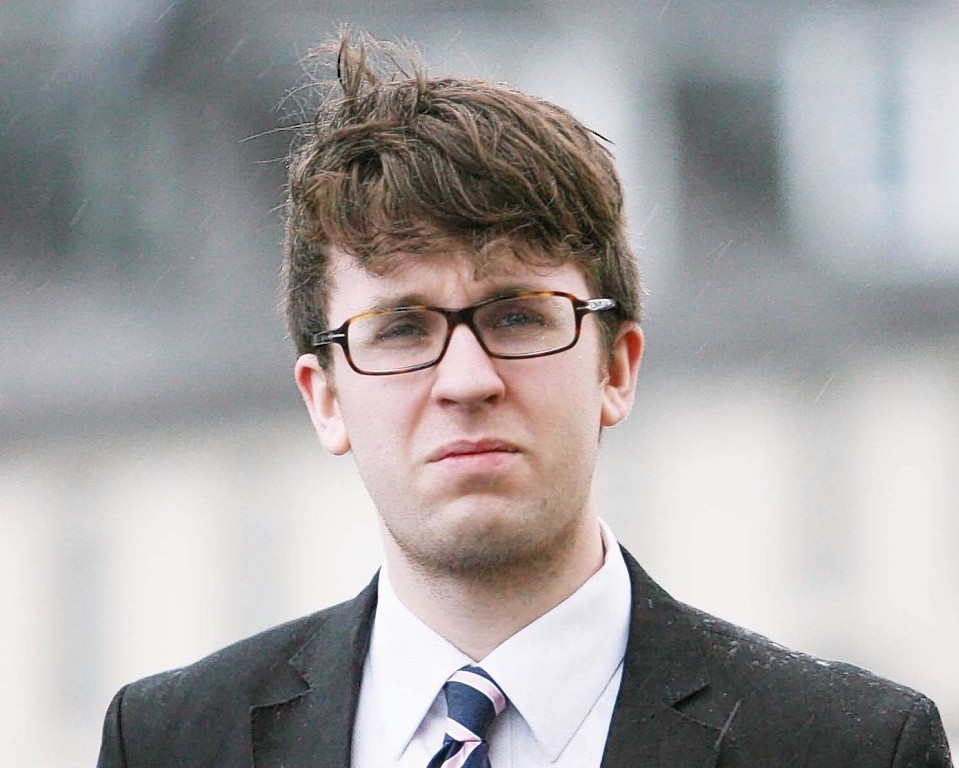 A former Highland councillor who fiddled his election expenses is facing a jail sentence after breaking his vow to "repay his debt to society".
Alex MacLeod – who worked for Alex Salmond when he was first minister – splashed out three times the legal maximum on his campaign to win a local authority seat.
He became Scotland's youngest councillor when he was elected in 2012.
But two years later he appeared in court and admitted falsifying his expenses and conducting his election campaign by fraud.
He was spared a custodial sentence at the time because of the remorse he had shown.
Instead he was ordered to carry out 160 hours of community service.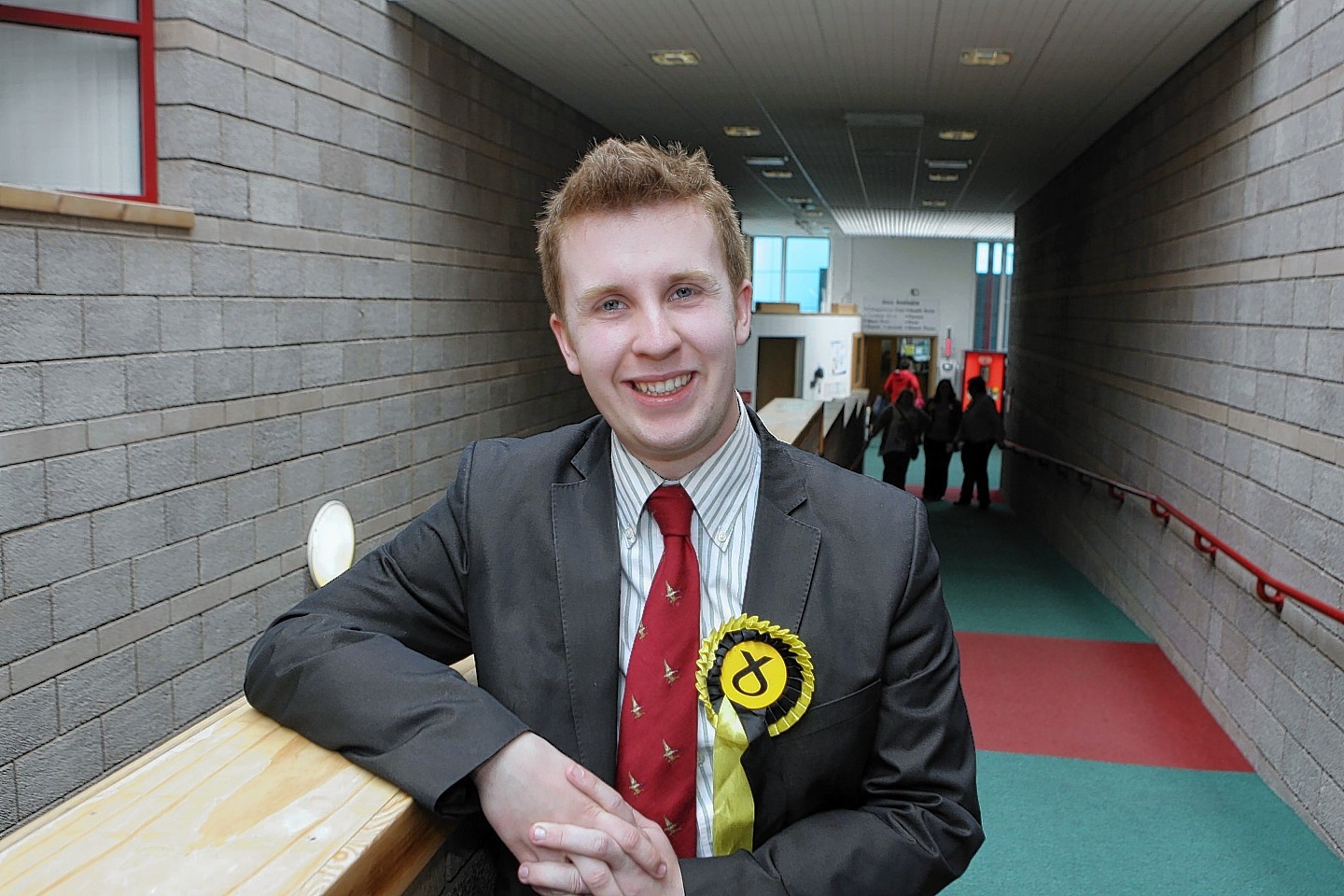 And in a speech delivered on the steps of Inverness Sheriff Court he said: "I am looking forward to the opportunity to repay the significant debt I owe to society and offer my constituents closure.
"This was a crime against the public and the sentence of doing work for the public fits the crime."
But at Tain Sheriff Court yesterday it emerged MacLeod had ignored the community payback order.
He appeared from custody after handing himself in to police.
And Sheriff Gordon Fleetwood reminded MacLeod of the comments he made last year.
The sheriff told the court: "He said he would repay his debt to society, and he has ignored this order.
"He had the opportunity to stay out of custody, so I will revoke the order and call for a background report to see what other options there are."
Sheriff Fleetwood told MacLeod, who previously lived at Delny, near Invergordon, that his offence was "a gross breach of public trust".
MacLeod, 22, of 8 Hay Place, Elgin, was released on bail and will learn his fate on May 14.
His agent, solicitor Eilidh Macdonald, earlier asked the sheriff to allow him to complete the community service.
She said: "He handed himself in to answer this breach. The report does not make good reading.
"He failed to observe the order and the reasons he gives are problems with his work schedule and some health problems.
"Clearly he has had an issue accepting that he has to comply with this order.
"Those were fine words he spoke when he was sentenced but he now means to complete the hours required of him.
"I have clearly spelt out the alternative for him and he now understands if he does not comply, he will go to jail. He is frightened of that."
MacLeod committed election fraud by altering invoices and failing to submit others between March 22 and May 2, 2012 to win victory in the Landward Caithness seat.
Following his conviction he was barred from a political career as well as a legal one, having been accepted to study law. He also resigned from the SNP.
An investigation following an anonymous tip-off revealed that having assured council officials that he only spent £1,162, he had run up bills totalling £3,796.28p.
His agent at the time, solicitor Duncan Henderson, said: "In his enthusiasm for politics, he embarked on a fairly amateurish scheme which the police had no difficulty in detecting."
MacLeod was born and raised in Tain, and was taught through Gaelic at Tain Royal Academy. He left school early and worked for 10 months for then-first minister and SNP leader Mr Salmond.
He studied law at Edinburgh University and was also very active in the Young Scots for Independence organisation, rising to the position of national secretary.
In 2010 he was appointed a parliamentary assistant to SNP MSP Rob Gibson and was his campaign manager in the 2011 election when Mr Gibson captured the Caithness, Sutherland and Ross seat from the Liberal Democrats.