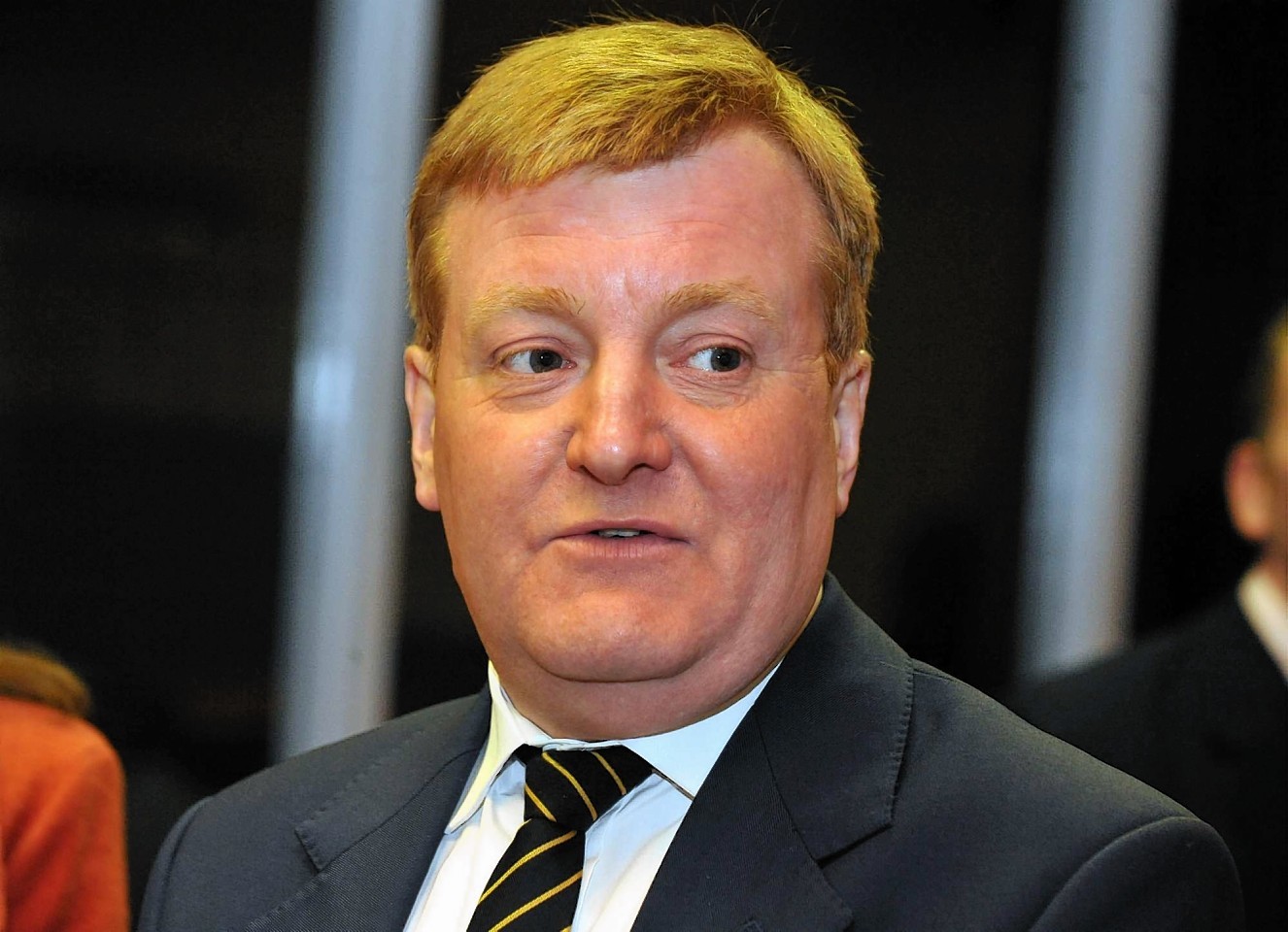 The Liberal Democrats have accused an SNP candidate in the Highlands of "bullying and intimidatory behaviour".
The party called for an apology from Ian Blackford over claims he made an "uninvited intrusion" into Charles Kennedy's office on Fort William High Street.
But the Nationalists insisted Mr Blackford had been "extremely polite", and alleged that the Lib Dem complaint was "dirty tricks from a and panicking campaign".
The two candidates are among those battling to become the next MP for Ross, Skye and Lochaber – and a recent poll suggested the SNP was 15 points clear of the former Lib Dem leader.
Skye-based Mr Blackford had previously accused Mr Kennedy of a "smear" over his description of his opponent as a "well-funded banker from Edinburgh".
The Lib Dems allege that Mr Blackford and four supporters made an "unannounced and uninvited" visit to Mr Kennedy's office on the morning of April 15 to complain.
Mr Kennedy's election agent wrote to Mr Blackford's agent about the incident on April 22.
A spokesman for the local Lib Dems said: "Ross, Skye and Lochaber Liberal Democrats have confirmed that they had previously written privately to the election agent for Ian Blackford (SNP) warning them off any further uninvited intrusions to their campaign offices.
"The party has also called upon Mr Blackford to apologise to the three campaign team members involved who were subjected to his bullying and intimidatory behaviour.
"To date none has been forthcoming and people will make their own minds up as to whether such behaviour is worthy of a parliamentary candidate."
An SNP spokeswoman responded to the allegation last night, saying: "The Lib Dem statement is a travesty – more dirty tricks from a panicking campaign.
"Mr Blackford was extremely polite, merely pointing out that the Lib Dems are saying things about him that are untrue.
"The Lib Dems are in panic-mode and have reduced themselves to a smear campaign."
The seat is also being contested by Labour's Chris Conniff, Lindsay McCallum of the Conservatives, Philip Anderson from Ukip, Anne Thomas from the Greens, and independent Ronnie Campbell.