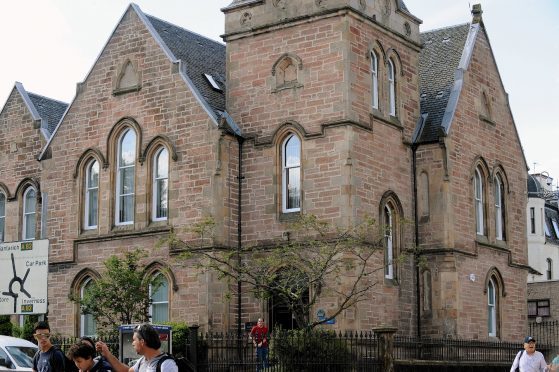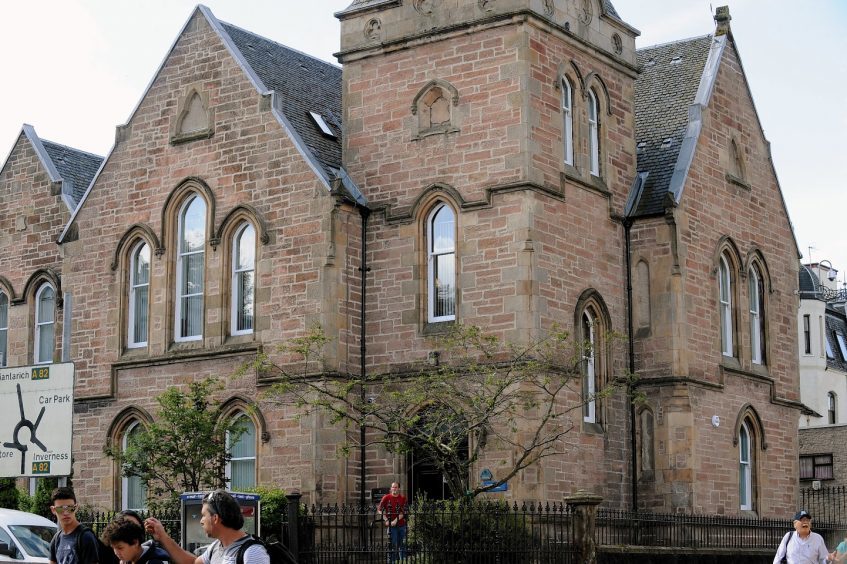 Here are three stories you may have missed from Fort William Sheriff Court.
1) Blood clot could be to blame for 'dangerous driving'
A lawyer told Fort William Sheriff Court that his 73-year-old client may have suffered a brain clot when he crashed off a north road and into a tree.
Alexander MacLennan, of Glenfyne Crescent in Ardrishaig, Argyll, stood in the dock charged with dangerous driving last March 16.
He was accused of falling asleep at the wheel on the Skye road in Invergarry, crossing the road and colliding with a tree.
But yesterday his defence lawyer Ruben Murdanaigum told Sheriff Bill Taylor that his client was taken to hospital in Oban where a CT scan showed a blood clot on the brain.
He was flown to the Southern General Hospital in Glasgow and operated on. He now suffers from loss of memory.
The lawyer: "It could be the clot was responsible for the accident."
Trial of of the pensioner, who pleaded not guilty, was set for May 22.
2) Highland man butted police officer in the face
A Fort William man with anxiety problems received a backdated 14-day jail term for butting a police officer in the face.
Ruairidh Lappin, 28, of Cameron Terrace, admitted the assault on the officer at a property on Lochaber Road, last May 30.
Fiscal Robert Weir said Lappin, who was in handcuffs, threw himself towards the officer and butted him.
Defence lawyer Stephen Kennedy said his client suffered from anxiety and had been on medication.
His landlady had come into his room without warning and it upset him.
Mr Kennedy: "He was in a panic. He was handcuffed by police and was being pulled out of the room when he carried out the assault. His health has improved."
After hearing Lappin had been in custody since February 6 on another matter Sheriff Bill Taylor imposed the 14-day jail term and back-dated it to February 6.
3) Woman smashed glass of wood-burning stove at mother's house
A 46-year-old Ardnamurchan woman yesterday admitted smashing the glass of a wood-burning stove and resisting arrest by struggling violently with two police officers.
The offences took place at her mother's home at Camus Fearna, Glen Borrodale, on January 13.
At Fort William Sheriff Court, sentence was deferred to March 28 for a social work background report on her.