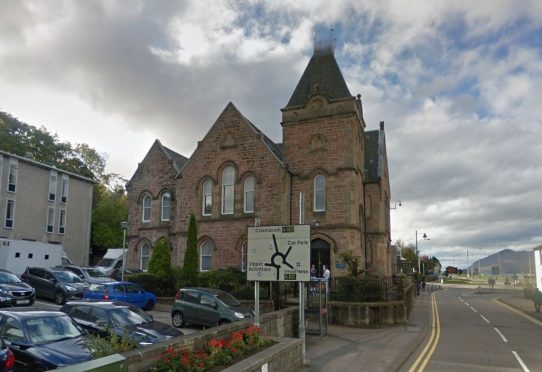 A NHS Highland electrician who was found slumped over the wheel of his car in an "unconscious state" has had his case continued until next month.
Edward Adams, 59, of Ardnevis Road in Claggan, Fort William, pleaded guilty to driving his car while unfit through drink or drugs last year.
Procurator Fiscal, Martina Eastwood, told Fort William Sheriff Court yesterday: "He drove his car to the gates of the town's recycling centre in the Ben Nevis Industrial Estate at 7.40am on December 1.
"The engine was still running and employees going out to investigate found Adams slumped over the wheel in an unconscious state.
"An ambulance was called and staff asked him to turn off the engine. He appeared agitated, started the engine again and tried to drive forward. They took the key away from him."
Ms Eastwood said that Adams was taken to A & E at the Belford Hospital in Fort William where tests were carried out, but they were found to be normal.
"It was noted that he was just wearing slippers on his feet," she added.
The court heard that a Police doctor took a blood sample at 12.30pm which, when analysed, showed a high level of prescription drugs.
Defence solicitor, Hamish Melrose, said: "He suffered a serious accident in 2003 which causes low back pain and he takes medication for this. He is also on anti depressants and the high readings show he had taken too much."
Mr Melrose made a submission for the special reasons principle on road traffic offences to be taken into account.
Sheriff Bill Taylor QC, said: "I am anxious to give proper consideration to special reasons so the Crown is not caught unawares.
"My concern is that if you drive when you have ingested prescription drugs it is a voluntary act. Here it is the application of prescription drugs which have been over-used."
The case will continue at a hearing on May 25.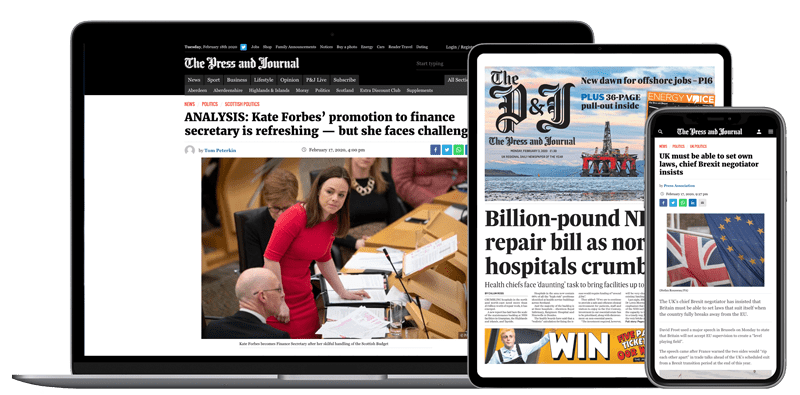 Help support quality local journalism … become a digital subscriber to The Press and Journal
For as little as £5.99 a month you can access all of our content, including Premium articles.
Subscribe