A young clarsach player found the time for a walk up Ben Nevis the day before her competition.
Anna Pearson, 11, won the Florence Wilson trophy in the elementary juniors section of the contest yesterday.
She had to play two pieces of music, one prescribed and one of her own choice.
And the pupil of the Gaelic primary school in Edinburgh was delighted by her win.
Her father, Rob, said: "Anna has been playing the clarsach for four years.
"Her tutor at the school is Charlotte Peterson and she did really well to come in first.
"We decided to walk up Ben Nevis on Tuesday and Anna, her brother Dillon and some of her friends from school came along too.
"About halfway up the weather closed in and it was freezing at the top, so we didn't hang around and came back down again."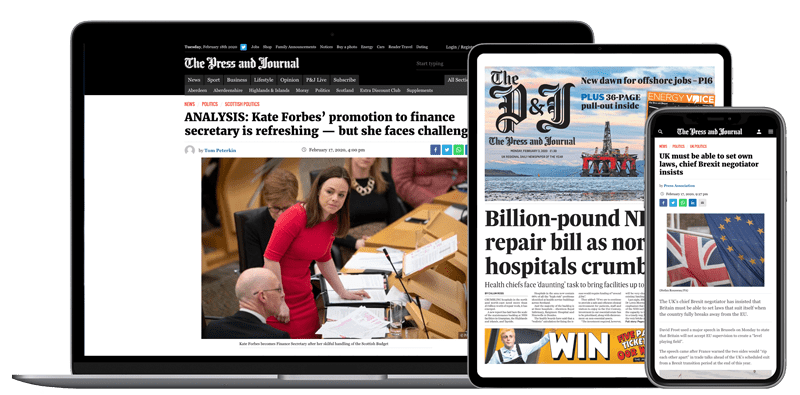 Help support quality local journalism … become a digital subscriber to The Press and Journal
For as little as £5.99 a month you can access all of our content, including Premium articles.
Subscribe