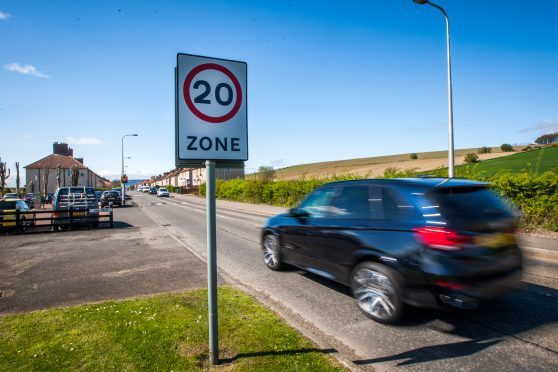 Councillors have given the green light to introduce a 20mph speed limit in Wick to protect the safety of children walking and cycling to and from school.
Traffic calming measures will also be installed to get motorists to slow down when driving around the town, as well as gateway signage, roundels, 20mph repeater signs and Speed Indication Devices.
Chair of the Caithness Committee Councillor Donnie Mackay welcomed the move. He said: "Every 11 minutes someone in Scotland is stopped for speeding. We take the safety of children, pedestrians, cyclists and drivers very seriously which is why I'm pleased to see plans to put in place this 20mph speed limit across the town moving forward."
The scheme will be funded through the £50,000 capital funding allocated by the council, in addition to the £100k Carbon Clever Capital contribution.
Wick Councillor and Caithness Civic Leader, Cllr Willie Mackay added: "The consequences of speeding in a built- up area can be devastating. The impact sustained by a child struck by a vehicle at 20mph is serious enough, but at 30mph the results could prove fatal. I am sure the new lower speed limit will encourage all road users to take greater care and consider other people."
Members of the Committee are being advised that the Council's Road Safety team will continue their work to improve the safety of all road users in Caithness through education, raising public awareness, improving road layouts and partnership working with the Safer Routes to School Programme.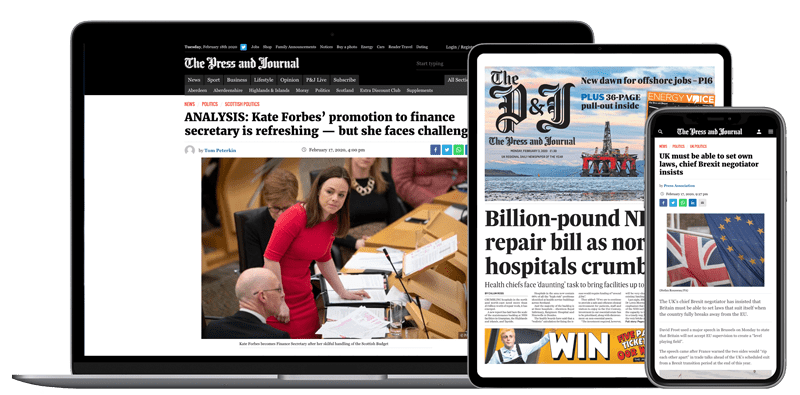 Help support quality local journalism … become a digital subscriber to The Press and Journal
For as little as £5.99 a month you can access all of our content, including Premium articles.
Subscribe