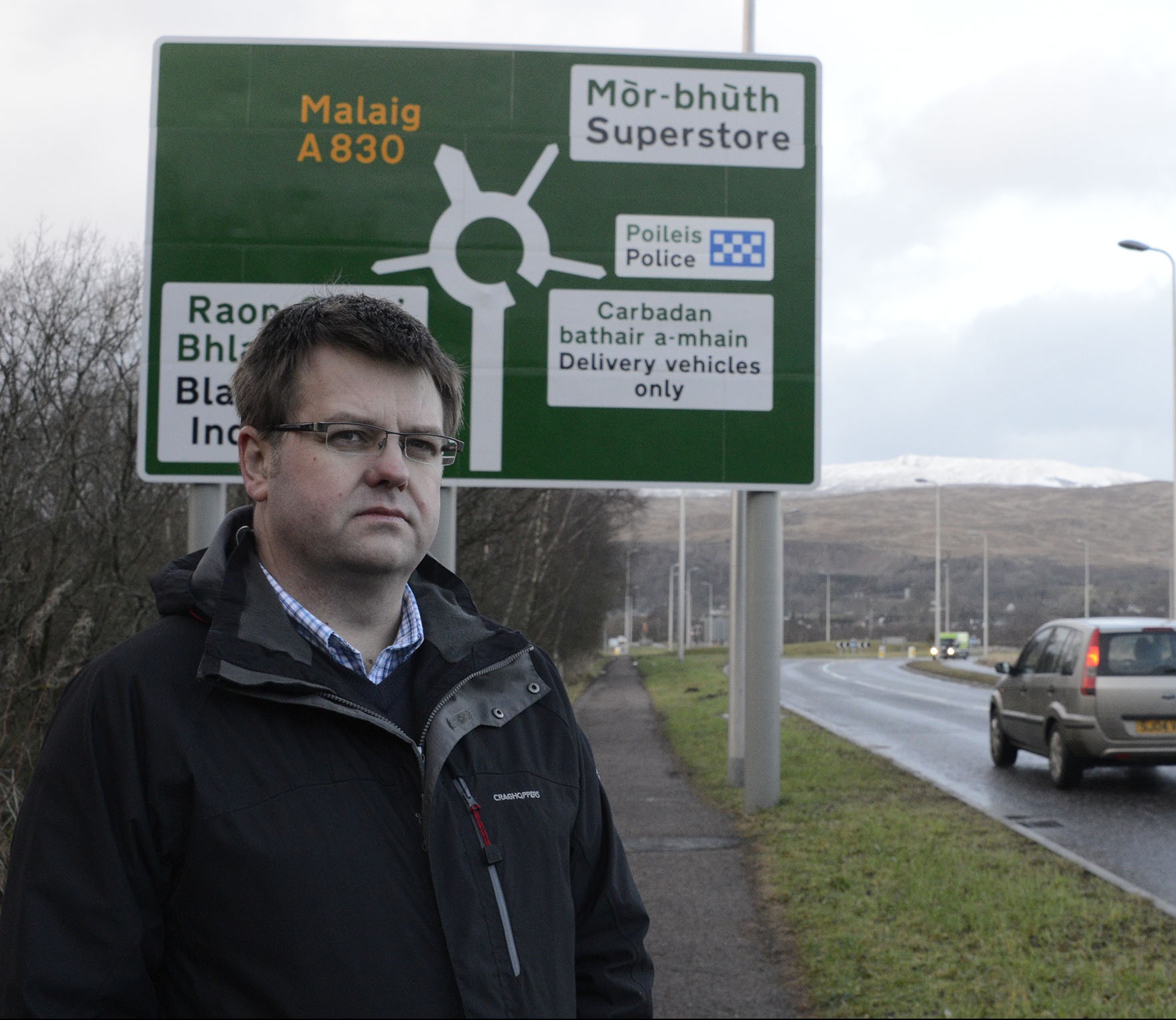 A row over a Christmas parking charge freeze has erupted into the resignation of an "excellent" Highland Councillor from one of the authority's main committees.
Andrew Baxter led a vote during a Lochaber area meeting earlier this month that would have allowed shoppers two hours free parking in Fort William, after it emerged that other towns in Highland Council such as Dingwall, and Nairn were not charging at all.
However, council leader Margaret Davidson told the P&J yesterday that the area committee did not have the delegated powers to authorise this, and as such could not be ratified by the council until December 13.
Mrs Davidson said: "At the moment the car parking revenue from Lochaber is part of the budget, and until next year there are no powers for the committee to make a decision on offering free parking.
"While I have every sympathy with Andrew, and understand that the area committee was working with good intentions – we are unable to make that decision unless it is at a full council.
"Andrew is an excellent councillor who will be very much missed as chairman of this very important committee."
Mr Baxter, who has held his position as area chairman, but resigned with immediate effect from the Care, Learning and Housing Committee, said: "Lochaber residents are paying more for their parking whilst councillors elsewhere, particularly some in Dingwall, can delay or block a decision to introduce charging across the Highlands.
"So, Fort William loses out yet again.
"I can't support a course of action that penalises Lochaber residents when other councillors aren't prepared to ask their own community to pay.
"I will continue in my role as Lochaber Area chairman, and will use that position to campaign on the numerous issues that are important for our area.
"Those are issues that too many in Inverness see as inconvenient or irrelevant."