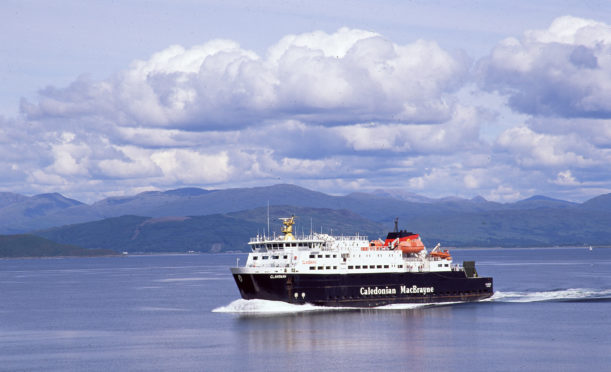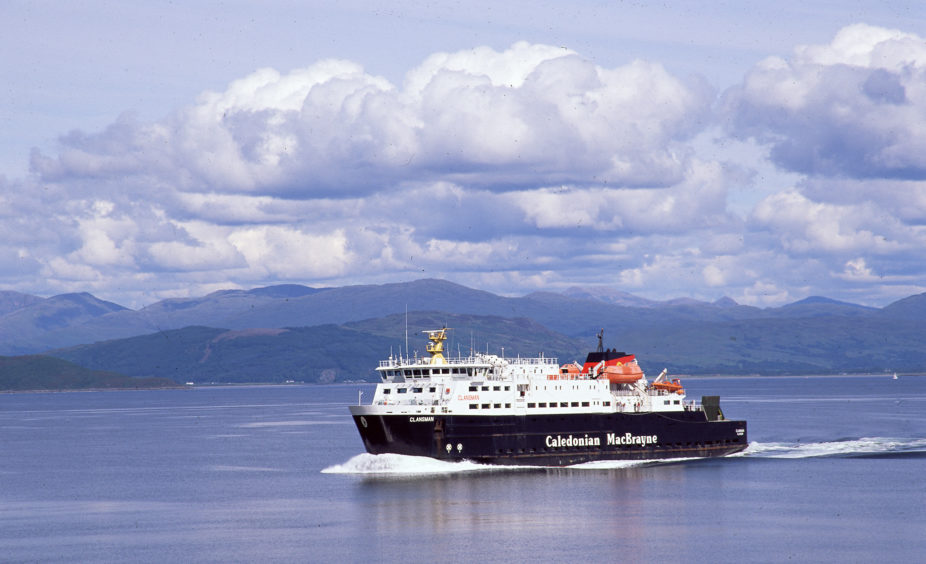 Ferry campaigners have welcomed news that the islands minister has been invited to visit the Skye ferry to hear their opinions first hand.
Kate Forbes MSP, said yesterday, she has asked the islands minister Paul Wheelhouse to come to the constituency to meet with ferry groups concerned about the Mallaig to Armadale crossing.
Speaking on behalf of the Mallaig to Armadale Ferry Users Group, Rob Ware, from Skye, said: "We will welcome Mr Wheelhouse to come and see the ferry and how important it is to the local community and to tourists.
"As islands minister, Mr Wheelhouse should be made aware of the essential nature of the ferry and the ongoing problems we have with cancellations and the number of days the ferry can not run due to tides.
"It is essential that  money is made available for a new ferry on this route, so it will be good to meet him and make him aware of all the issues that surround this matter."
Last week Ms Forbes met with Mr Wheelhouse at the Scottish Parliament, where they discussed short-term improvements to the service.
This included a pilot scheme for the 2019/20 winter service where the Loch Bhrusda would be deployed to Mallaig for two or three extended periods when it is not being used for refit relief.
At the meeting Ms Forbes MSP stressed the need for long-term improvements on the route – which is the fifth most popular crossing on CalMac's network last year.
She said: "Residents and businesses in Mallaig and Sleat want, I know, a light at the end of the tunnel.
"The saga of the Mallaig-Armadale ferry service, which first started when the MV Coruisk was taken to serve the Oban-Craignure route, is well documented.
"Although the service has improved over the last two years, it still needs a purpose-built vessel."
Ms Forbes added: "Most importantly, I invited Paul Wheelhouse to the constituency to meet representatives of Mallaig and Sleat in the new year.
"Lastly, I stressed the need for long term improvements, which I recognise are dependent on other factors such as the completion of the vessels under construction."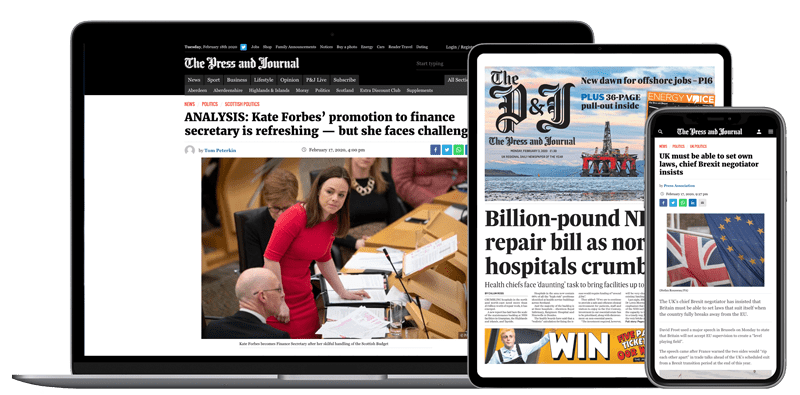 Help support quality local journalism … become a digital subscriber to The Press and Journal
For as little as £5.99 a month you can access all of our content, including Premium articles.
Subscribe