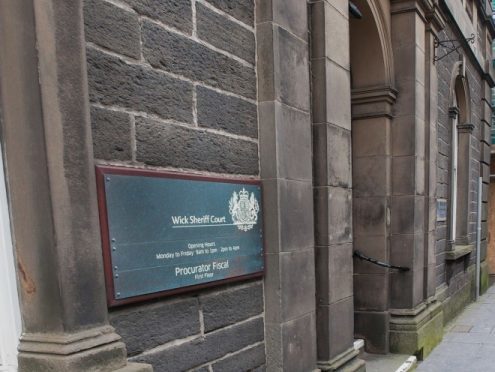 A driver being pursued by police pulled over, got out of his car and brandished a claw hammer at the officers – before resuming his journey.
Philip Nicolson stopped his car again later and fled into a dense wood but was subsequently traced and arrested, Wick Sheriff Court heard yesterday.
Nicolson, 45, admitted charges of failing to stop when required by the police, assaulting officers and behaving in a threatening or abusive manner.
Sheriff Andrew Berry was told that the police had been tasked to find Nicolson on October 6, following concern for his welfare. Officers located him on the B885 Brough to Dunnet Head road.
They activated their blue light and siren but although it was clear that Nicolson was aware of that, he didn't stop.
Fiscal Ross Carvel said that ten minutes later, the accused stopped, got out of his vehicle and brandished the claw hammer at them shouting and swearing.
Then he drove on, stopping again to run into the wooded area.
"The officers got out of their patrol car and recovered the hammer from the passenger seat of the accused's vehicle" added Mr Carvel.
The fiscal added that the officers took a decision not to pursue Nicolson, at that point as the wood was dense and visibility poor, and waited until reinforcements arrived.
Nicolson was eventually arrested and taken to Wick Police Station where he attempted to punch officers in a cell. At one point said, Mr Carvel, the accused got hold of an officer's baton – but he was disarmed.
Nicolson continued to struggle for a time before being brought under control
Sheriff Berry called for a report in order to ascertain any underlying issues relating to Nicolson's behaviour.
The accused, of Scotscalder, was granted bail and will return to court on January 9 when the sheriff will hear mitigation from solicitor Graeme Cunningham.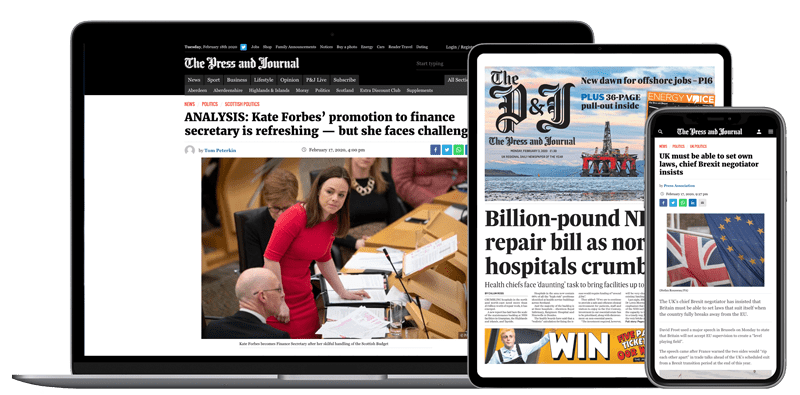 Help support quality local journalism … become a digital subscriber to The Press and Journal
For as little as £5.99 a month you can access all of our content, including Premium articles.
Subscribe