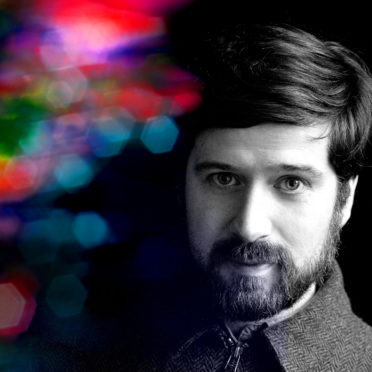 Orkney musician Kris Drever is to perform at the Hebridean Celtic Festival next month.
The award-winning singer songwriter has three solo albums, seven with folk superstars Lau, two with Éamonn Coyne and another with Roddy Woomble and John McCusker in the space of 12 years.
He said: "I feel unforgivably unproductive most of the time. But then I look at the weight of music that's come out of me in the last 10-15 years and I wonder how I could have produced any more.
"I understand, intellectually, that playing music is my job and that practising is therefore a part of that.
"But there's a massive unwanted bag of subconscious shame that I have to drag around with me while doing it. I suspect that's just growing up Scottish though."
Continuing his multi-tasking and creative itinerary, Kris's latest release 'Scapa Flow 1919' was issued on June 21 on the centenary of the scuttling of the German High Fleet in Orkney.
Lau's latest album was released in February and a recording will be released later this year.
The musician, now based in Shetland, said HebCelt was a familiar event for him and one for which he has a great affinity.
He added: "It's a big outdoor festival on a Scottish island. I don't think there's another place that could do it – Orkney and Shetland both, maybe, have the infrastructure but they're too remote to make it work for footfall.
"Being from Orkney and living in Shetland, I notice mostly similarities between the three big island groups so, for me, it is the closest I'll ever get I think to the big festival vibe at home.
HebCelt 2019 will run July 17-20 and will feature almost 30 international acts in the main arena programme, including headliners KT Tunstall, The Shires and Tide Lines.