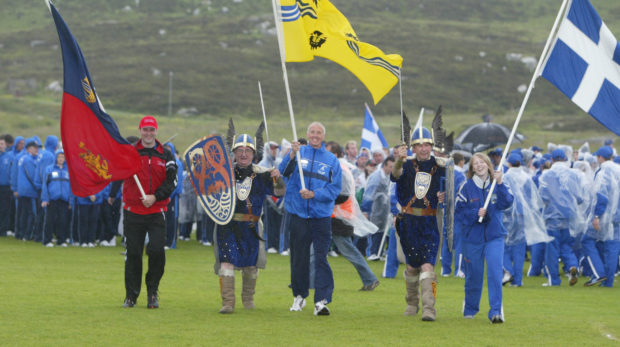 A campaign to see Shetland and Orkney flag emojis made available on messaging and social networking platforms has been launched by youth politicians in the Northern Isles.
Shetland MSYPs Leighton Anderson and Jonathan Dorrat have teamed up with their Orkney peers Hope Laing and Maya Tams-Gray on the campaign.
They believe that emojis representing Shetland and Orkney would help to champion the Northern Isles in the digital age – especially around coverage of events like the recent NatWest International Island Games in Gibraltar.
Emojis are small pictures which can be used online to represent things like facial expressions, objects, places, animals.
A number of country flag emojis are available for people to use, with Scotland getting a Saltire icon a few years ago.
Any new icons have to be approved by the Unicode Consortium, which standardises how computers sent text and emojis.
The Northern Isles MSYPs – members of the Scottish Youth Parliament – unveiled their campaign on World Emoji Day on Wednesday with an online survey to gather public support for their cause.
In a joint statement, the four MSYPs said within 12 hours of the survey going online, 90 per cent of respondents said they would support the flags becoming emojis and would use them day to day.
"Shetland and Orkney both have very strong and vibrant communities, with lots going on locally, nationally and internationally," they said.
"Having our flags as emojis could help in championing sporting events, for local businesses and simply for the recognition and promotion of where we call home.
"Following the success of both Orcadians and Shetlanders at the Island Games in Gibraltar and intercounty sporting events, where there has been a large social media presence, we see an opportunity to use flag emojis to represent and champion our islands achievements in future events.
"There is a lot of pride in having Shetland and Orkney flags, so making them into emojis and following the likes of the Scottish Saltire and the LGBT flag would make them relevant in the digital age.
"Our next steps are to engage with individuals, groups and organisations to support our campaign. Then we will need to bring experts around the table to work on an application to the Unicode Consortium who regularly review proposals for new emojis."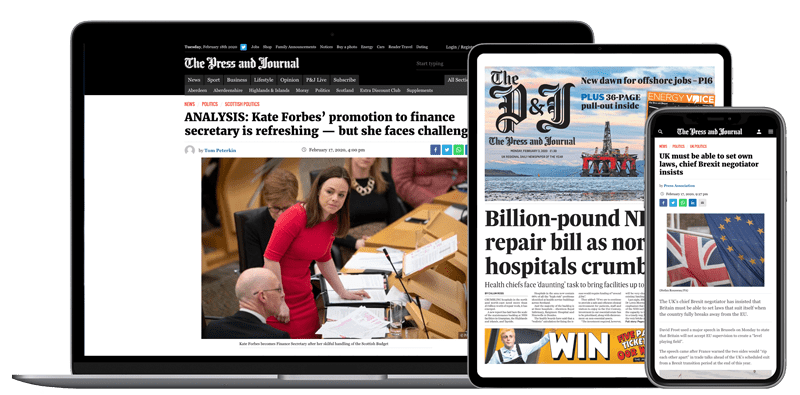 Help support quality local journalism … become a digital subscriber to The Press and Journal
For as little as £5.99 a month you can access all of our content, including Premium articles.
Subscribe