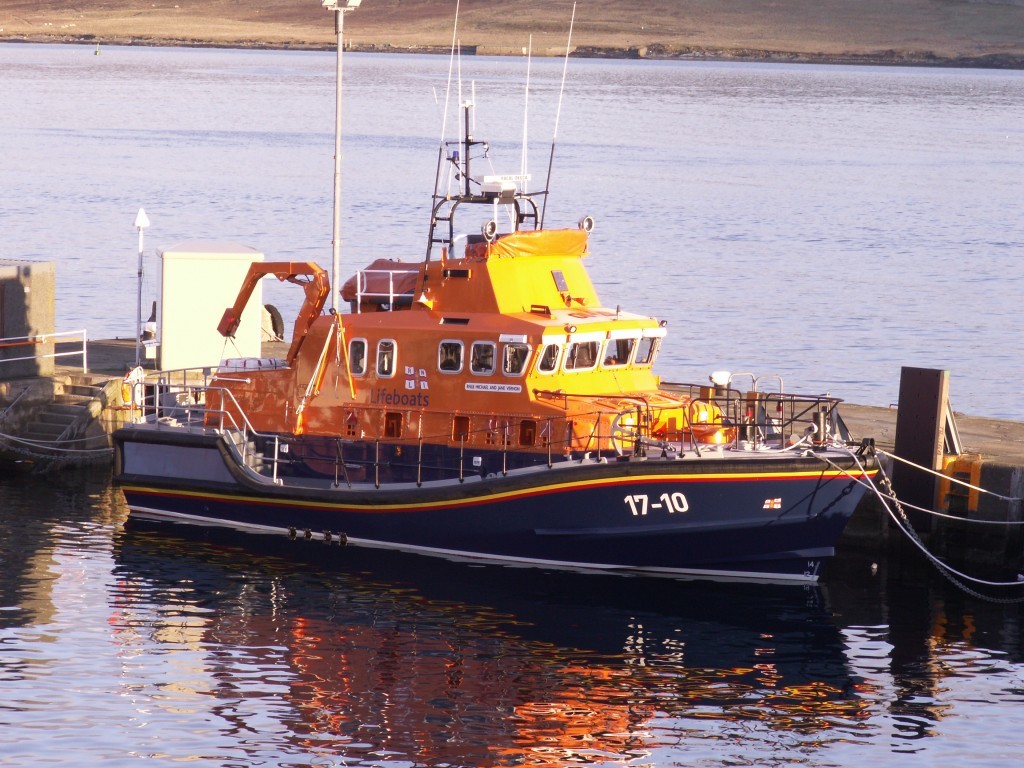 A 41-foot yacht had to be towed into Lerwick Harbour earlier today after running out of fuel on the approach to the Shetland town.
The Danish registered Amingha reported issues at 9.55am, and with no wind available to assist, Lerwick Lifeboat and the local tour vessel Ruby May provided assistance and took the vessel into harbour.
A coastguard spokesman said there was "no immediate danger" but urgency was required as the vessel began drifting towards rocks.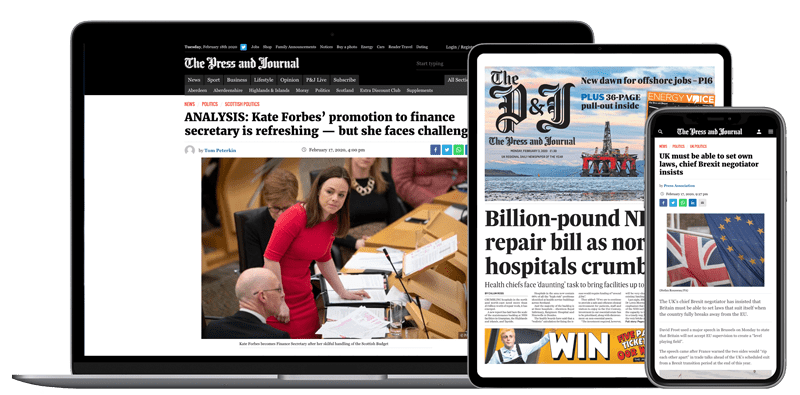 Help support quality local journalism … become a digital subscriber to The Press and Journal
For as little as £5.99 a month you can access all of our content, including Premium articles.
Subscribe