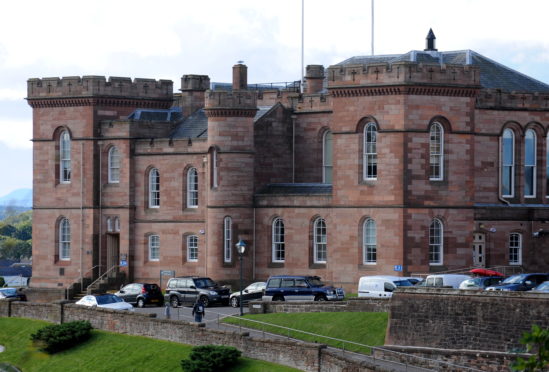 A woman fought with her ex-partner after discovering in a phone text message that he was involved with someone else, a jury heard.
But the allegation put to the 38-year-old by defence solicitor Pauline Chapman was denied during the second day of Sebastian Jaroszewicz's trial at Inverness Sheriff Court yesterday.
He denies assaulting her by punching her and striking her head off a door and to the danger of her life by holding a pillow over her head so she could not breathe.
The incident is alleged to have happened on July 7 this year in a flat in Flora Gardens, Invergordon.
Mrs Chapman was cross examining the alleged victim who said she "cannot remember" seeing the message.
She denied that she had been drinking since 9.30am that day.
Mrs Chapman asked her if she was angry because she hoped the relationship with 37-year-old Jaroszewicz, described as an Inverness prisoner, would be rekindled.
The woman replied: "No way was he coming back to me. I didn't want anything to do with him."
The court heard evidence from neighbours who said they phoned the police after hearing the woman screaming for help.
The trial, which is expected to finish today, continues.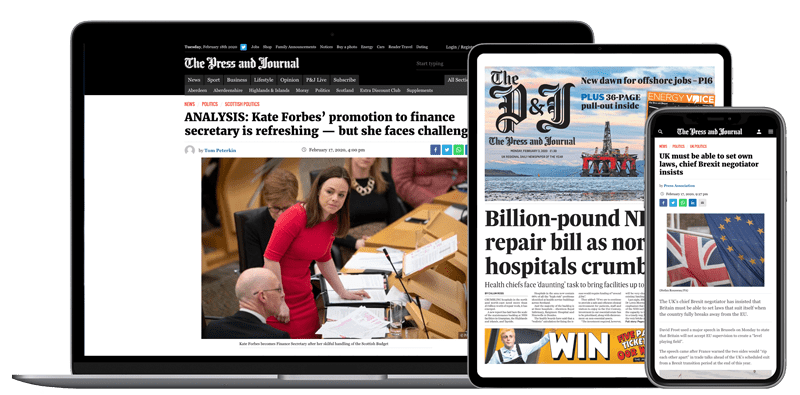 Help support quality local journalism … become a digital subscriber to The Press and Journal
For as little as £5.99 a month you can access all of our content, including Premium articles.
Subscribe