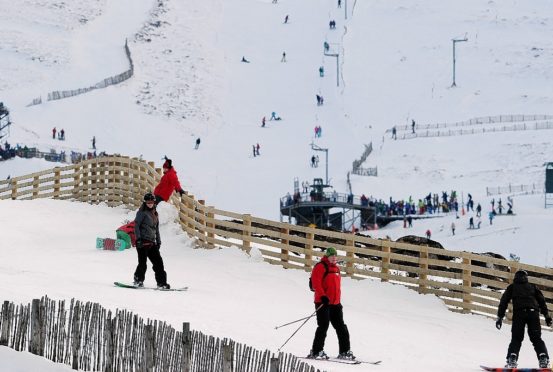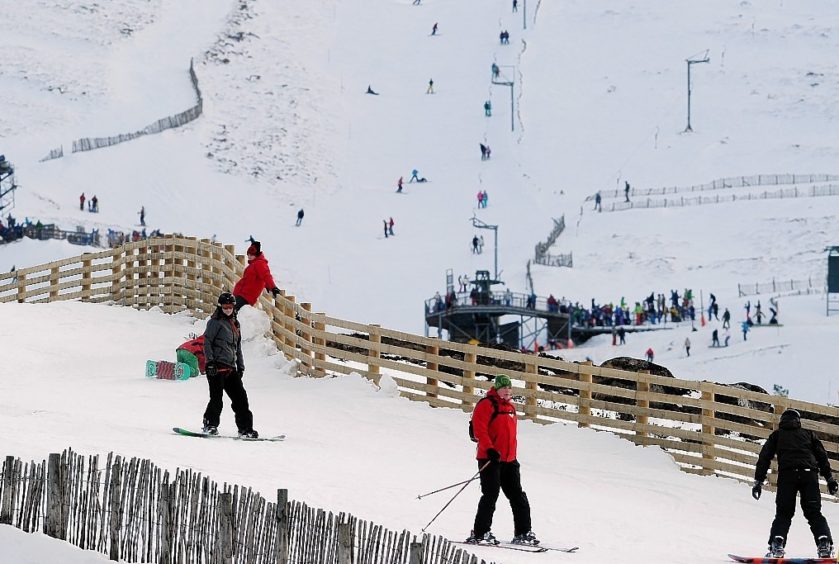 The operator of the troubled Cairn Gorm ski centre plans to clean up its carbon footprint next month, with a switch from diesel to biofuel to power machinery there, it has emerged.
Cairngorm Mountain (Scotland) (CMSL) said yesterday the move to run snow cannons, road-clearing vehicles and other machines on fossil-free hydrotreated vegetable oil (HVO) is expected to cut harmful emissions by up to 90%.
CMSL, which was established by Highlands and Islands Enterprise (HIE) following the collapse of the resort's former operator last year, this week issued a tender to biofuel traders and is aiming to introduce the new fuel by the end of December.
After its funicular railway was taken out of service on safety grounds, a snow factory and eight new snow cannons were set up on the slopes, with £1 million funding from HIE, which owns the centre. They are currently run off diesel-powered generators, as an "interim measure" until the mains electricity supply to the resort is upgraded.
The company plans to use HVO to power its two road clearing trucks, as well as the snow-making machinery. It has also approached the manufacturer of its new piste-grooming vehicle for confirmation it can be run on the greener fuel.
CMSL interim chief executive, Susan Smith, said: "At Cairngorm we are ever-conscious of our carbon footprint and constantly looking at ways to reduce this."
She continued: "We are absolutely thrilled to have identified a fossil-free fuel made from renewable, sustainable raw materials that can power our diesel run equipment.
"We have issued a tender to the market this week to source a supplier. All going well we could be using HVO across the estate early in the new year."
Dave MacLeod, head of property and infrastructure at HIE, added: "Ultimately, we want to have all the snow-making equipment at Cairngorm running off electricity, which will require an upgrade of the mains supply network. SSEN is carrying out a feasibility study into different needs in the area. Once this is complete we will be clearer about the options for Cairngorm.
"In the meantime, HVO will go a long way to cutting emissions. We are also reviewing the potential to generate energy at Cairngorm from renewable sources such as hydro, wind and solar."