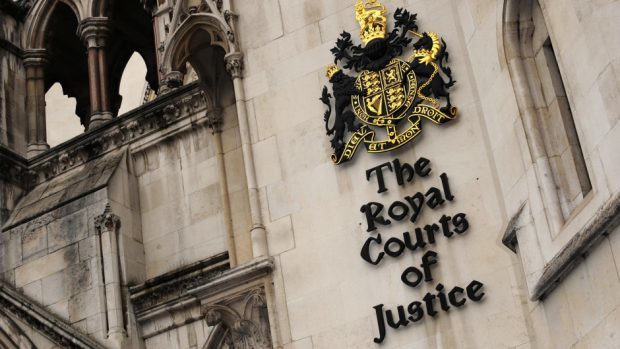 A sex attacker who lured an Australian holidaymaker on a camping trip to an isolated spot in the Highlands before assaulting her has lost an appeal against his five-year jail sentence.
Bruce Reid, 52, befriended the 25-year-old woman, who was backpacking around Europe, after she arrived in Scotland.
The woman was walking from Inverness to visit standing stones when he pulled up in a car and offered her a lift in August in 2018.
She later agreed to go on a camping trip with him and after a visit to his home in Seatown, Cullen, in Moray, they set off with a tent which was pitched near to Liathach at the A896 between Kinlochewe and Torridon.
Reid began to consume alcohol and began making advances on the woman who rebuffed him.
He then sexually assaulted the woman before she managed to escape.
Reid pled guilty to assaulting the woman on August 8, 2018, with intent to rape her at the High Court in Glasgow last year. He was jailed for five years by Lady Stacey.
At his appeal hearing yesterday, his solicitor advocate Ann Ogg argued before Lord Brodie, sitting with Lord Turnbull, that the sentence imposed on Reid was "excessive".
She said the sentencing judge was not dealing with a case concerning the completed act of rape but an assault with intent to rape.
Lord Turnbull said the sentencing judge had concluded that Reid had lured his victim into a false sense of security by offering her a lift and taking her to his home.
The appeal judge said it was plain from the description of events that Reid had engaged in "a violent and sustained sexual assault".
Lord Turnbull said: "In the circumstances we are satisfied that the appellant's conduct was such as to merit a substantial custodial sentence."