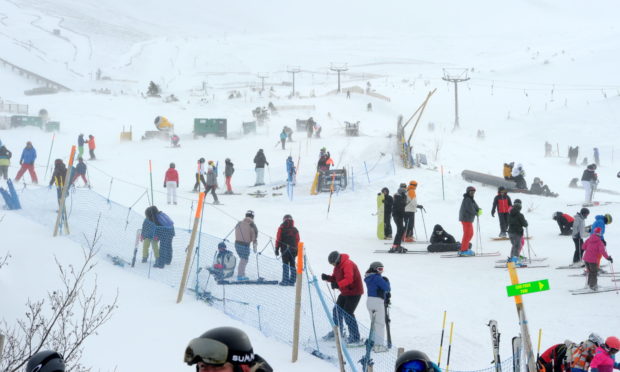 North development quango Highlands and Islands Enterprise (HIE) is ploughing almost £2million into its crisis-hit Cairngorm Mountain ski centre.
The majority of the cash is to cover "professional services fees," including legal and accountancy work, while the organisation also agreed a £600,000 grant for the company it set up to run the resort, to "alleviate the impacts" of its funicular railway being out of order.
HIE said the money was intended to support its attempts to secure the long-term success of the facility.
It was revealed in the agency's most recent list of funding approvals, covering October to December last year, which showed £1.33m was being given to HIE's Strengthening Communities Group to fund professional services fees for Cairngorm Mountain between 2019 and 2022.
The funicular has been out of action on safety grounds since September 2018 and CairnGorm Mountain, the company appointed by HIE in 2014 to run the ski centre, went into administration soon after. HIE, which owns Cairngorm estate and the resort, set up a new company, Cairngorm Mountain (Scotland) to keep the operation running.
A decision on whether the funicular rail track will be repaired or removed is expected to be announced in coming weeks, with either option expected to cost in excess of £10m.
An HIE spokesman said: "Much of the Cairngorm costs have been over a four-year period, including legal and accountancy services, energy efficiency audit and renewable energy appraisal. They also include expenses around the planning application for the engineering works to repair the funicular, including the application fees, ecological assessments and professional services.
"There was also a working capital loan to Cairngorm Mountain (Scotland) Limited to alleviate some of the impacts of the funicular being out of service. All of these actions will help support our ambition to ensure the long-term success of Cairngorm Mountain as a key driver of the wider area economy."
Last year the Press & Journal revealed that Harper Macleod, the law firm headed by HIE's then chairman Lorne Crerar, had been paid more than £120,000 for legal work connected with the crisis at the ski centre.
The agency is pursuing legal action against Natural Assets Investments, the holding company of the resort's former operator, amid claims it failed to maintain its "guaranteed obligations" in running the resort.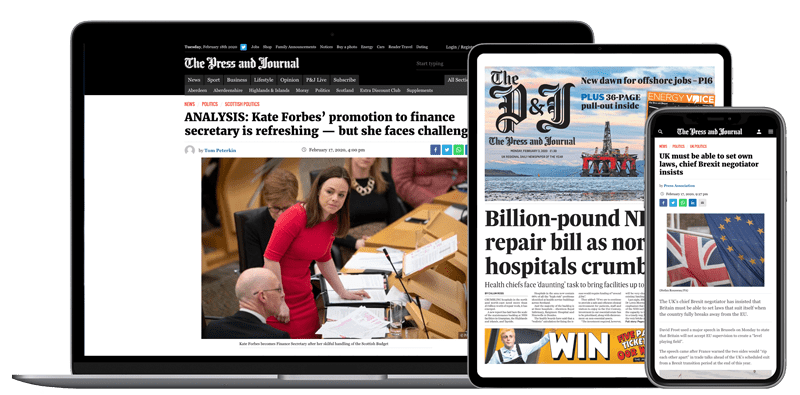 Help support quality local journalism … become a digital subscriber to The Press and Journal
For as little as £5.99 a month you can access all of our content, including Premium articles.
Subscribe