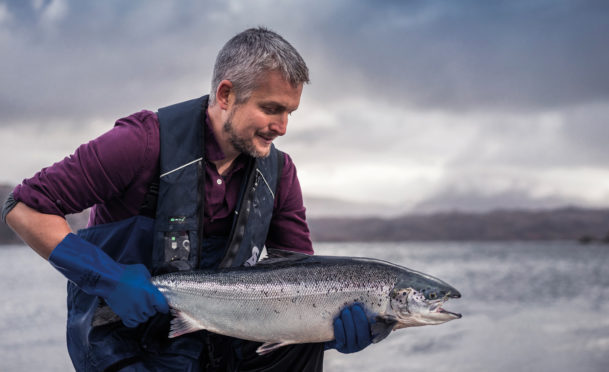 A mothballed fish processing factory in Dingwall is to be brought back into operation by new owners, creating 40 new jobs in the area.
The former Edinburgh Salmon Company (Esco) plant, which was closed 18 months ago, has been bought by Sutherland-based salmon farming company Loch Duart.
Yesterday the announcement was welcomed as "tremendous news for the town" by local Highland Council members, who said the jobs boost would benefit the wider economy.
Loch Duart, which operates salmon farms in Sutherland and the Outer Hebrides, plans to refurbish the 52,000 square foot factory at Dingwall Business Park before re-opening it.
More than 160 staff and 100 agency workers lost their jobs when it was closed at the end of 2018 by Esco's owners, French company Europeenne de la Mer, which is a subsidiary of the Thai Union Group.
Dingwall and Seaforth councillor Graham MacKenzie said: "I think this is great news for the town. The closure of the Edinburgh Salmon Company had a big impact at the time and this is a significant piece of good news at this particularly difficult time.
"The possibility of 40 new jobs is very encouraging not just for those who will be employed but also for the wider economy in Dingwall."
Fellow ward member Margaret Paterson added: "This is tremendous news for Dingwall. With all the bad news that's going round, it's fantastic to see somebody investing in the town.
"Forty new jobs is wonderful and will benefit other businesses here too. Even the refurbishment of the plant before it re-opens is work for people. I hope this is a sign of light at the end of the tunnel for the town."
Based in Scourie, Loch Duart was established 21 years ago and now employs around 100 people across its sites and produces 6,000 tonnes of salmon a year.
The Dingwall plant will be the firm's first fish processing facility. The company said the site was an "ideal location in relative proximity to the farms" as well as being on the route to its markets.
Loch Duart managing director Mark Warrington said: "This is great news for Loch Duart and for our customers. It's an investment in our future.
"Having our own processing facility will eventually allow us to be more flexible and responsive to our customers' needs as we adapt to changing consumer behaviours in the new world that we all face."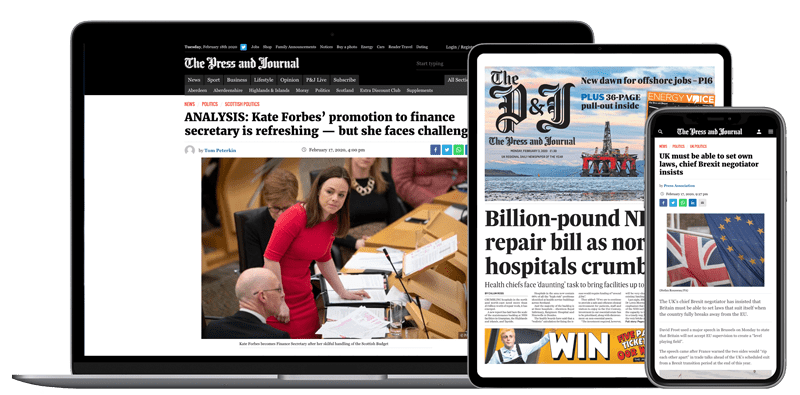 Help support quality local journalism … become a digital subscriber to The Press and Journal
For as little as £5.99 a month you can access all of our content, including Premium articles.
Subscribe