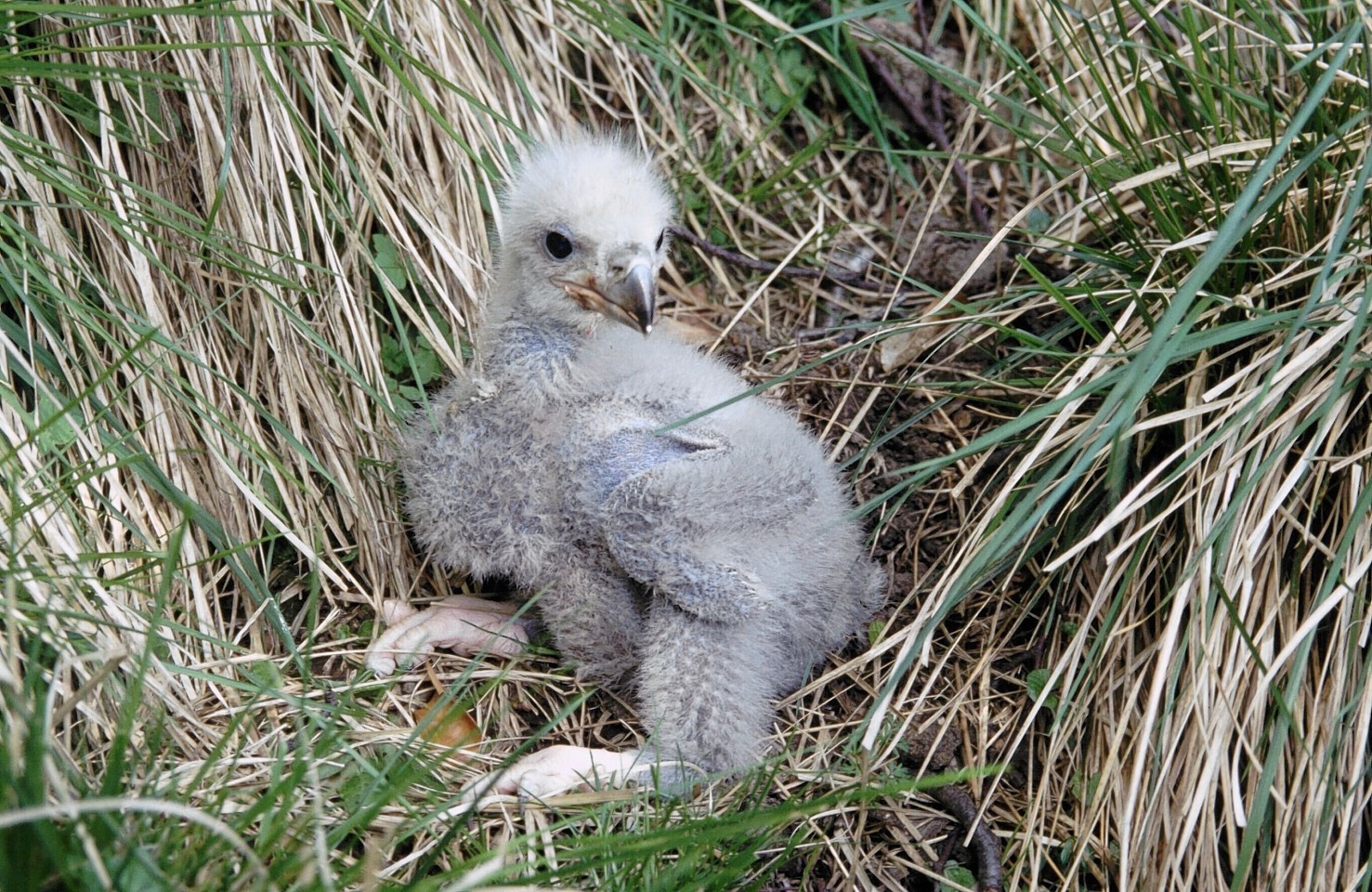 Experts will discuss the future of eagles in the Highlands at a public event tomorrow night.
The event, which takes place at Aigas Field Centre in Beauly at 7pm, will focus on the reintroduction of sea eagles to Scotland and how their presence in the Highlands might affect golden eagles.
Speakers will include the renowned nature writer Jim Crumley, whose new book The Eagle's Way analyses the impact of sea eagle reintroduction.
The other headline speaker at the event will be the eminent naturalist Roy Dennis MBE, who will give an illustrated talk on his work in golden eagle conservation and tracking.
Sir John Lister-Kaye, conservationist and director of the Aigas Field Centre, will introduce the eagle experts.
Free tickets for the Scotland's Eagles event are available from the Aigas Field Centre.