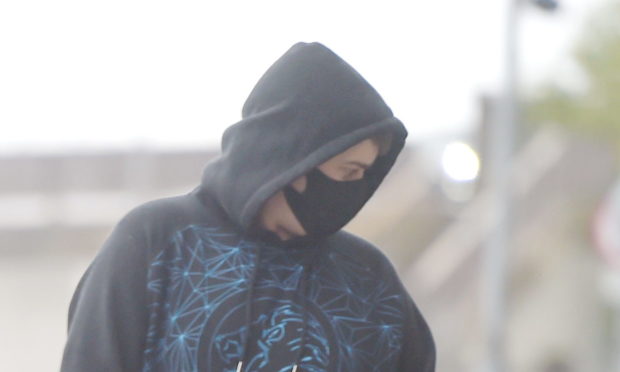 A Nairn man used threats to make schoolgirls send him naked pictures of themselves through social media.
Craig McNeill carried out his campaign against 11 girls – aged between 12 and 16 – between February, 2018, and November last year.
Today at Inverness Sheriff Court the 22-year-old admitted 12 of 31 charges against him.
They were three charges of extortion, one of attempted extortion, one of distributing indecent images and seven of obtaining sexual gratification from sending indecent communications.
Fiscal depute Robert Weir said McNeill, of Loch Avenue, at first used his own name, but then pretended to be a number of other men using false names.
In one contact with a 13-year-old girl in February, 2018, he threatened to kill her mother if she did not send him intimate photographs of herself.
She sent him two fully-clothed images and then blocked him, Mr Weir said.
On another occasion in the same year, he and another girl who had just turned 16 exchanged intimate images.
"Contact then ceased. But about a year later, he contacted her again and threatened that if she did not send him more, he would share the ones he had on social media. She refused to send him any more." Mr Weir added.
Other girls he communicated with blocked McNeill on Snapchat after he sent indecent photographs or videos to them and one reported him to the social media platform – but he had used a false name.
Two girls complied with his requests after fearing his threats to either distribute previous images or harm their family.
A number of girls also either told their parents or their teacher, Mr Weir went on.
"Following complaints made to the police, investigations showed that all the user names were registered to McNeill at his home address.
"A search warrant was obtained, his mobile phone was seized and analysis showed it had been used to create some of the user names, it had been used to converse with some of the girls requesting they send images to him." Mr Weir concluded.
Sentence was deferred to November 5 and McNeill was placed on the sex offenders register.
Defence solicitor Duncan Henderson said that his client had no previous convictions and a background report would be required.
He asked Sheriff Margaret Neilson to continue his client's bail which was granted.
But the Sheriff warned McNeill that he should not see that as an indication of any final disposal.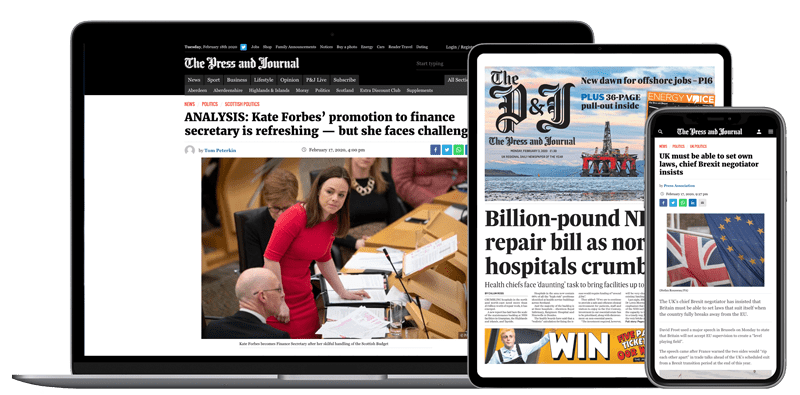 Help support quality local journalism … become a digital subscriber to The Press and Journal
For as little as £5.99 a month you can access all of our content, including Premium articles.
Subscribe