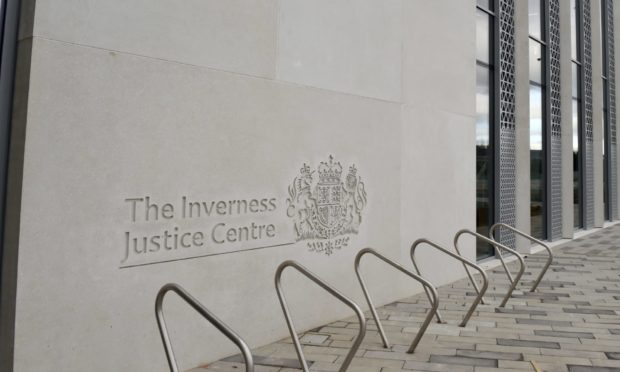 A man reached 125mph on a Highland road to get an inhaler for a child with asthma.
It had been left behind in a Ross-shire Airbnb on September 11, Inverness Sheriff Court heard on Thursday.
But a police speed trap was located at Arpafeelie on the Black Isle near Tore and recorded 27-year-old Ionut Cocilnau, of Sandy Lane, Coventry, at the high speed.
He admitted speeding, after a dangerous driving charge was dropped.
Defence solicitor Marc Dickson told Sheriff Margaret Neilson that his client, who he hadn't spoken to previous to his court appearance, had driven north to face punishment.
The lawyer explained to the Sheriff that he would have told him that a driving ban was likely and not to take his car.
Sheriff Neilson took pity on Cocilnau and deferred sentence until Monday to allow him to return home in his vehicle.
However she indicated that he would be fined £420 and disqualified from driving for four months on that day.
The Sheriff also told him he did not need to return to Inverness to hear his fate.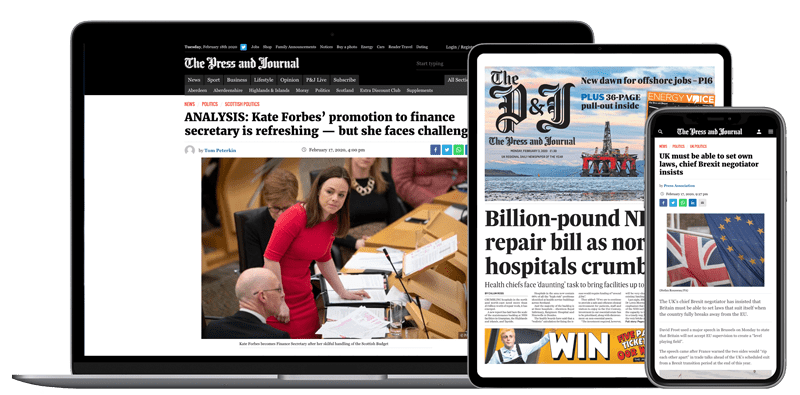 Help support quality local journalism … become a digital subscriber to The Press and Journal
For as little as £5.99 a month you can access all of our content, including Premium articles.
Subscribe