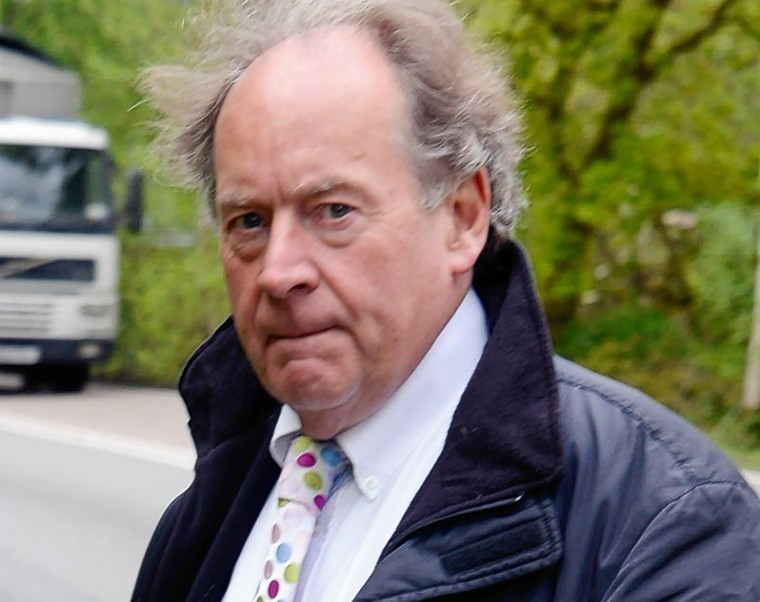 Motorists who regularly use a busy Highland trunk road are being warned to expect road works in the coming months.
Roads agency Bear Scotland says the work is needed to make the road safer.
However they will cause inevitable delays for both local and visitors to the area.
The agency has informed local people of four separate sets of road works on the A82 Glasgow to Inverness road in Lochaber over the next four months.
The disruption starts on Monday when work begins on a stretch of the road to the south of Spean Bridge. This is due to be completed by August 29.
The next set of roadworks will be to the north of Corran, near Fort William, running from September 8 until September 19.
In both cases, traffic management will be in place between 7am and 7pm from Monday to Friday.
On September 21, work is due to start at Spean Bridge. This will be carried out on Sunday to Thursday nights between 7pm and 6am until October 3.
And roadworks will be in place on Ballachulish Bridge seven days a week from 7.30am to 7.30pm from October 1 to November 26.
Stewart Maclean, of the A82 Partnership, said that these schemes do not include the Forestry Commission Scotland works at Glen Righ, north of Corran, for which traffic management will be in place weekdays from next month for most of the winter.
Mr Maclean said: "We all recognise that the works are essential, but they also reflect the general condition of the road, which is basically not fit for purpose.
"The cumulative impact of road maintenance and unplanned closures due to accidents causes inevitable delays and cost to the local economy."
In a letter to local people about the work north of Corran, Bear Scotland's planned maintenance manager, John Wrigley wrote: "A recent accident study identified there is a need to improve the skid resistance at some locations along this length."
He added that the resurfacing scheme would increase the surface grip available to vehicles, thereby improving road safety.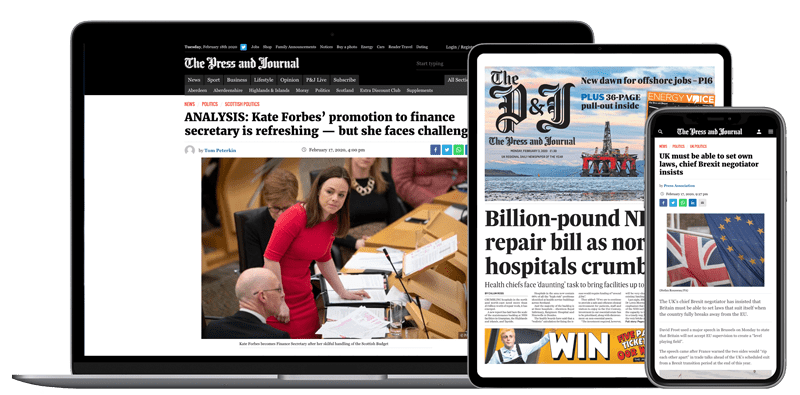 Help support quality local journalism … become a digital subscriber to The Press and Journal
For as little as £5.99 a month you can access all of our content, including Premium articles.
Subscribe