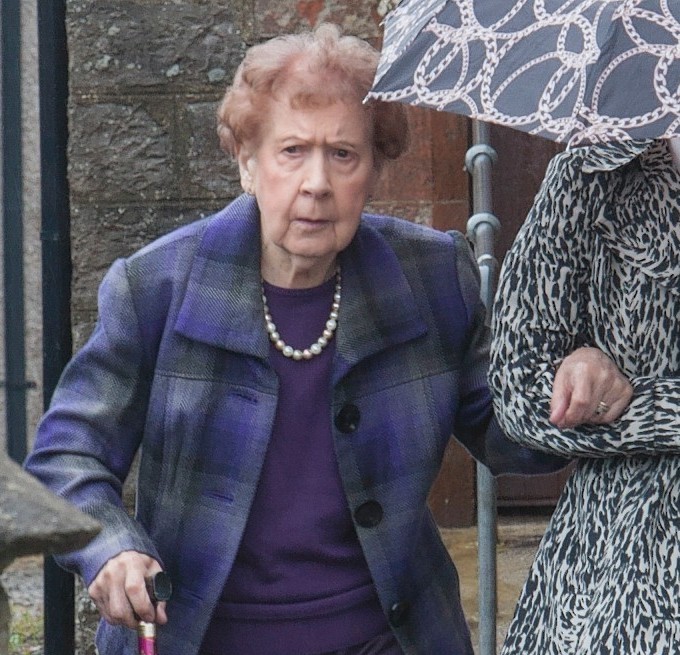 A 96-year-old woman yesterday apologised for an accident which caused the death of a cyclist – but told a north court she had no memory of the accident.
Alice Ross's car collided with Elaine and Christopher Dunne on the A99 Wick-John O'Groats road at Auckengill in 2011.
Mrs Dunne, 30, was killed and her husband seriously injured.
The couple had been on a cycling holiday to mark their first wedding anniversary and came off their bike at a croft house to put on rainwear.
Mrs Ross's version of events was heard for the first time yesterday as the fatal accident inquiry into Mrs Dunne's death moved from Wick Sheriff Court to a church hall at Lybster Church of Scotland.
It is thought she suffered a blackout before the accident. However the 96-year-old recalled having an impression of a cat crossing the road, which caused her to veer onto the wrong side.
Giving evidence, she said she had no concerns about the possibility of taking a blackout while at the wheel. However, she stopped driving after the accident and gave up her licence seven months later.
Mrs Ross said: "I am sorry about what happened, very sorry."
She said her health had never interfered with her driving during 45 years of trouble-free motoring and, apart from a back complaint and blood pressure, she regarded her health as good.
She said she had suffered one blackout a month before the accident, but did not report it, and a further turn while preparing vegetables at the sink of her home.
Mrs Ross reported the latter episode and underwent hospital tests, which failed to reveal a reason.
She said generally she didn't remember the blackouts but had been told about them by people with her at the time.
Yesterday Mr Dunne said he wanted tougher checks to be introduced for older drivers.
The inquiry continues today.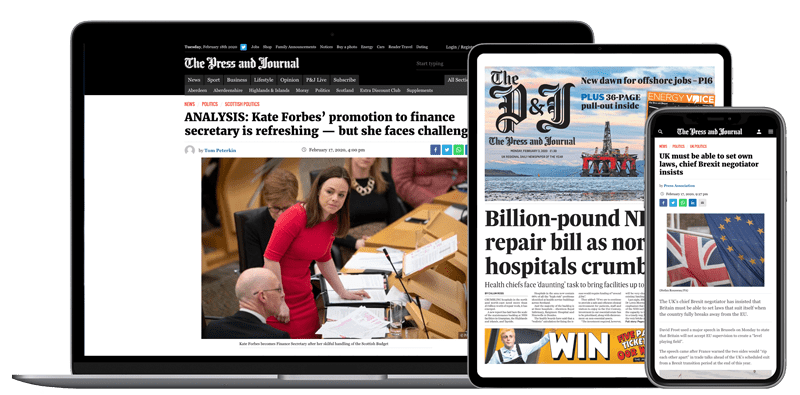 Help support quality local journalism … become a digital subscriber to The Press and Journal
For as little as £5.99 a month you can access all of our content, including Premium articles.
Subscribe