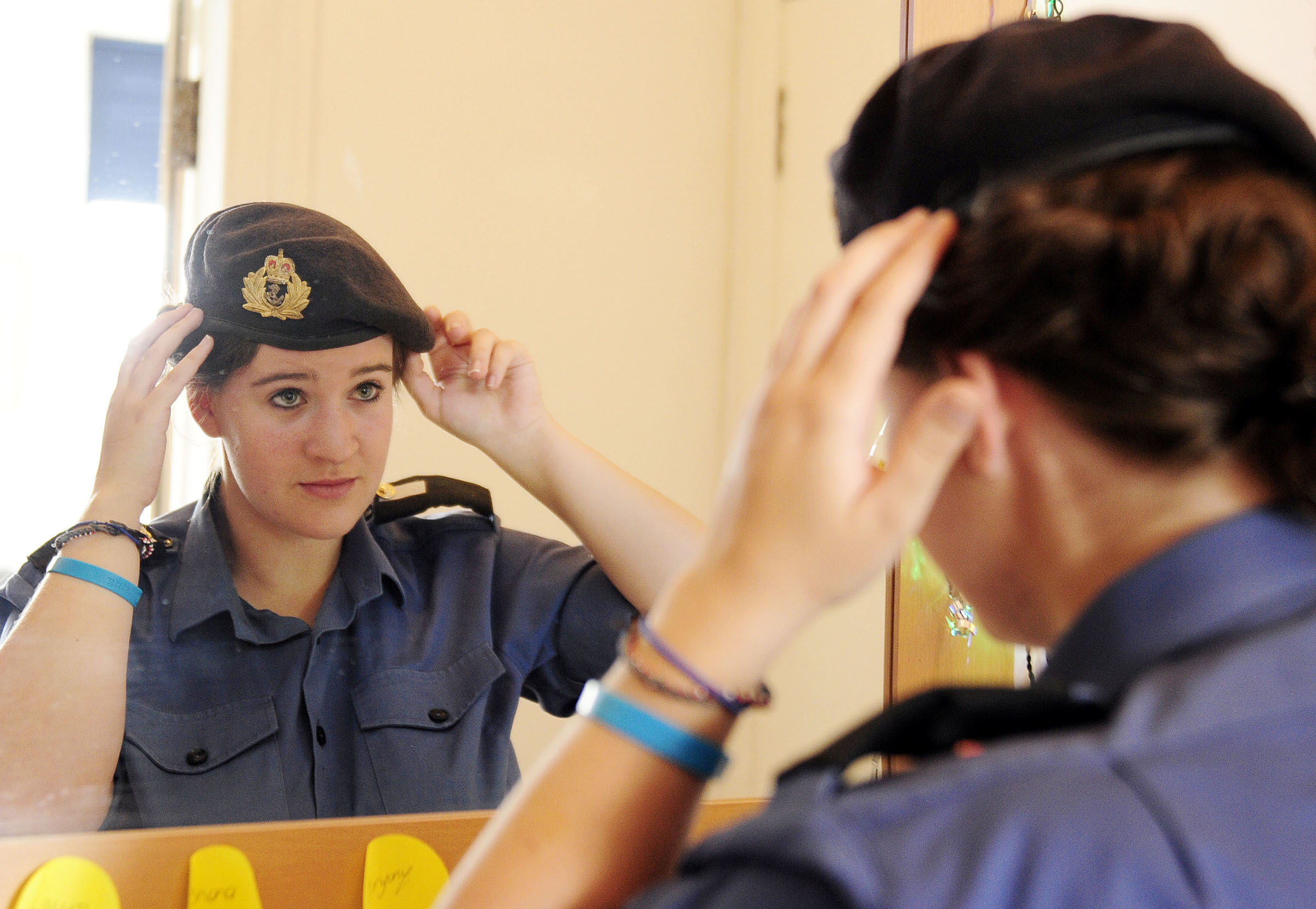 The mystery of a Royal Navy officer's beret that washed ashore in a remote area of the west Highlands has been solved.
It belongs to Midshipman Shona Brown, of Glasgow, who lost her hat in Northern Ireland while aboard Faslane-based HMS Pursuer at the start of the summer.
Miss Brown is training to be a primary school teacher at Strathclyde University and belongs to the Glasgow and Strathclyde University Royal Navy Unit.
The 21-year-old was amazed when her commanding officer said it seemed her missing beret had reappeared – on the Press and Journal website.
And she was delighted when the woman, who found it while taking her dog for a morning walk in Kilchoan on the Ardnamurchan peninsula in early September, agreed to post it back to her.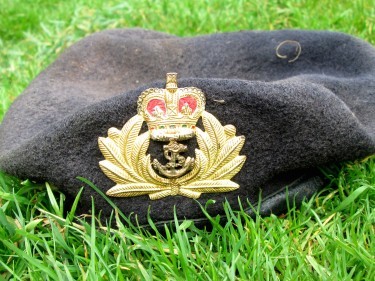 She said: "I really can't believe it. It's in quite a horrible state and smells really bad, but it's great to have it back.
"It was the first beret issued to me when I joined the unit.
"The tides must have carried across to where it was found."
Miss Brown explained that she had been on a two-week deployment on HMS Pursuer when her beret was blown away.
She said: "We went around the bottom of Islay and then over to Northern Ireland.
"We were doing rope work as we were leaving harbour in Northern Ireland and my beret just blew off my head."
She could not remember whether she and the hat parted company at Portrush or Rathlin Island, but never expected to see it again.
Fortunately she did not get in trouble for losing part of her uniform.
Miss Brown said: "The boss saw it happen and they just sort of accepted it. We had a good giggle about it and I got another one.
"I really should have put my name in it, but had never got around to it.
"I'm sure it's mine though as everyone else's berets have their names in them."
Dale Meegan, of Kilchoan, who found the beret, was delighted to hear that its owner had been traced and she was happy to return it.
She said: "That's great news. It's nice to be able to reunite them.
"I never thought we would find the owner, especially as there was no name in the hat.
"It's a bit like finding a message in a bottle."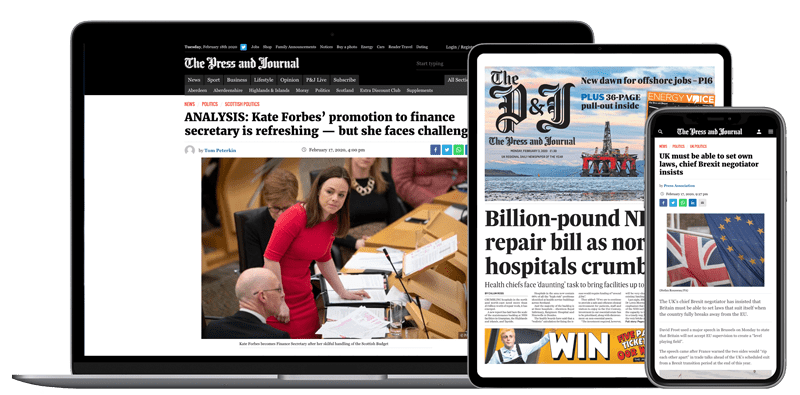 Help support quality local journalism … become a digital subscriber to The Press and Journal
For as little as £5.99 a month you can access all of our content, including Premium articles.
Subscribe